IFA 2014: today's event Watch online Nokia and Microsoft's #MoreLumia live event [stream online]
Microsoft is trying to re brand the Nokia's name as Microsoft Mobile and this IFA2014 event is going to help the Microsoft to get back into the competition again, and we got the live feed updates of the #MoreLumia event in IFA2014 at Berlin
The live webcast is now ended, but in some minutes, you can watch the replay of the show again, as the recorded video will be shown here, mean while you can check the summary of the event as per the Berlin time ( as the event started at sharp 10AM)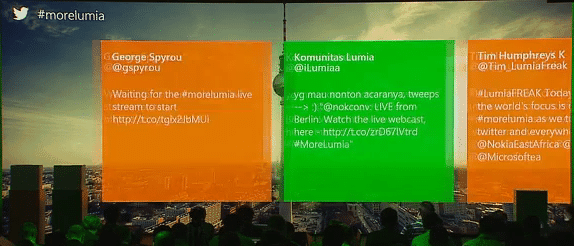 10:51 AM
#MoreLumia event finished, and was allotted time for the press people to ask their questions on the event, and the replay of the #MoreLumia will be live again in the same feed, so stick to it!
10:50 AM
Price details of Lumia 730 is confirmed as € 199 and another smartphone Lumia 735 is priced at 219 € and the sales of these 2 smartphones will start from this month (September)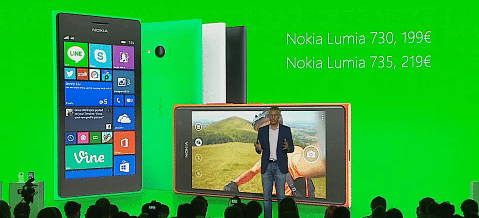 10:47 AM
A new announcement has been made for those who buy a new Lumia smartphone (up from 630), they will be given a three months of free calls on Skype (Microsoft owns Skype)
10:45 AM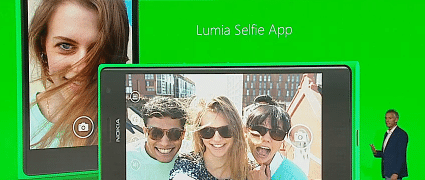 "Lumia Selfie" app is available from today for all Lumia users, even those without a front-facing camera
10:42 AM
The all new  Lumia 730 is best for the selfie lovers as of it's 5 MP camera, and  thanks to the new app called "Lumia Selfie" (the old "Glam Me")
10:34 AM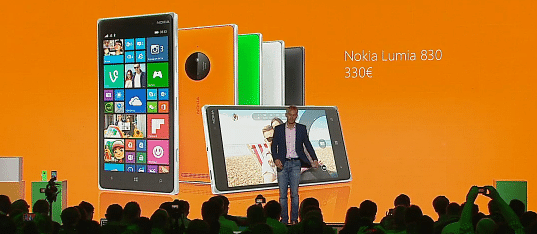 Nokia  Lumia 830 is priced at 330 euros (excluding VAT)  and it's supposed to available in the market from October onwards
10:32 AM
New accessories for the Lumia windows phones announced
1. Microsoft Screen Sharing For Lumia Phones – HD-10
2. Nokia Wireless Charging Plate – DT-903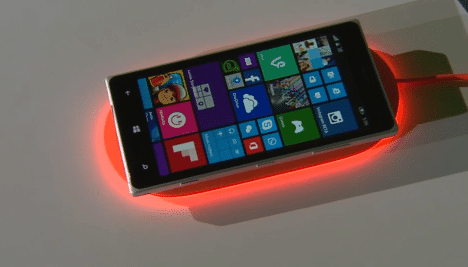 10:23 AM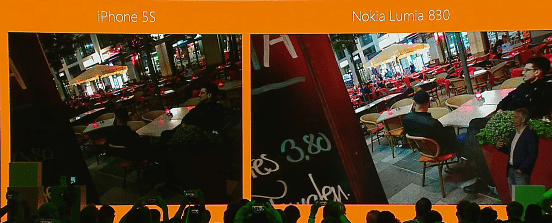 A comparison of camera sample is made between Lumia 830 and iPhone 5S, Lumia 830 has 10MP camera , Carl Zeiss, PureView and optical image stabilizer
10:16 AM
"Lumia Denim" will be available for Lumia 930, Lumia 1020 and Lumia Icon
10:13 AM
Details regarding the video recording capability in 4k resoultion and other news on Lumia Cameras is explained
10:10 AM
Cortana will soon be arrived in Europe and the new firmware for Nokia will be "Lumia Denim"
10:01 AM
This event will be a great event for the Selfie lovers as the surprise awaits for you !
10:00 AM
The #MoreLumia event started
source: Nokia.com