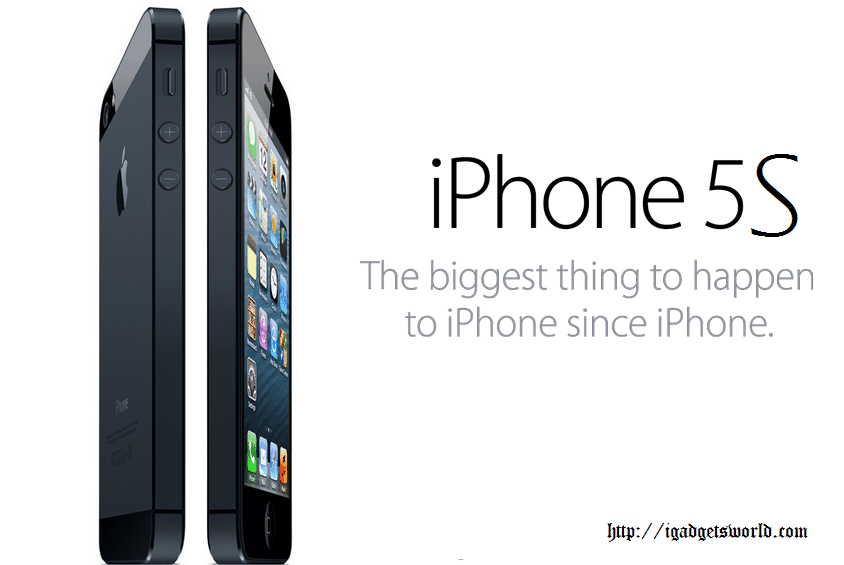 Iphone 5s to be launched in August this year,well it's a rumour and the ipads will debut in April,it's not officially announced,but rumoured about this in well known source covering information about iphones and ipads,well i think the ipads that gonna launch in april are Ipad 5 and Ipad mini 2,it's just a month away for the launch of new ipads right!
The design of Iphone 5s is similar to it's precedder Iphone,but there is a great change in it's specifications and features like quality of camera is improved,new processor and may be new os ,i mean IOS 7.so great specifications right! i think this may be another quality optics based a s-class phone from Apple.
well if you missed the iphone 5 go for it..here is the best specifications of iphone 5,when iphone 5s is released officially,i am going to add review of that phone as soon as possible and will keep on updating about iphone 5s as soon as possible,also read about transparent ipad concept by ricardo afonso
so these are best specifications and features that u can find in a Iphone 5S
loaded with A6 chip
4 inch-retina display with a resolution of 1136 X 640 p ,3226 ppi
compatible with nanosims only,pre-existed micro sims are not compatible*
8MP primary camera and 1.2MP rear camera,hd video recording @1080p
pre-loaded with siri
available in 16GB,32GB and 64GB variants
I hope i will get more information about Iphone 5s release dates,specifications,features and other stuff relating to iphone 5s will post it as soon as possible.