Smartwatches are evolved to a next phase of stand-alone gadgets. Now there's no need of taking out your phone just to attend calls or use the un-traditional Bluetooth headset to answer calls. Many of the brands have already released smartwatches with SIM support and made a turn into a different direction of wearable tech. We call them as Hybrid smartwatches.
If there was one thing that is really growing is ideas and mainly in Tech related field. Companies are trying to present everything in a simple yet brilliant way and make every gadget to be compact and compatible for daily use. We're just a few years away to see smarthomes all over the world just like some sci-fi movies.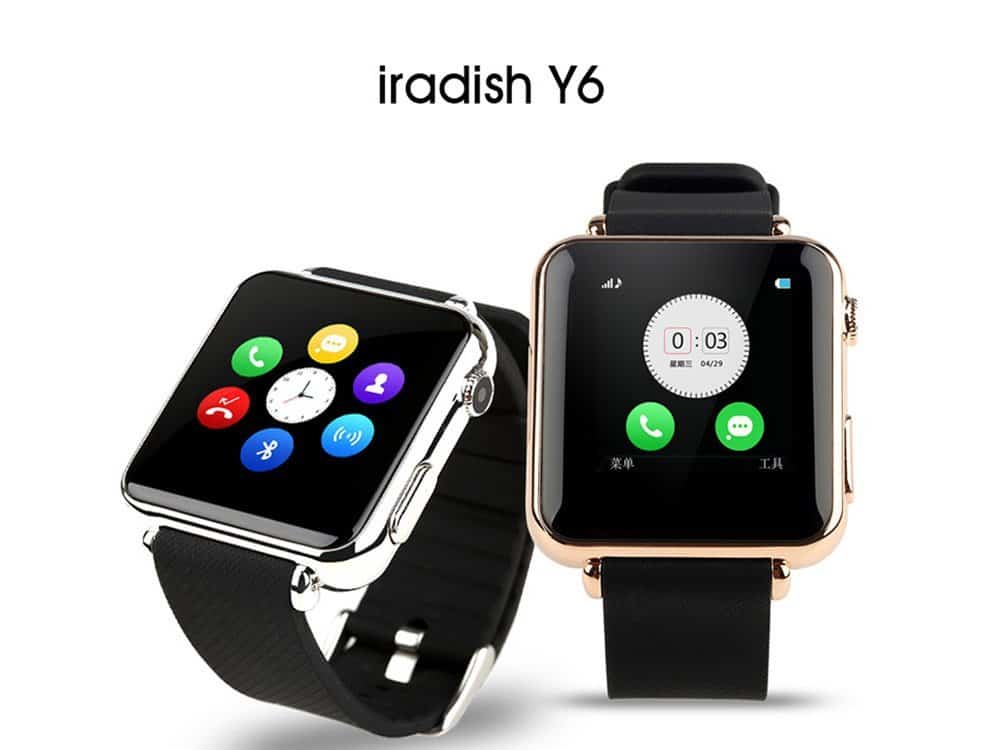 Coming to the smartphone, we've already published few of other budget smartwatches under $40 and the smartphone we stumbled upon today belongs to the same. Well, it is iradish Y6 smartwatch cum smartphone. Let's go through the specifications first.
iradish Y6 Smartwatch phone Specifications:
The smartwatch phone features a 1.54-inch screen size with 240×240 pixel resolutions
It can act as a stand-alone smartphone as it supports single SIM ( preferably Micro SIM)
It is powered by MediaTek MTK620A chipset with 128MB of RAM & 64MB of ROM
As like a smartphone, this smartwatch also supports microSD card(32GB)
It sports 0.3MP front-facing camera which also acts in relative with the paired smartphone
Under the hood, it packs with 350mAh battery which gives 3-4 hours of usage battery life
This smartwatch is compatible only with Android OS & it pairs up with the device by using Bluetooth 3.0
iradish Y6 Smartwatch Phone Key Features: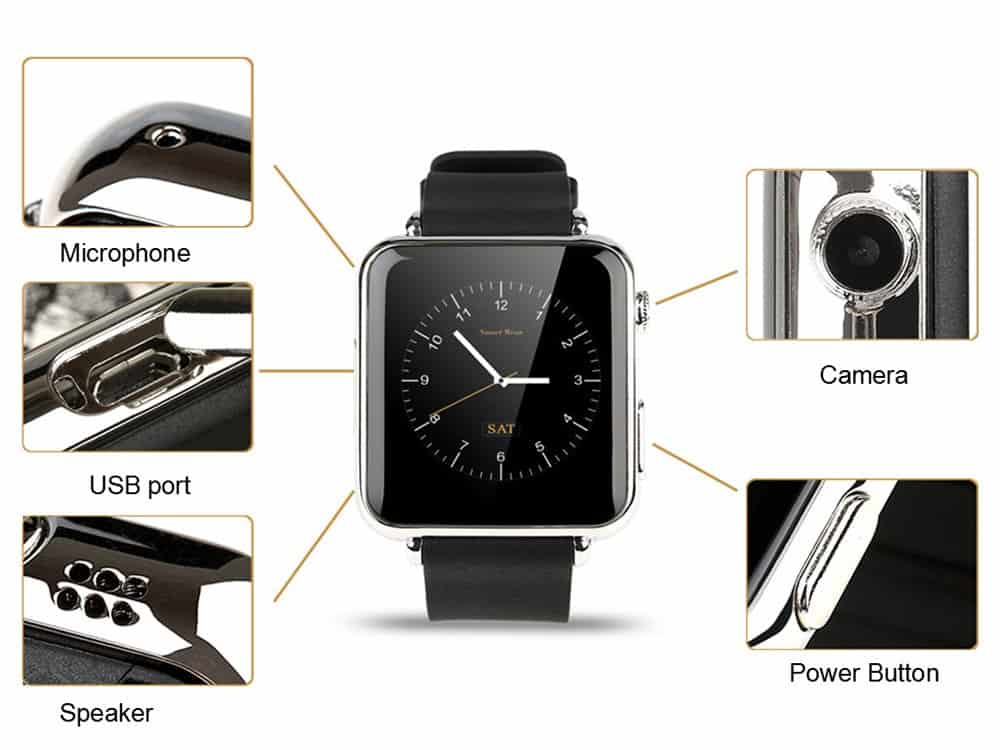 iradish Y6 Smartwatch Phone Display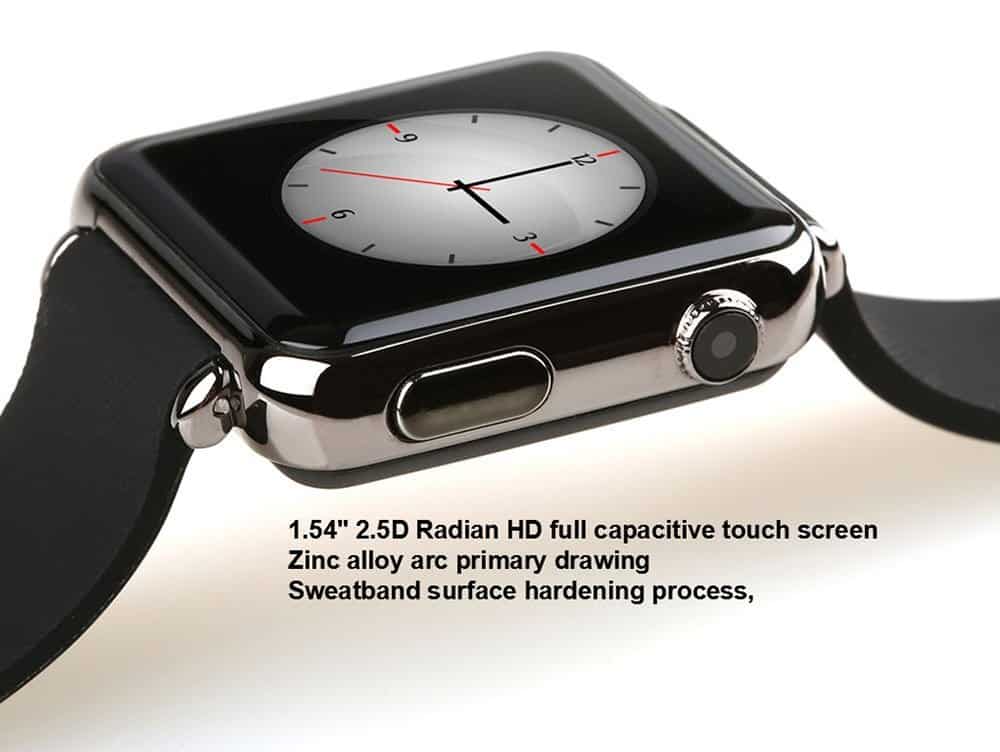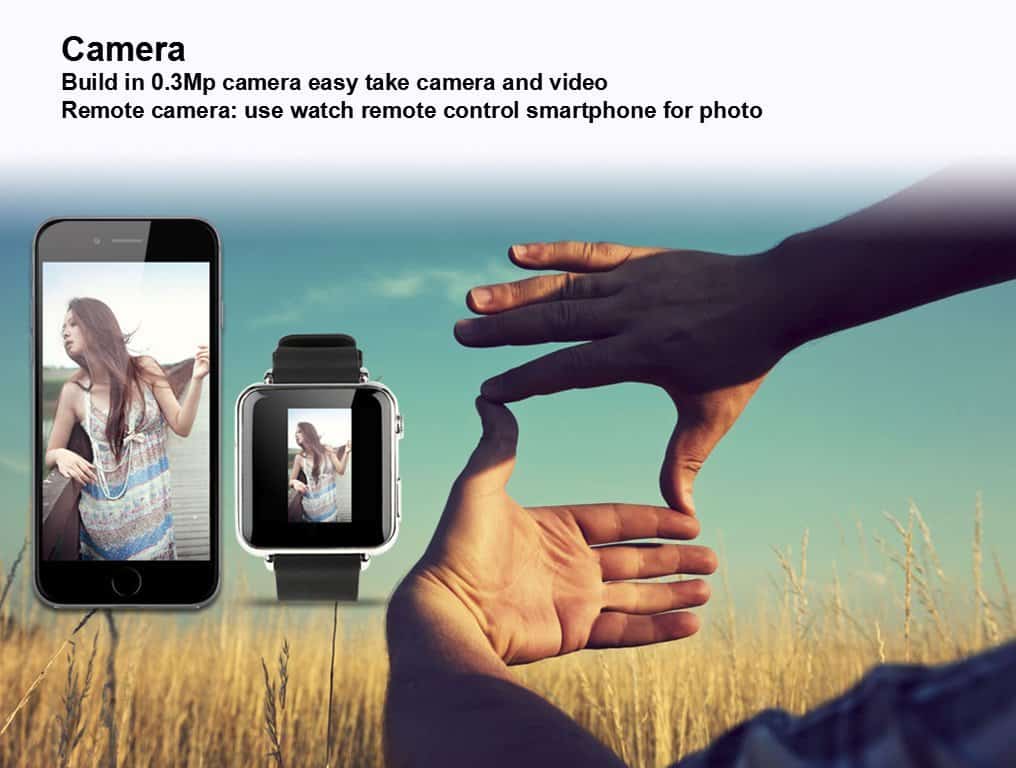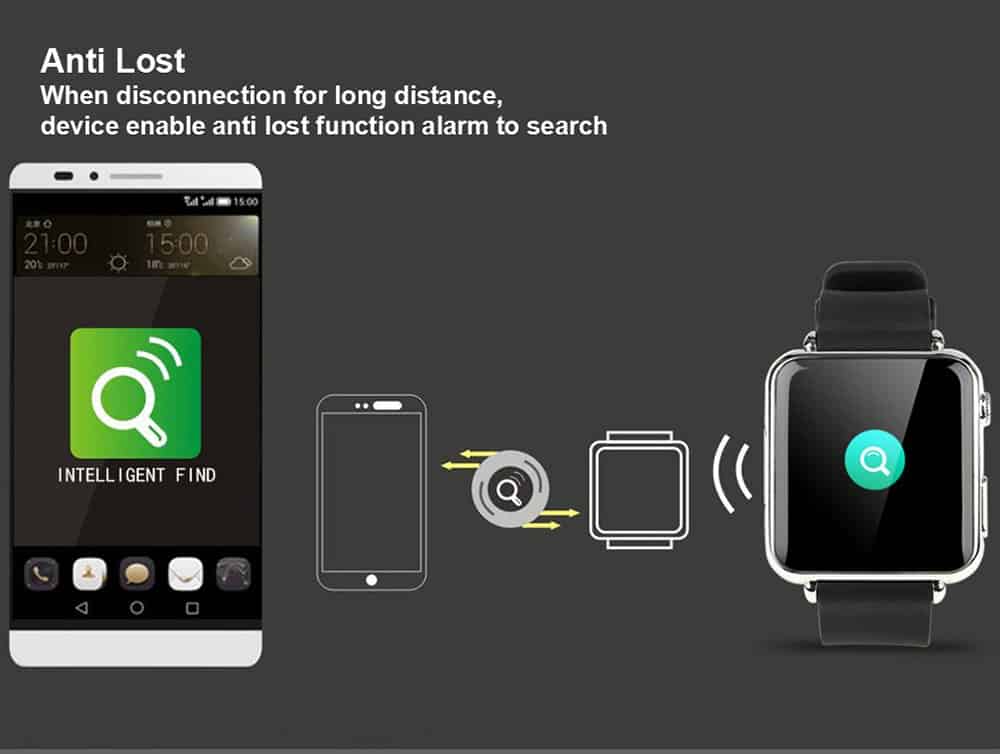 Play Music Directly from Smartwatch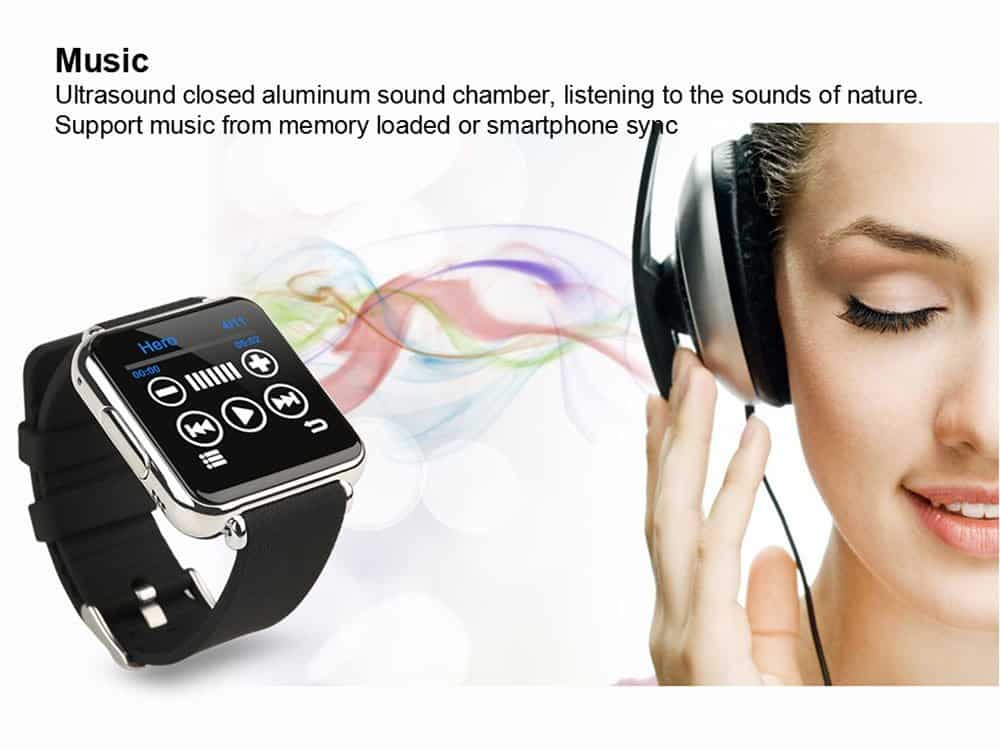 Pedometer- Track your steps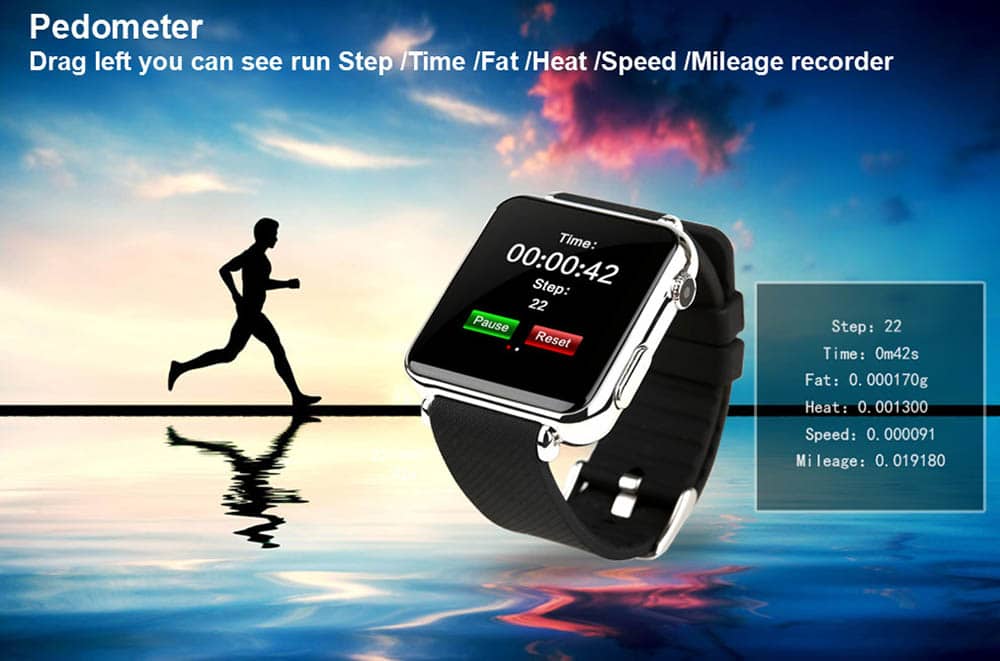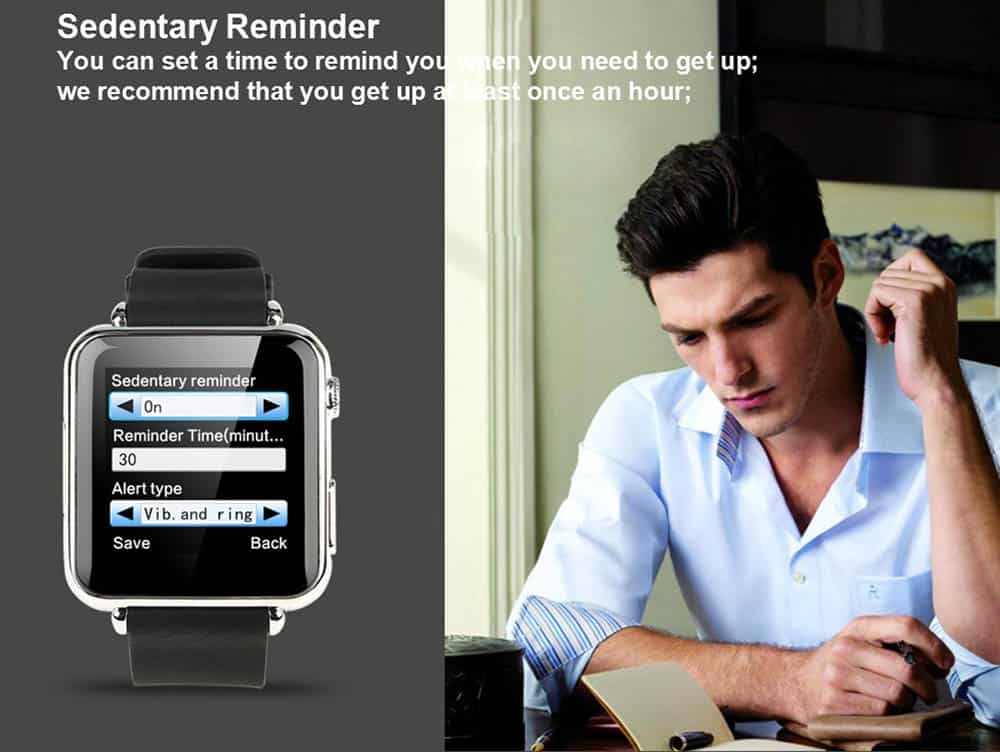 Synchronize across devices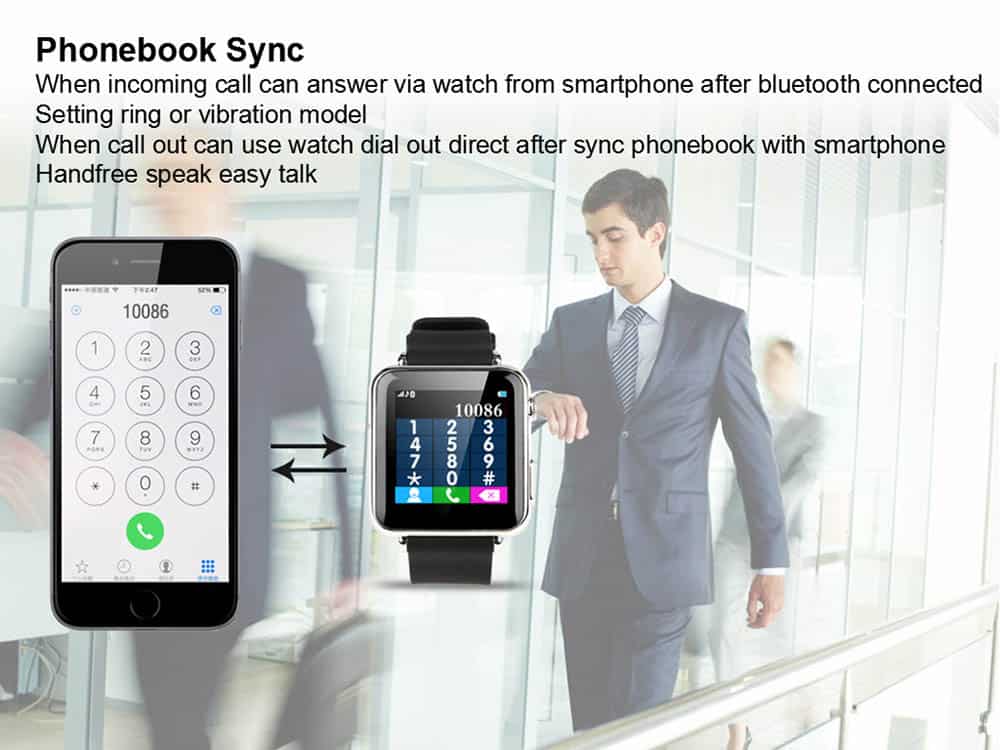 Push Messages Synchronization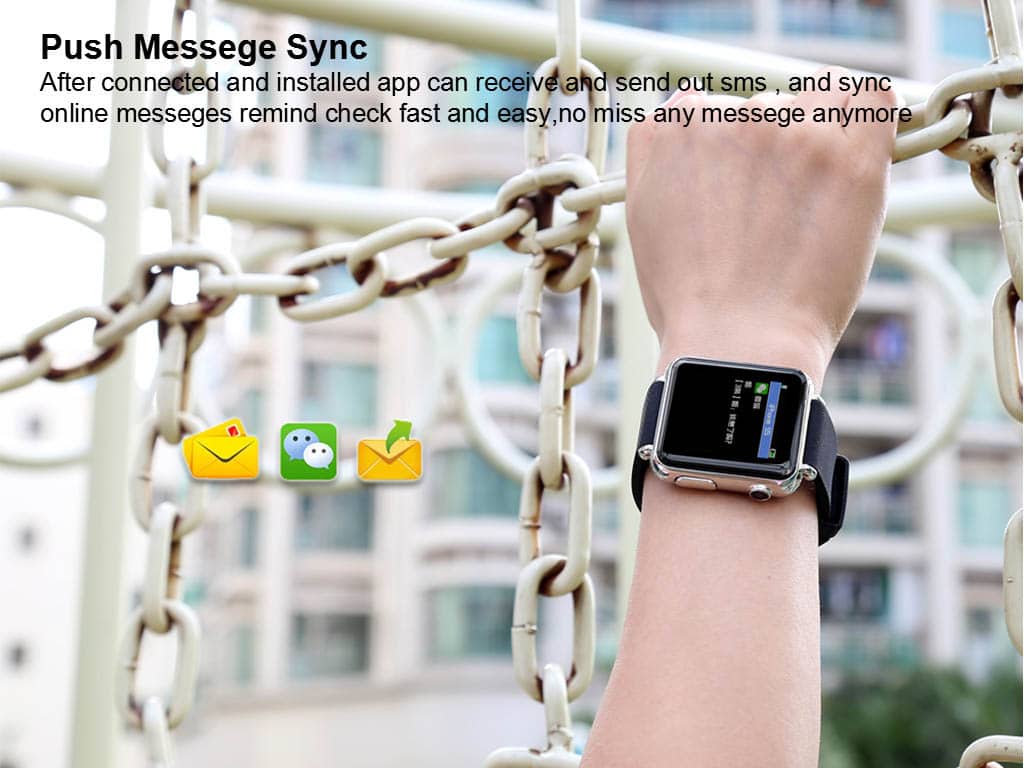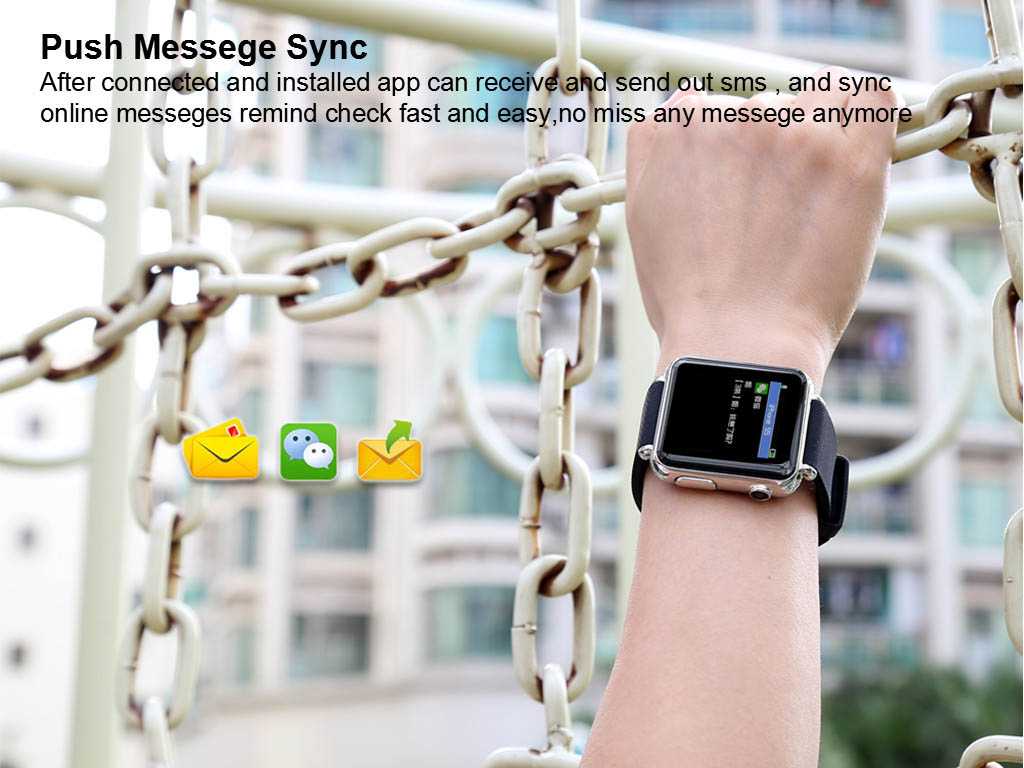 Deal Alert:
As like other deals we posted earlier, this smartwatch is also offering with a kick-ass discount offer in GearBest.com. They're offering different discounts on this smartwatch ranging from 49% discount depending on the variant. One good thing is the smartwatch price cut is even. After the discount, the smartwatch price is $33.66
Grab it before the stock goes off :)