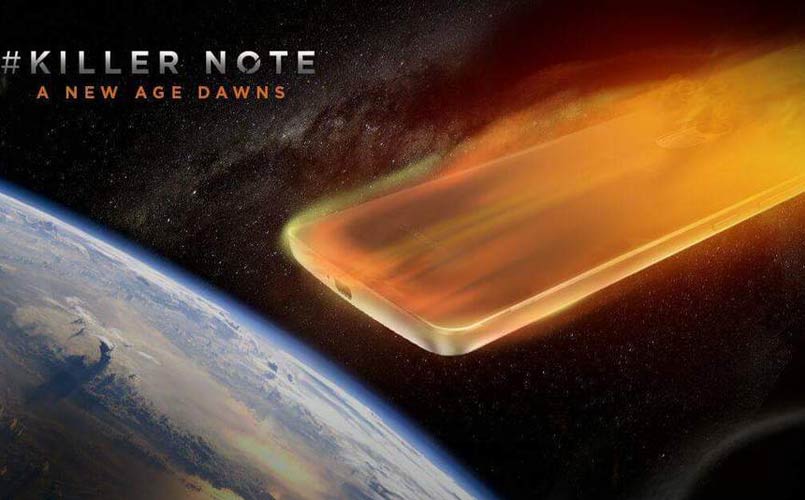 Lenovo K4 Note may feature 2K display, as we expect from the latest teaser from Lenovo
Over te last few days, we have com across a few teasers from Lenovo regarding the Lenovo K4 Note, which is being expected to be the next killer phone from the firm. It was disclosed by Lenovo that the K4 Note wil feature fingerprint scanner and NFC. Just a while ago Lenovo uploaded a video on their Twitter and the tweet said, "When is a display more than just a sum of its pixels?Get ready to thrill your senses with the K4 Note#KillerNote2016"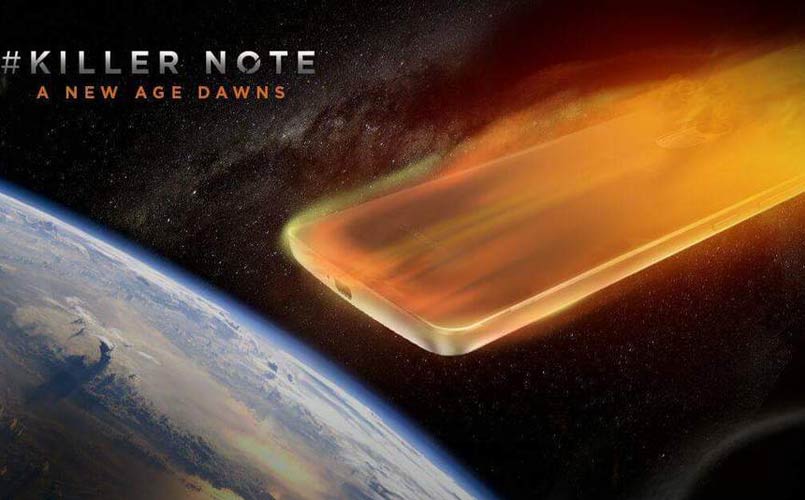 However, the #KillerDisplay tag looks a bit weird, but the way they mentioned that what a display is ore than just a sum of piels, we can expect a 2K display on the K4 note with the same display size as K3 Note, i.e. 5.5 inches.
When is a display more than just a sum of its pixels?Get ready to thrill your senses with the K4 Note#KillerNote2016https://t.co/OnTMpyU0jY

— Lenovo India (@Lenovo_in) December 29, 2015
Lenovo K4 Note won't just have a better display, it is being expected to arrive with Helio X10 Mt6795 octa-core processor, coupled with 3GB RAM. And as Lenovo confirmed, the phone will also come with NFC and fingerprint scanner.
lenovo K3 Note was a hit product in India, sold out pretty fast in flash sales. Just because of good specs and low price, the phone was a hit. The k3 note was sold for around Rs. 10,000, now we need to see how is the pricing set for the Lenovo K4 Note.