Can't wait to have hands on on these beautifully crafted newer generation range of Smartphones from Motorola. Best upcoming and highly awaiting Motorola devices: Moto X2/ X+1, Moto G2, Moto G google play edition. The  upcoming Motorola devices have upgraded with all the Pros, to make a better marketplace in this gadgets world. we have seen how Moto X (the best budget smartphone under 25K), Moto G (the best budget smartphone under 15k) and Moto E (the best budget smartphone under 10 K) have made their debut with Flipkart and sold like hot cakes, Practically speaking , Motorola, xiaomi, asus etc are targeting Indian smartphone world with 3 varirants of smartphones like Motorola launched (MOTO G, MOTO X, MOTO E), Xiaomi launched recently MI3, Redmi 1s, Redmi Note and Asus launched zenfone 6, zenfone 5 and 4, they are targeting based on price, (under 10k, under 20k, under 15k etc), Any how let's see the individual specifications of MOTO X+1/X2, MOTO G2, MOTO G GOOGLE PLAY EDITION will be posted very soon. The leak images of MOTO X+1/X2, MOTO G2, MOTO G GOOGLE PLAY EDITION will be posted soon.
Motorola Devices: MOTO X+1/X2, MOTO G2, MOTO G GOOGLE PLAY EDITION:
1. MOTO X+1/X2: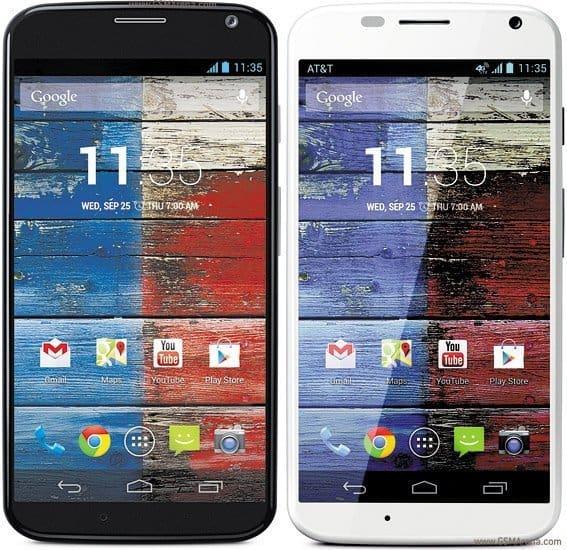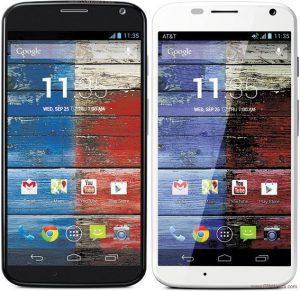 After the great success of Moto X, Motorola has widened it priorities through its newer generation smartphone,  Moto X+1, aka Moto X2, to be released in September. We have seen the detail specification of Moto X+1, already posted in our website. Please click for "Full specification of MotoX+1" . In fact, there have been several sightings of the unreleased phone in a handful of videos.
Key Specifications
 5.2-inch Full HD AMOLED display
 1080 x 1920 pixel resolutions
2GB of RAM
Snapdragon 800 2.3 GHz  Quad core processor
12 MP primary camera + 4k recording.
2. MOTO G2: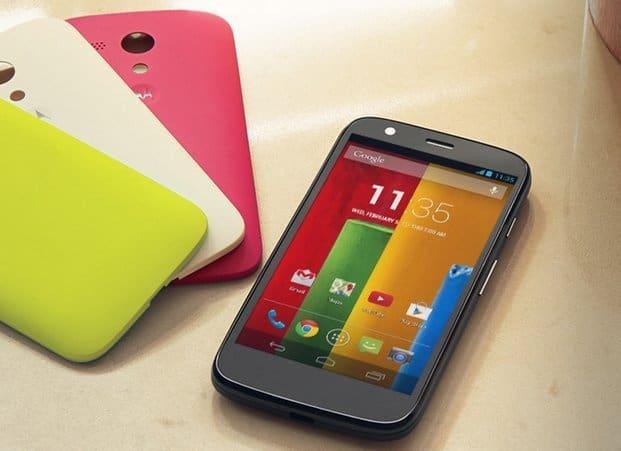 Motorola with its winning strategy over Economic smartphone markets in the worlds, reportedly started working on the Moto G2. A smartphone (Moto G2) said to be the successor to the popular Moto G.  A website called Mallandonoandroid has published an image and alleged specifications of the phone that carries the model number XT1068. As per the report the Moto G2, which comes with same Dual sim will sport a 720p display and Qualcomm Snapdragon 400 processor, just like the Moto G, but will feature a 8MP rear camera. Moto G came with a 5MP rear camera, which was one of its weak points. 
Rumored Specifications
Qualcomm Snapdragon 400 processor
1,280 x 720 pixels
8MP rear camera
3. MOTO G GOOGLE PLAY EDITION: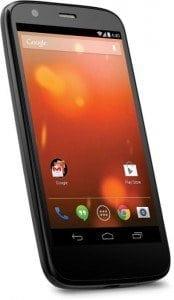 While the standard version of Moto G sold by Motorola has been extremely popular, everyone seems to have forgotten about the Google Play edition of the phone sold in the US, including Motorola and Google. The phone is not available in India, it is expect that Motorola may launch the device soon.
Key Specifications
1.2 GHz Quad-Core Qualcomm Snapdragon 400 Processor
1 GB RAM
4.5 Inch HD Touchscreen Display
5 MP Rear Camera With LED Flash
1.3 MP Front Camera
 2070 MAh Battery.