Friedrich Nietzsche once said, "Without music, life would be a mistake." Everyone loves music, and especially in India, music is a religion. I remember the extensive cassette collection of my elder brother, of which he is still very proud of! But the days have changed for good. Right from phonograph records to mp3 players, everything evolved in a blink of an eye. Even though iPods were introduced a little later after the walkman era, the introduction of music players on smartphones changed everything. No wonder why Napster is quite popular in the 2000s.
Fast-forwarding to present, we can have as many songs as we want right in our pocket ready to play. I'm not talking about the increase of smartphone's memory as we see phones with 1TB of ROM. I'm talking about why we don't need to download music illegally now, thanks to the rise of streaming platforms, which otherwise called OTT platforms. In India, there is a lot of free music streaming apps that are freemium. As there are a lot of new music apps joined the streaming service competition, I felt it is the right time to choose a dedicated free music app. So here I'm jotting down the top 5 best free music streaming apps in India.
Top 5 best free music streaming apps in India
1. Spotify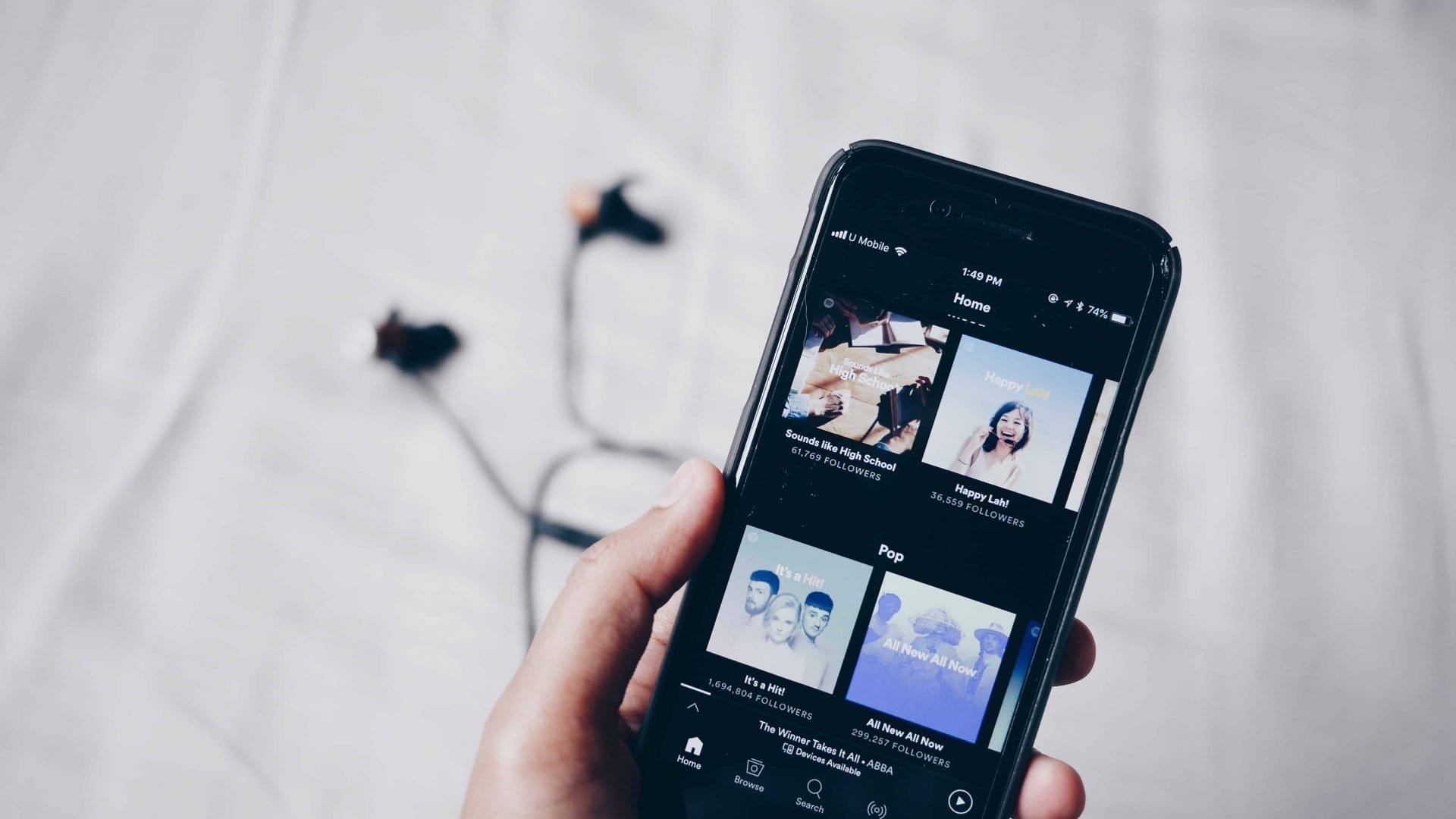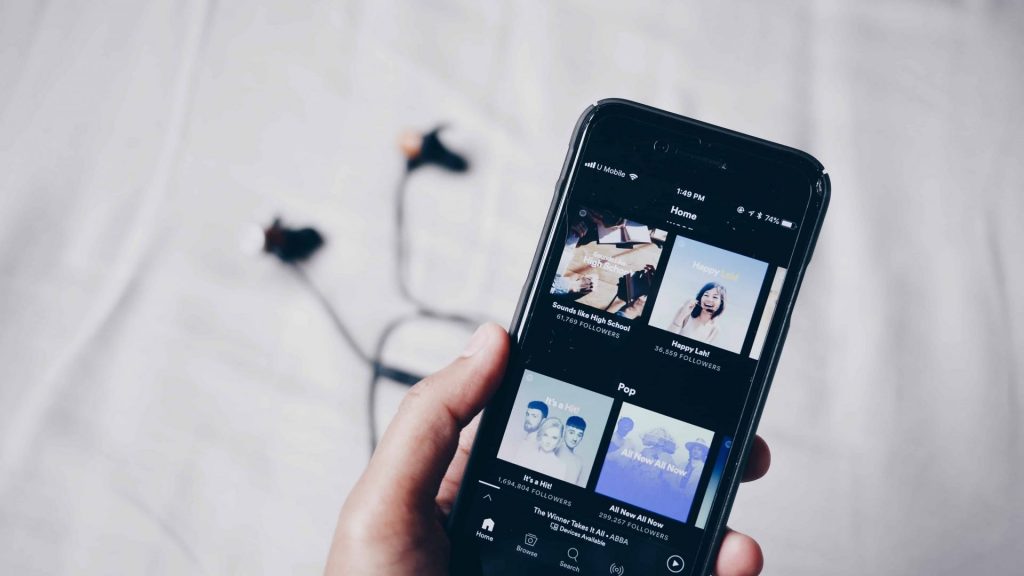 Spotify, the pioneer of streaming music, has recently made its entry in India, and they already set a position for themselves. In just a week, Spotify acquired 1 million users, which shows how impatient we were to use it. Now there are over 2 million active users, which made it be among the top 3 players in music streaming service in India. Arguably, Spotify is the best music app in India now as it has one of the most extensive catalog available to stream, and has a great song recommendation algorithm.
It has a free and premium subscription of Rs 129/month. The free tier allows you to play any song anytime (unlike the US free tier where you can only play music in shuffle mode) supported with audio adverts in between. But there is a big problem, at least for now for Spotify. As Warner Music Group is not allowing Spotify to play songs from their banner in India, and as a result, now, we cannot listen to artists like Linkin Park, Ed Sheeran, Cardi B, and others. So, in this case, you should wait for some time or go with my other best recommendations.
2. Google Play Music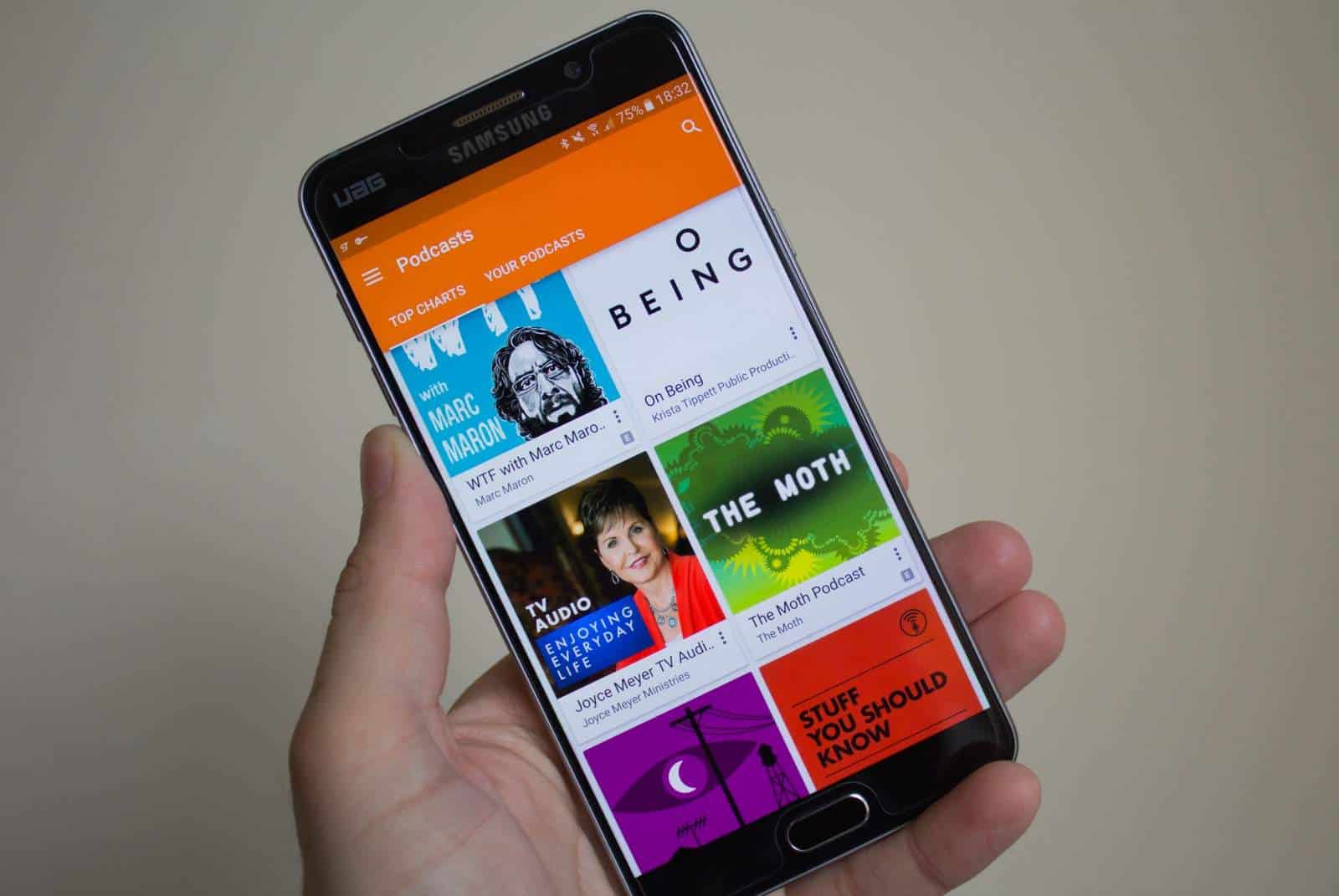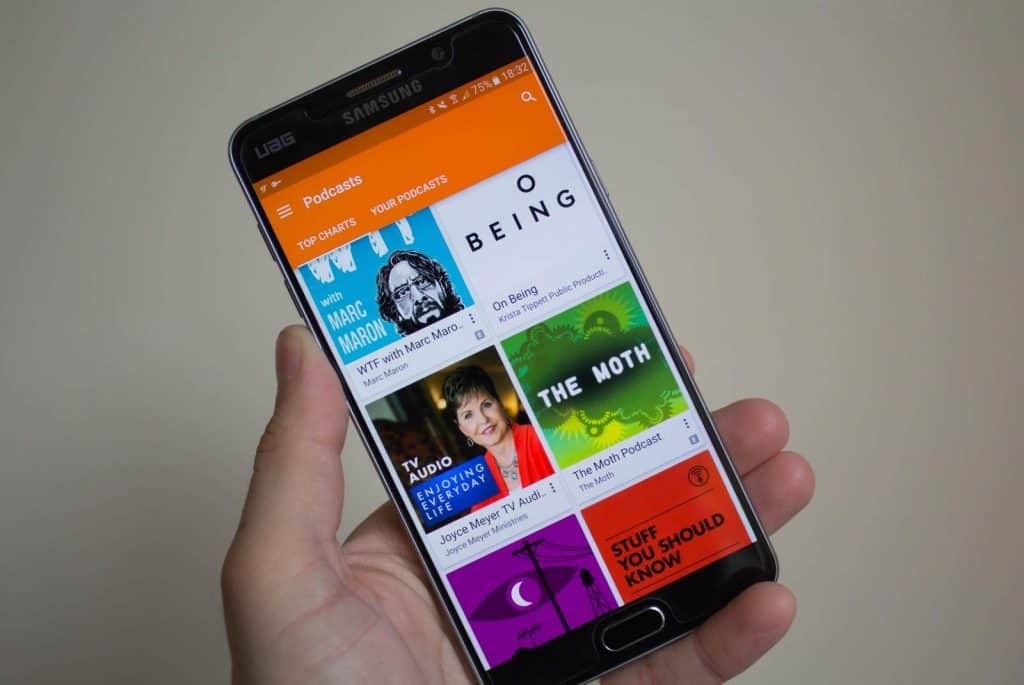 Everyone using Android has Google Play Music app pre-loaded, and this free music streaming app has started just a couple of years back. Google Play Music has got both free and premium subscriptions of Rs 99/month options. Its catalog filled with 35 million songs and counting. But that's not all, one of the unique features it has got is you can upload up to 50,000 songs of yours to the cloud (that does not count against Google Drive space) and listen to them anywhere online. I feel the interface is a bit clumsy, but hey, you are getting a lot for what you are paying. That's why I consider it to be the second-best free music app on this list.
3. YouTube Music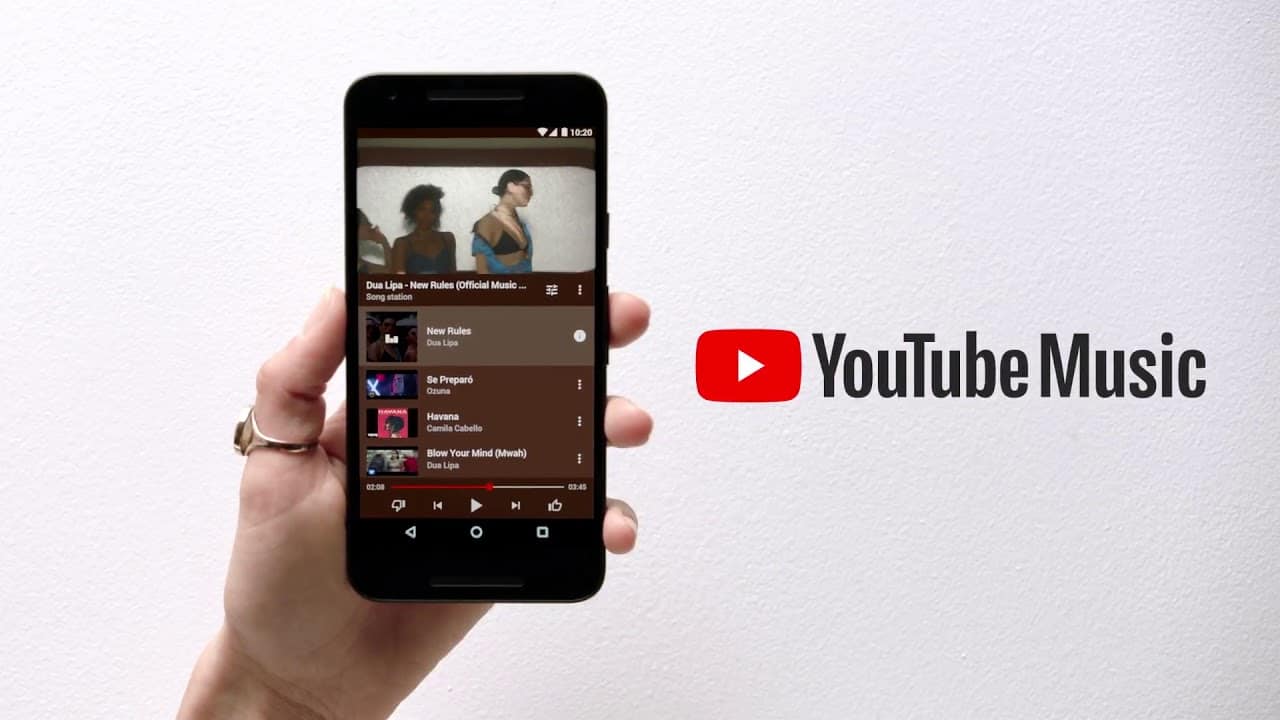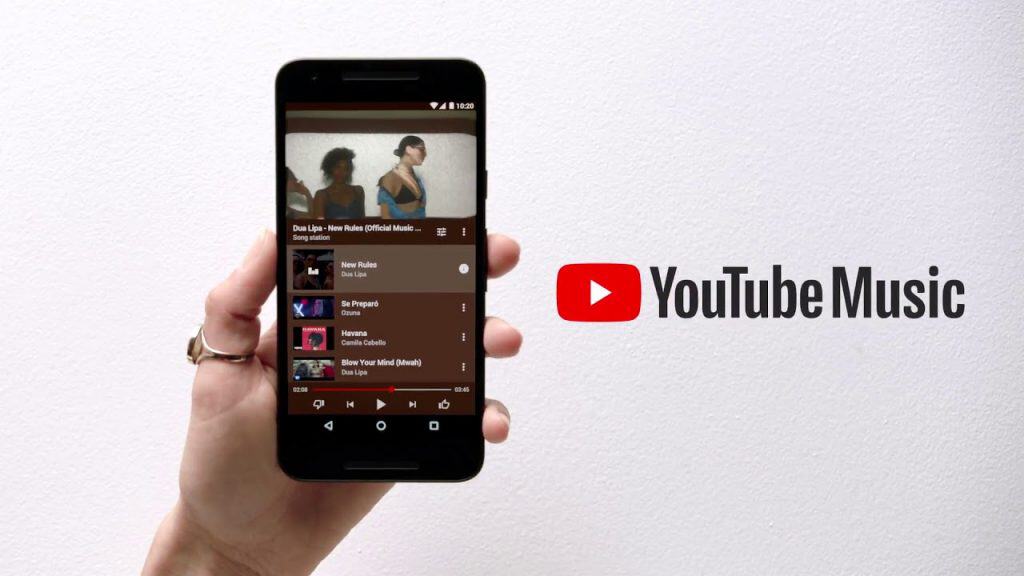 YouTube Music is another free music app offering from Google, which has an added feature. Besides streaming music for free, you can also watch music videos. YouTube Music has all the songs from Google Play Music Library, and if you subscribe for the same, you automatically get subscribed to YouTube Music and vice-versa. It also has both free and premium subscriptions, but the free one is not that great as the main problem is you cannot turn off the screen while listening, or it will turn off, just like YouTube. The premium version is available for 99 Rupees, or you can also subscribe to YouTube Premium for 129 Rupees per month, which comes bundled with YouTube Music.
4. SoundCloud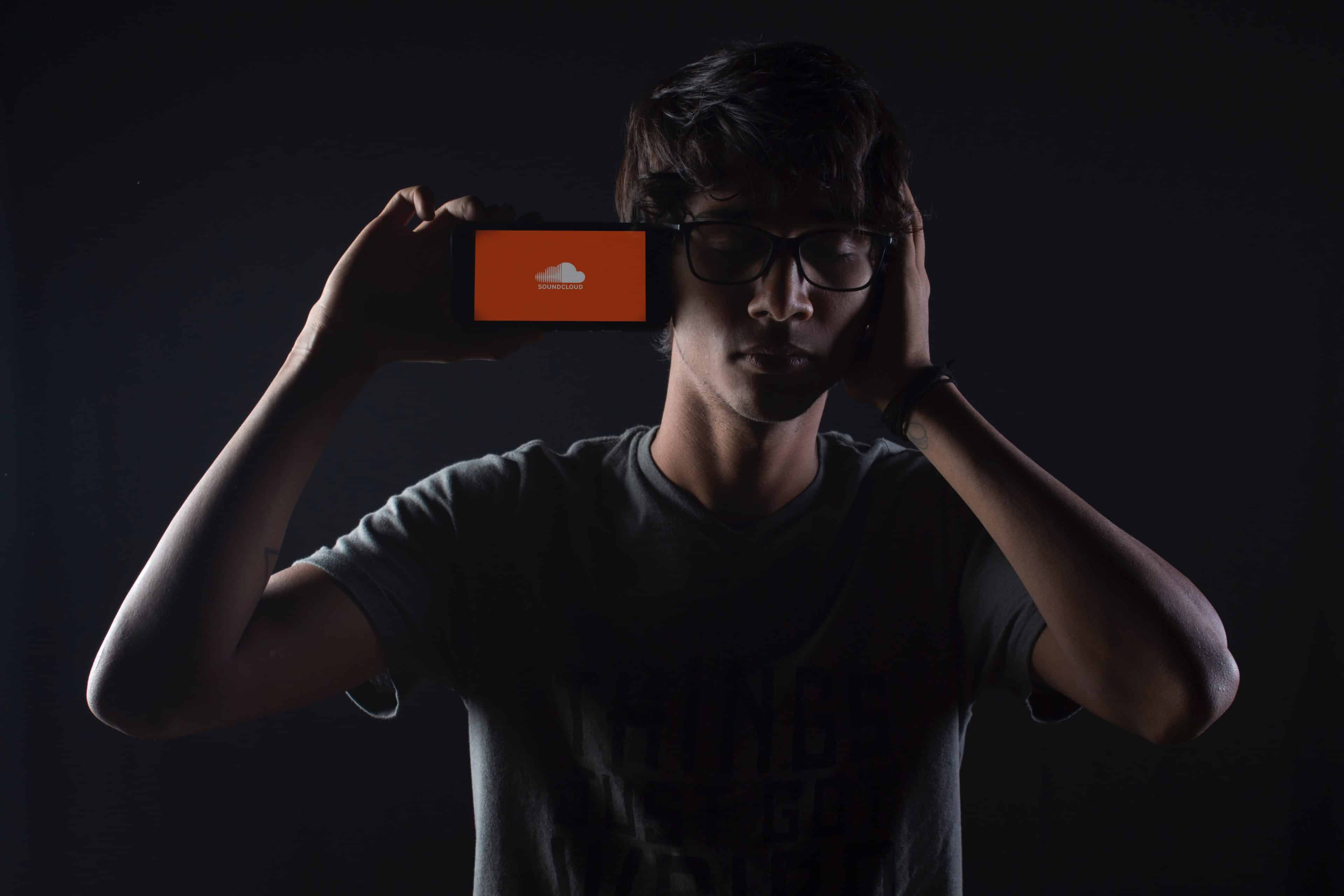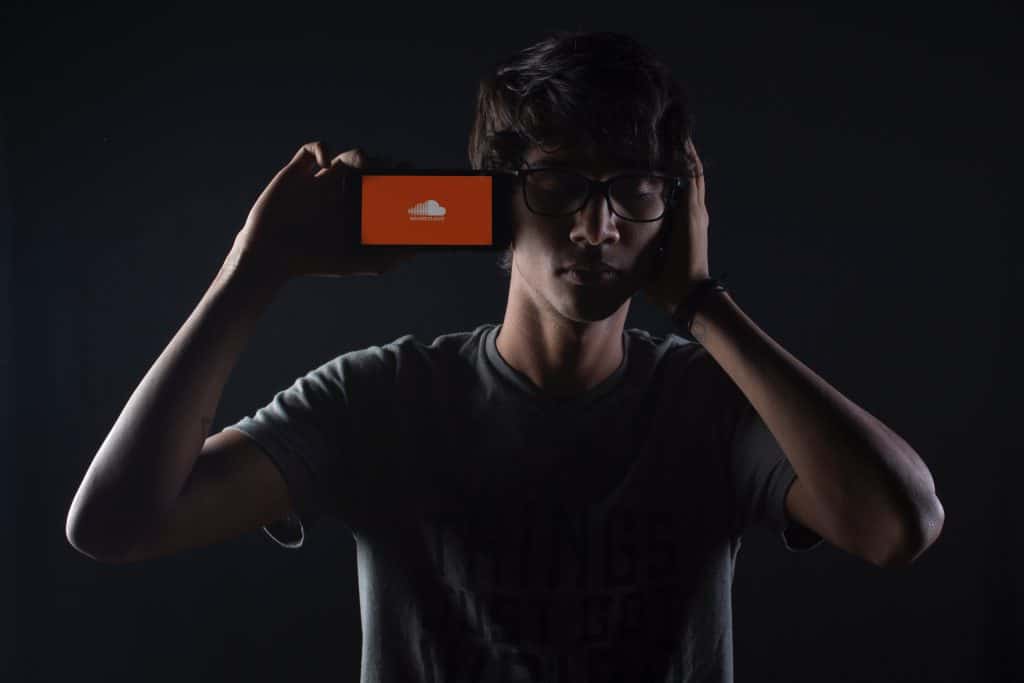 SoundCloud is the biggest music streaming service for emerging artists all around the world to get noticed, and therefore you get never bored listening to the old tracks. It also has the most popular songs in the collection. Just like Spotify, SoundCloud also learns your music taste and show music feed based on that. Currently, SoundCloud is completely free if you listen online, but if you want to download tracks for offline streaming, you have to subscribe to one of their plans of 4.99$ (SoundCloud Go) or 9.99$ (SoundCloud Go +).
5. JioSaavn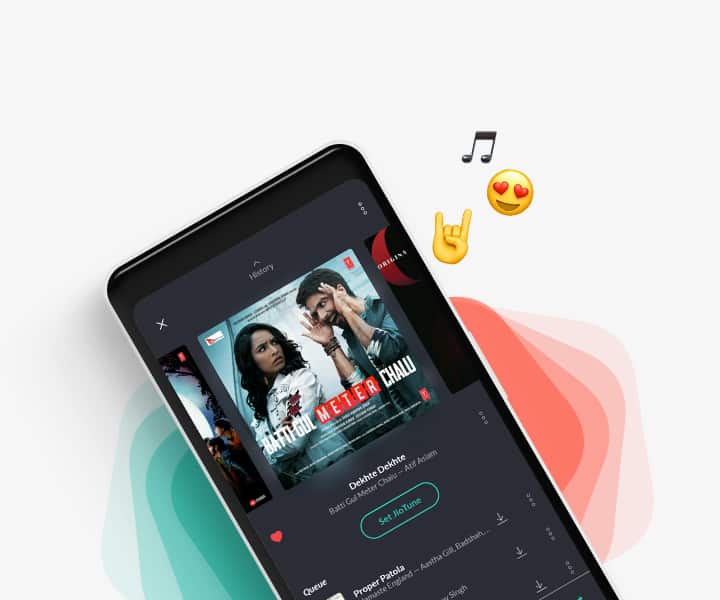 Jio and Saavn collaboration brought JioSaavn to the table a few months ago and as a free tier competitor. Currently, JioSaavn has the best offerings in India. It has over 50 million songs in the collection from 15 regional languages of India. They also offer international songs, but the collection is not as large as some other free music apps that I mentioned here. The suggestions are also not as great as Spotify, but the UI is good enough. As there is a tough competition, JioSaavn pushed their limits, and they are offering a full year of premium subscription for only 299 Rupees. There is also a monthly subscription option, but that charges standard 99 rupees.
There are a lot of other free music apps like Gaana, which has a whopping 100 million monthly active users', Prime Music, Apple Music, and so on, but the list is built based on the song recommendations, UI, and the catalogs. So, there you go, that's the list of top 5 best free music streaming apps available in India now. Let me know if you have any other app in mind that should go on the list.