The OnePlus 2 was confirmed quite a while ago, and yesterday, the brilliant tech startup had yet another announcement that's certain to raise quite a few eyebrows.
Virtual reality holds a monumental amount of potential.
Knowing that VR is going to be changing the entertainment industry, the announcement said that they (OnePlus) are here to try something new; and innovate the product launches. An auditorium, a keynote, and a seated audience. The same old product launches in the industry. That shouldn't be a barrier, thought the guys at OnePlus which is why they will be unveiling the OnePlus 2 to the world completely in VR. Starting July 27 at 7:00pm PT, everyone around the world can stream their launch.
Earlier this month, they'd had a contest for selecting two people who'd be having the opportunity to attend the actual release and help with the launch of the OnePlus 2; which they'll now be doing in VR for you!
Read more: Everything we know about OnePlus 2
This'll let you stand right next to the team and the fans when they unveil their new flagship. OnePlus also said that you'll be able to look around the phone and also hinted the possibility of a few Easter eggs. What they have in mind? Who knows!? This is an entirely new and innovative idea of a product launch, where you don't have people talking at you, but with you.
Wanting the viewing experience was simple and straightforward, OnePlus also went on to design their own custom VR headsets, saying that though they loved the existing ones, they saw some room for improvement.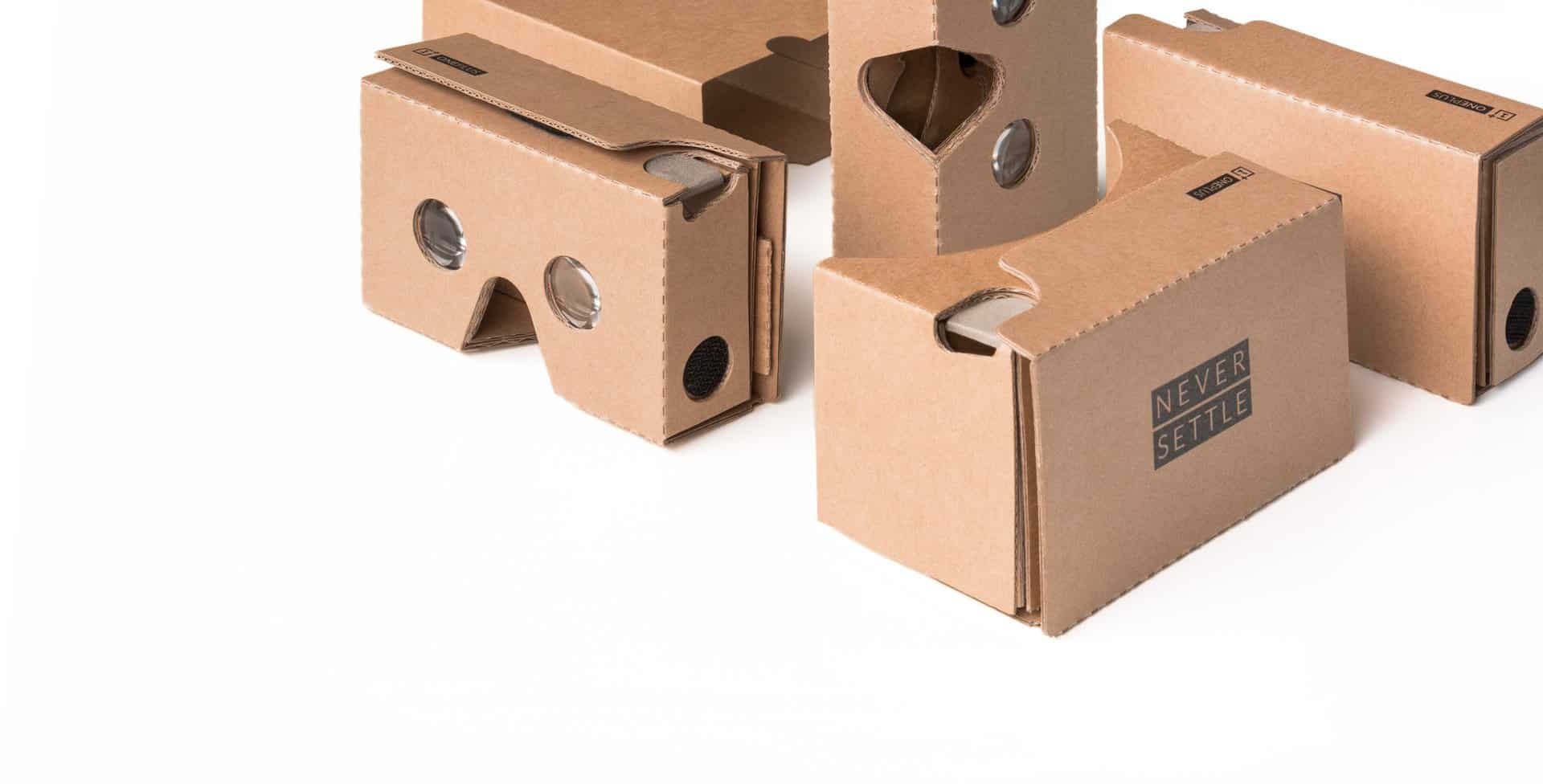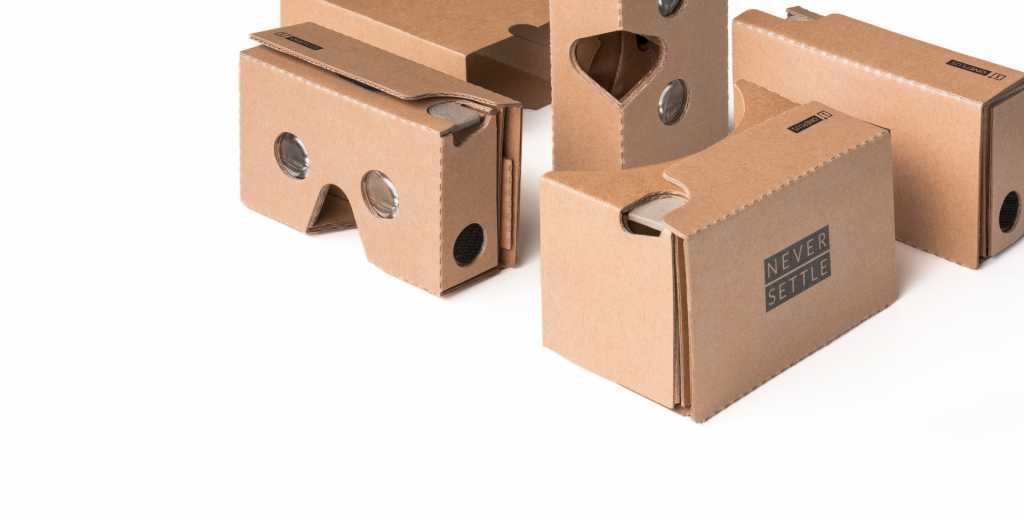 Tailored perfectly for the OnePlus, as well as being fast and easy to assemble; they were also quite frank and said that they were definitely losing money on this. They are striving hard  to drive the idea ahead.
VR is going to change the world, and we want to help make it happen.
You can checkout the OnePlus Cardboard page here.
Though all of it seems pretty slick, I do hope they also have a link for streaming it in YouTube; given not all of us have equal internet speeds to be streaming the launch in VR.
We'll keep you posted!