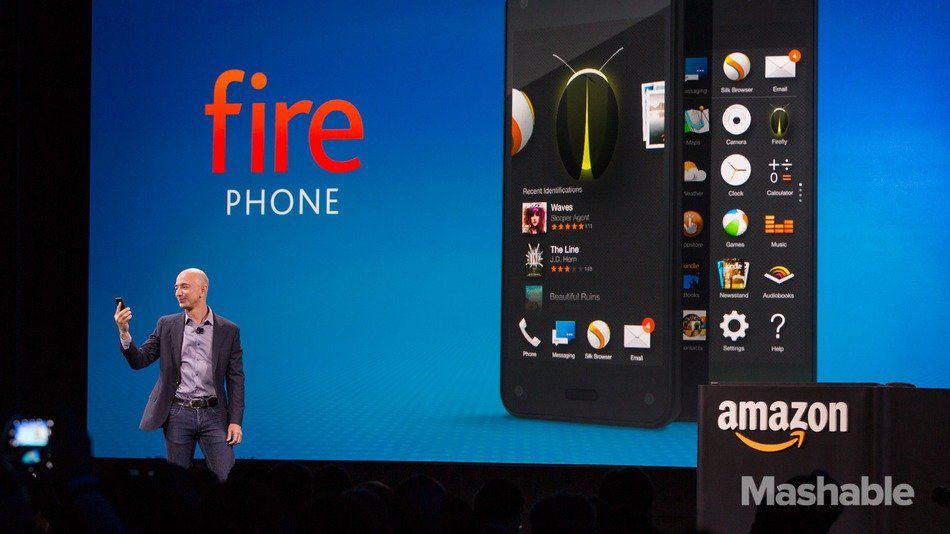 Just take a picture of the cover of any book and the phone will redirect to the Amazon store so that you can buy that, play a song in the background and the phone will automatically take you to the location so that you download it, feels like sci-fi? No, its the reality, this is probably the most amazing feature of the newly launched smartphone by Amazon: Fire phone as it is called holds all these capabilities to amaze you at the first touch. The new Firefly feature also lets you snap bar codes, phone numbers and more. It's part of the new Fire Phone, which Amazon.com Inc. unveiled at a Seattle event Wednesday. The phone is smaller than leading Android phone, but larger than Apple's iPhone. CEO Jeff Bezos calls the screen, measuring 4.7 inches diagonally, ideal for one-handed use. It's just another 4.7-inch device boasts a 2.2GHz quad-core processor, an Adreno 339 graphics processor and 2GB of RAM. It runs Amazon's custom version of Android, called Fire OS, and the design has Gorilla Glass on both the front and the back.so, let's take a sneak peak to this amazing phone.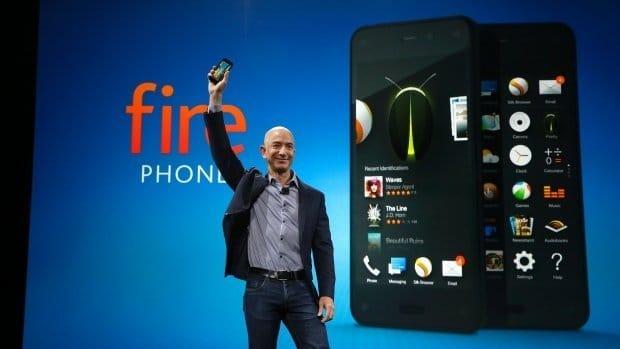 Specs and features:
1. Image Stabilization: This is to counteract shaking as people take shots. Amazon is offering unlimited free storage on its Cloud Drive service.
2. Display: 4.7-inch screen (720p) with Gorilla glass protection and includes motion-tracking screen.
3. Processor: 2.2 GHz Quad-core processor (Qualcomm Snapdragon processor) and Adreno 330 GPU.
4. Camera: 13 MP + f/2.0 lens with optical image stabilization.
5. RAM: 2 GB RAM.
6. Speakers: Dolby stereo speakers.
7. Operating System: Fire OS (Android-based OS, but customized).
8. The phone will come with ear-buds that have flat cords and magnets to clasp them together, so tangled cords will be history.
9. Media reports pointed towards 3-D imaging. It wouldn't be the first 3-D phone, but it would set it apart from leading phones such as Apple's iPhone and Samsung's Galaxy S5.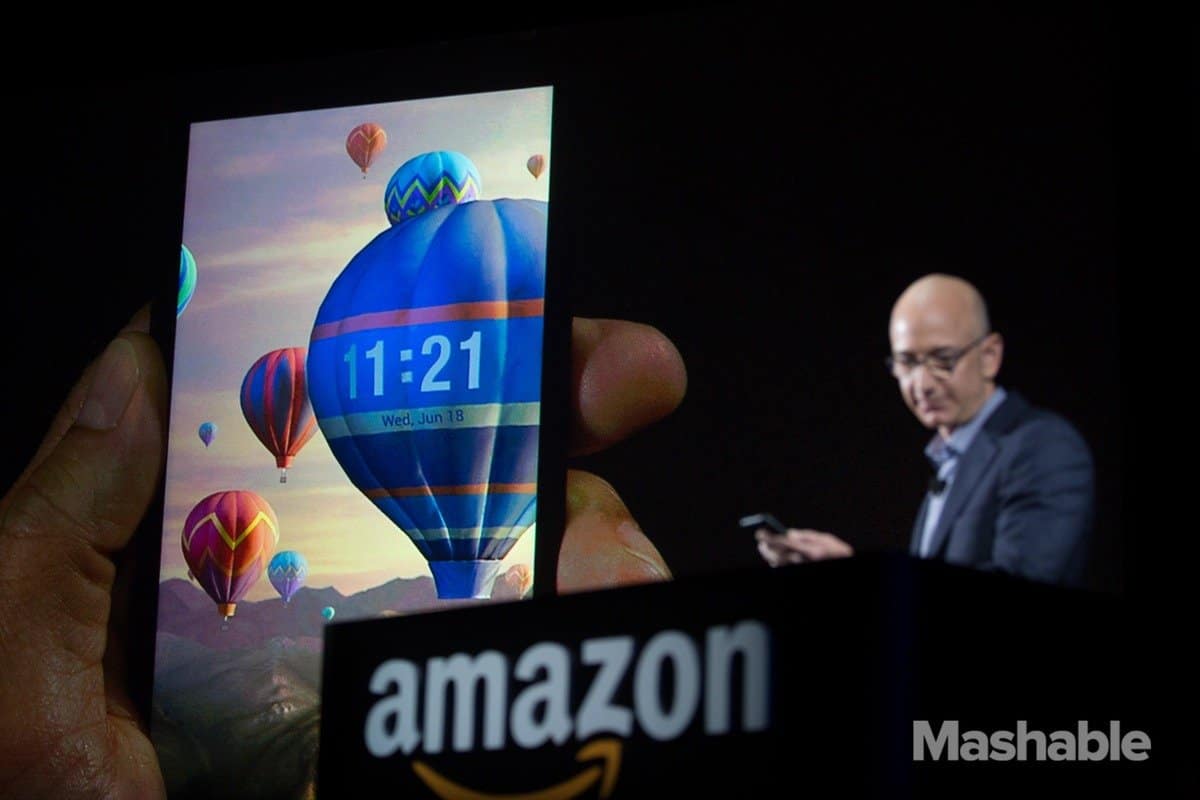 10. Amazon's Kindle tablets run a highly modified version of Google's Android system, and it's likely an Amazon phone would do the same. That means apps for the phone would be limited to what's available through Amazon's own app store. The store has grown to include more than 240,000 apps, but there's much more for Android and Apple devices.
11. Amazon to offer unlimited cloud services with this phone.
The phone will be exclusive to AT&T in the U.S. It will cost $199.99 for a 32GB version and $299.99 for 64GB with a two-year contract. You'll also be able to buy it unlocked for $649.
//