Pricing errors in Online markets, has become common incidence in getting products at a very lower and cheap price. You need to be very active in Online shopping to grab these deals. We igadgetsworld are active online shoppers and planned to Give away these pricing error deals to our visitors and Contributors. This is a leaked information, and one of our contributors has spotted the error. It was reported that around 10 pieces were sold with the same price. Some Buyers directly called to warehouse to take the phone by hand. It was then, Amazon has spotted the error and withdrew all the stocks back from the warehouse. Those were 10 lucky people, who got the Smartphone Xperia Z2 for Rs 3644. This information is completely unavailable on Web. If you want to be the part of those lucky people again and grab those Pricing Error deals, Join us. We will update you.
Recently a Major pricing error has happened in Amazon.in, Where Xperia Z2 was sold for Rs 3644 accidentally, instead of its original price. We have many pricing error deals, which we are planning to give away them to our Common Visitors and Contributors. This is very sensitive information and it was not posted widely on Web, to prevent the negative effect on Amazon.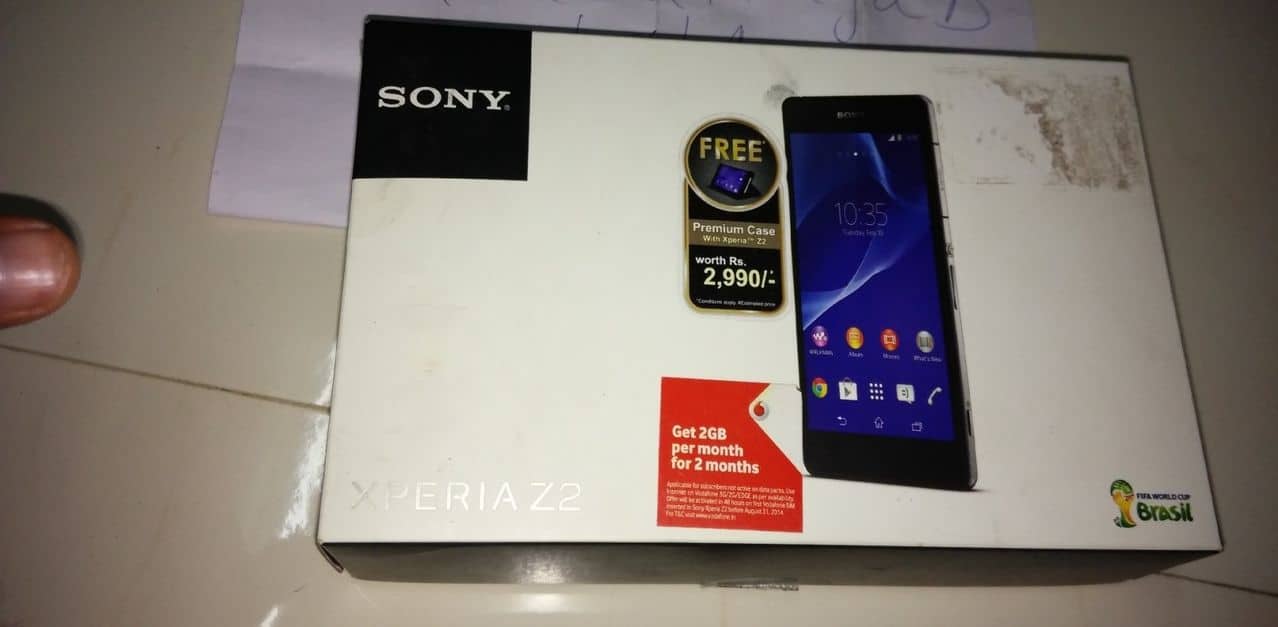 Do you want to be the part of Igadgetsworld, by being a contributor, Then register to Igadgetsworld and get updated with all pricing errors happening in whole world and in India (Specific).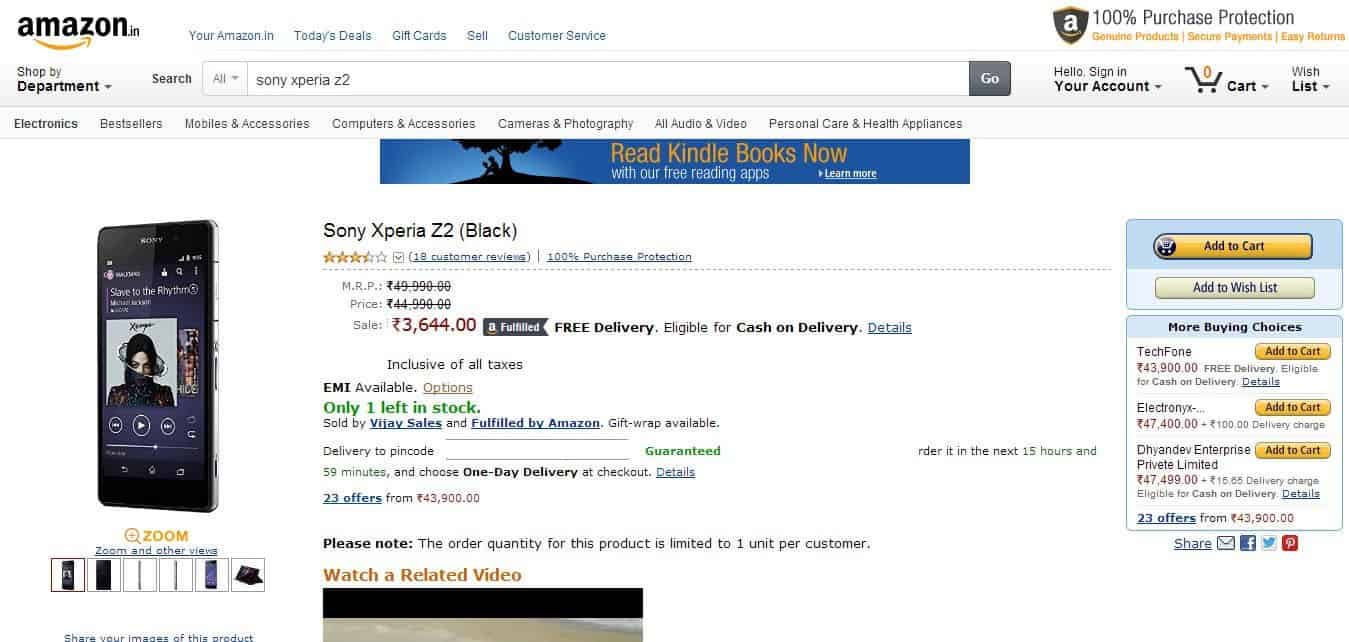 Steps to register for Pricing Errors and grab offers like Xperia Z2 for the price of its Headphones:
Join our iGadgetsworld community in Facebook, Join Now
Be updated with yourself by liking our Page on Facebook. Like Us on Facebook, Igadgetsworld | follow us on Twitter

Be the part of Major discussions and Play active role in commenting and sharing your views. You need to be identified to be the best visitor of Igadgetsworld.
Just follow the above steps and join our community . We will send you all the pricing errors and Free Coupons to grow you better.