IFA 2014 expo completed a few days back (first week of Sept.), we waited this long to write this post in order to get some users, tech critic reviews on the smartphones launched / unveiled in the IFA 2014 Expo, Every one have this common doubt like which Smartphone to choose as the leading Mobile companies launched their Smartphones with high expectations and most of them are Successors to their earlier Flagship phones
Earlier this year  in MWC 2014 all the leading Smartphone makers launched their smartphones with lot of expectations, but only a few of them dominated the MWC 2014 and  in the sales, in the same way earlier this month in IFA 2014 Expo too, the same dominating Smartphone makers launched their smartphones with the same expectations, but the result from the users side is very disappointing, Before going to the comparison of IFA 2014  vs MWC 2014, let's see the possible top 5 smartphones in both the events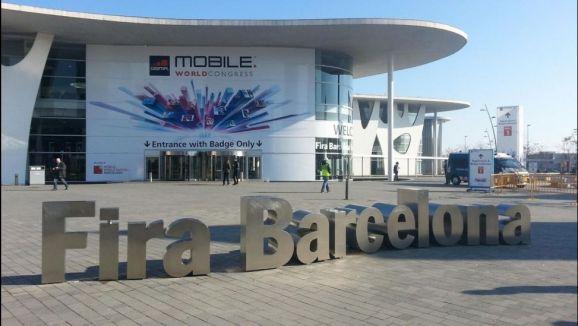 In MWC 2014, we already made a list of Top 5 smartphones unveiled in that event, it has HTC M8, LG G3, Sony Xperia Z2, Samsung Galaxy S5 and Nokia X series, there were other smartphones also released but we mainly concentrated on Rivals and huge competitors, so we choose Sony, Nokia, Samsung, LG and HTC ( even in the MWC 2013, they made good competition with their high-end smartphones)
[rev_slider MWC]
In the same way, In IFA 2014 expo, the top 5 high end smartphones listed are, Samsung Galaxy Note 4 , Samsung Galaxy Edge, Sony Xperia Z3,  Motorola X (2nd Gen), Nokia Lumia 830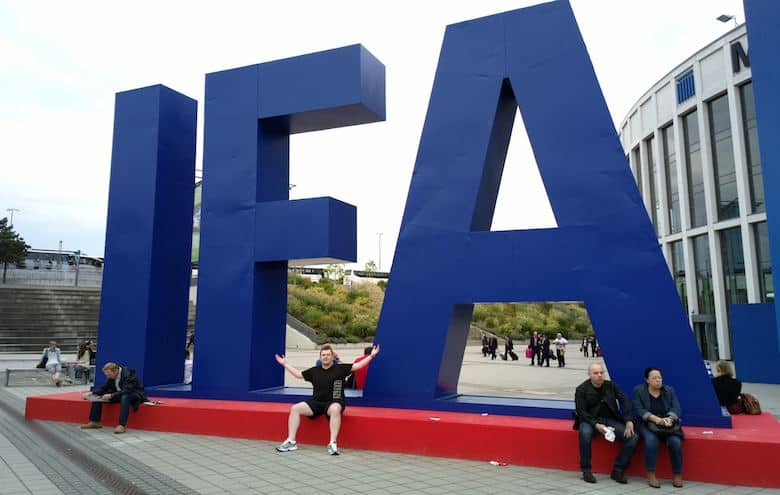 even before their release there were lot of leaks and rumors about these smartphones in which some of these made very disappointing and the other brought some high expectations as of their specs with reduced price tag, one thing we noted in IFA 2014 is every company concentrated in launching their Wearable tech (Smartwatch) and you can read more on Top 5 Smarwatches listed in IFA 2014
[rev_slider IFA]
Let's come to the main point which smartphone to choose ? Which one is better ? Whether the smartphones listed in MWC 2014 or in IFA 2014 ?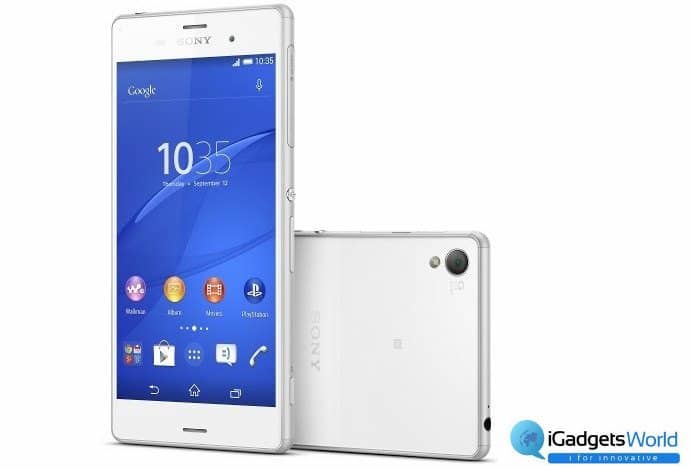 Well that's a bit odd question as most of the companies launched their successors of MWC 2014 listed smartphones in IFA 2014 like Xperia Z2 is listed in MWC 2014, for which the successor is unveiled in IFA 2014 and it's kinda difficult in choosing between the successor and predecessor as the specs are slightly improved in Xperia Z3 than Z2, this is the notable change we can observe in these 2 smartphones from Sony, like the same way in between Galaxy note 3 and Galaxy Note 4 the specs are slightly improved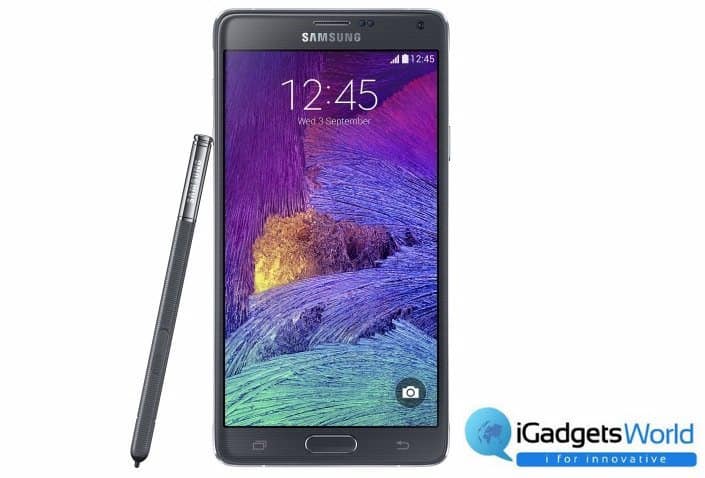 The possible specs variation we observed in these smartphones are
Display resolution is improved, pixel per inch is more
CPU clock frequency is improved, GPU is upgraded
Internal memory is fixed to 32 GB whereas external memory is made expandable up to 128 GB
Featured camera resolution is improved slightly
OS is upgraded to Android v 4.4
Price tag is increased
And these variations brought some down votes for the smartphones in IFA 2014, we can see these variations in both Sony and Samsung Smartphones, but Samsung came up with a new curved display smartphone – Samsung Galaxy Edge, the only thing we can see is the edge of the smartphone is curved and it has some unique features but still the same screen size, display resolution etc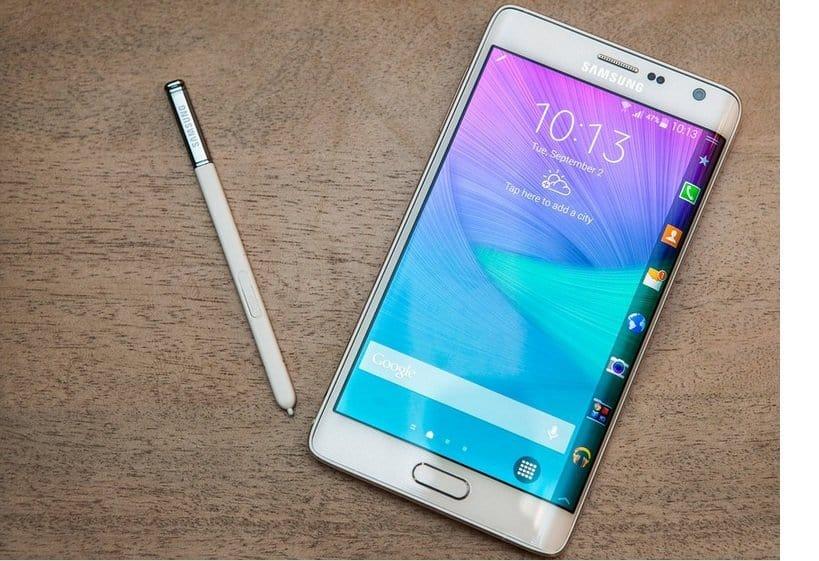 possibly Samsung and Sony's gadgets haven't reached their expectations ( we are confined to Smartphones here)
Regarding Nokia, Several years back this company used to dominate in every expo, but now the downfall of the company started and many changes have been made in the company after its unification with  Microsoft, Earlier in MWC 2014, Nokia targeted low range people with its Very first android smartphone, that is Nokia X series and there were several other windows phone like Nokia Lumia 930, Nokia Lumia 1520, but as Nokia X series are very unique as of they are android, so we listed it here !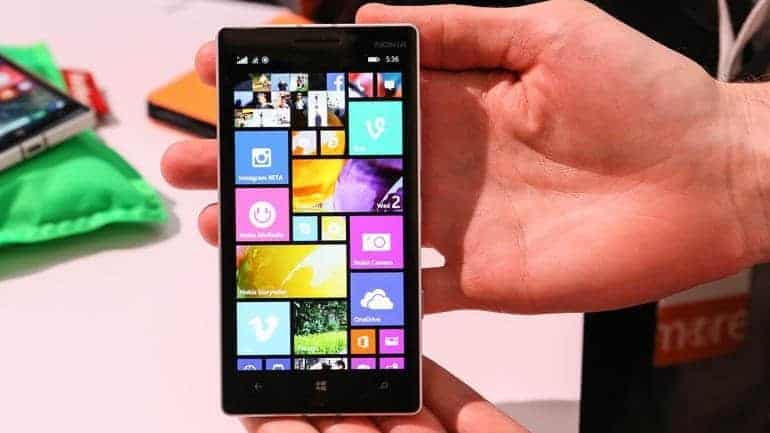 Upto some extent Nokia made an impact in the sales but the specs of these smartphones were very disappointing, the RAM availability is very low and there were many drawbacks in these Android smartphones, and we can say Nokia took real care in the IFA 2014, they debut its low budget windows phones and an add up to lumia series with Lumia 830 whose cam quality is far better than the iPhone 5S, the price tag is also low and it's still need to be released into the market, so we can say Nokia will gain the sales and can comeback into the competition with its Lumia 830. but still the users are expecting more from Nokia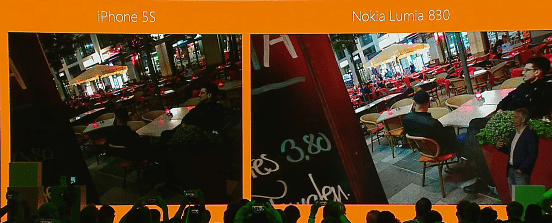 so when compared to the iFA 2014 and MWC 2014, regd, Sony, Samsung and Nokia, the first two mobile companies just made a few changes in their successors and unveiled them for the sake just two launch a flagship phone at 6 months interval in order to be in the competition, but Nokia's story is somewhat different, it took care in IFA 2014 and made a perfect debut of Lumia 830 with all the necessary accessories with perfect price tag,
in these 3 smartphone companies we can say Nokia ls starting to get into the competition again where the later companies lost the innovation and just sticked in releasing smartphones to the market for the sake of sales
Even now the users are going towards the smartphones like HTC M8, LG G3 etc, than the z3 or Note 4, and as per our point of view we can say LG G3 and HTC M8 will dominate even the z3 and note 4 come to sale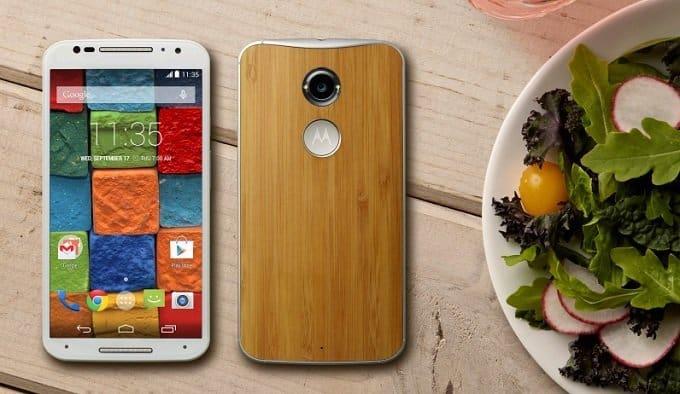 One trendy smartphone we need to speak about is the Moto X (2nd Gen) as we already seen that the benchmark results of this smartphone is simply amazing,  (Source: GeekBench) earlier with its predecessor Moto X (2013), Motorola made some good sales with this budget smartphone under 25k, and what's so special in this smartphone is we can get the high-end specifications like we see in the Samsung and Sony smartphones that we listed here with reduced price tag and what more a user want ?

Conclusion :
It's just our view, if we are going to choose a smartphone we gonna select these smartphones : HTC M8, LG G3, Lumia 830 & Moto X (2nd Gen) rather than the flagship smartphones with simple upgrades