Sony finally did it, they unveiled their long dream of a wonderful display and a much-improved camera in a smartphone. Yes, today along with Xperia Z5 and Z5 compact, Sony unveiled the Xperia Z5 Premium, the first smartphone in the world to have a 4K display. Sony has been suffering a lot with their smartphone division and the sales of the Z3 and Z3+ were too disappointing indicating a steady downfall, but looks like Sony is back in the game with the Z5 Premium.
https://youtu.be/8AsihR-MCig
The 4K Triluminos display is an IPS panel having a resolution of 3840 x 2160 pixels so that measures at four times of 1080p, which manages to hold a pixel density of 806ppi. So, get ready to watch some 4K videos from YouTube, Netflix or may be some other source, even you can view great 4K videos that you just shot with the camera.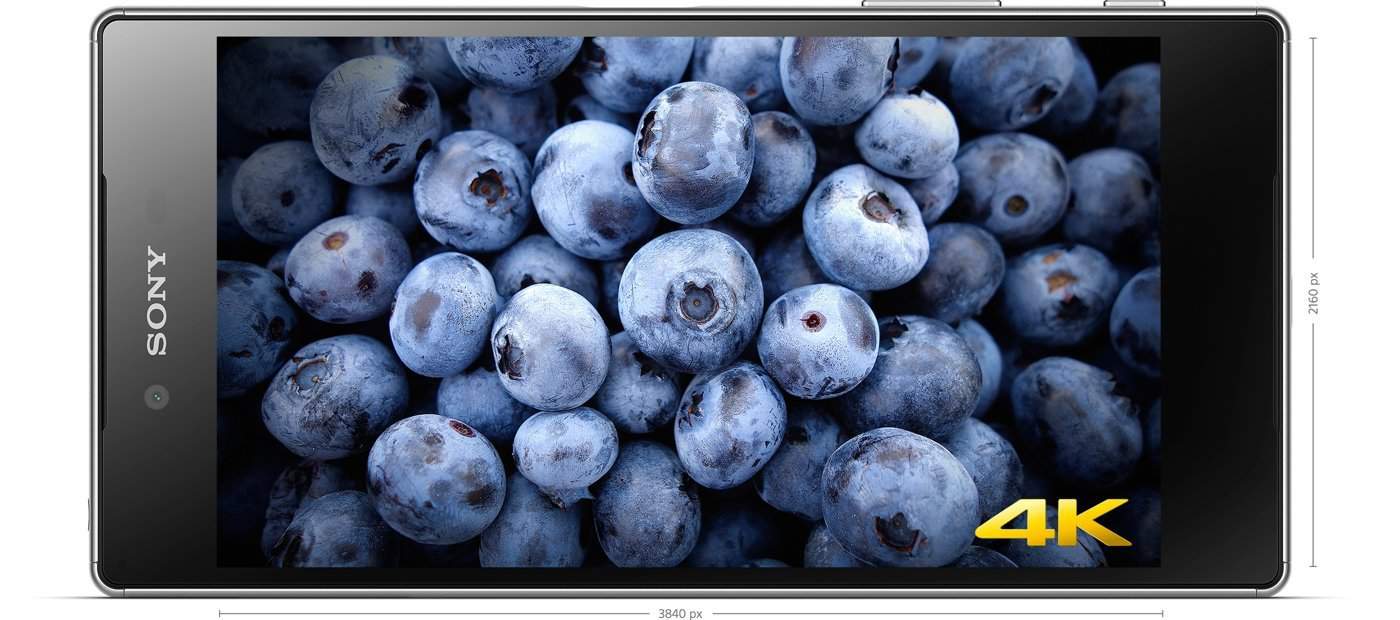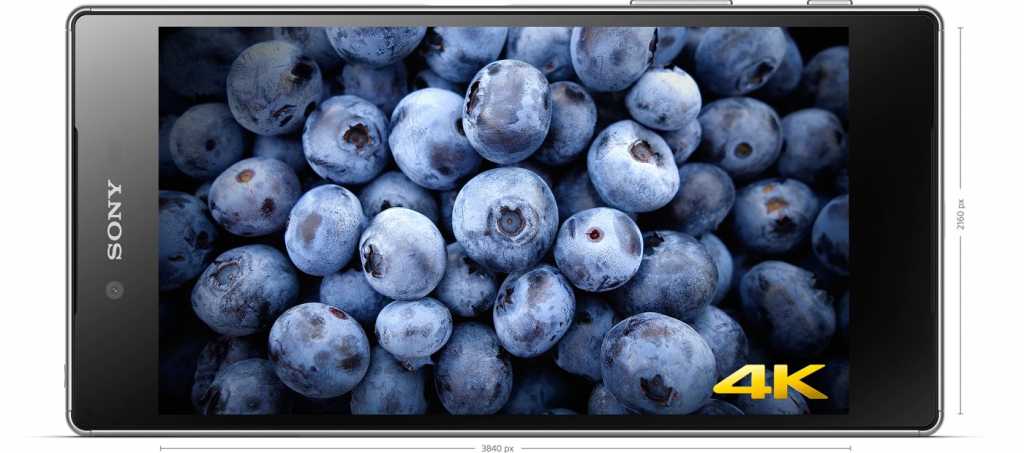 Xperia Z5 Premium Key Specifications:
We have already talked about the 4K display, but what are the other improvements? Well, I think we have lots of stuff to tell you. The major upgrade is the camera. The Xperia Z5 Premium boasts of a new 1/2.3″ Exmor RS sensor with 23MP resolution. The sensor sits behind a Sony G Lens with a f/2.0 aperture and tech is same as the lineup of lenses from Sony. The camera is great and capable of shooting 4K videos with improved Intelligent Active Mode and SteadyShot technology for smooth and sharp videos with ISO level for videos at up to 3,200 and for photos, it's even higher at 12,800.
The camera of the Z5 Premium is faster than you can think of, yes it has a blazing fast shutter which can capture images within 0.03 seconds, along with that you get 5X digital zoom and it doesn't lose any quality at all. For selfies, there is a 5MP front snapper which is capable of recording 1080p videos powered by an Exmor R Sensor.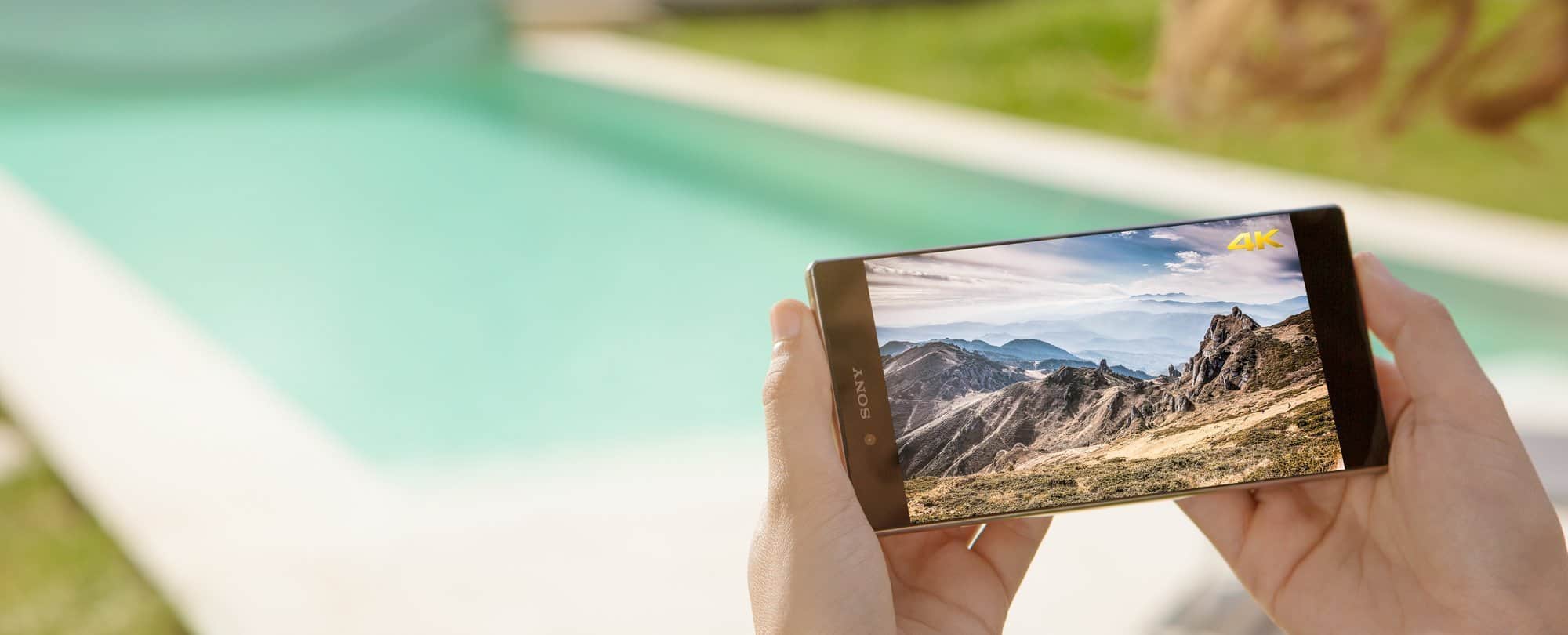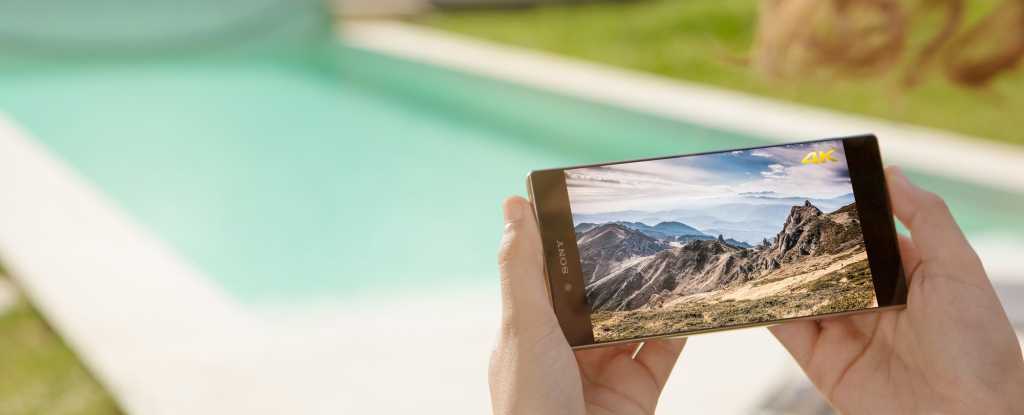 Another highlight is the design, the Z5 Premium looks quite familiar to other phones in the lineup, but it has a stainless steel frame and is available in Black, Gold or the unique Chrome option, which comes with a mirror finish. The Xperia Z5 Premium is IP65/68 rated that means no more worries about dust and water, it comes with a capless USB port.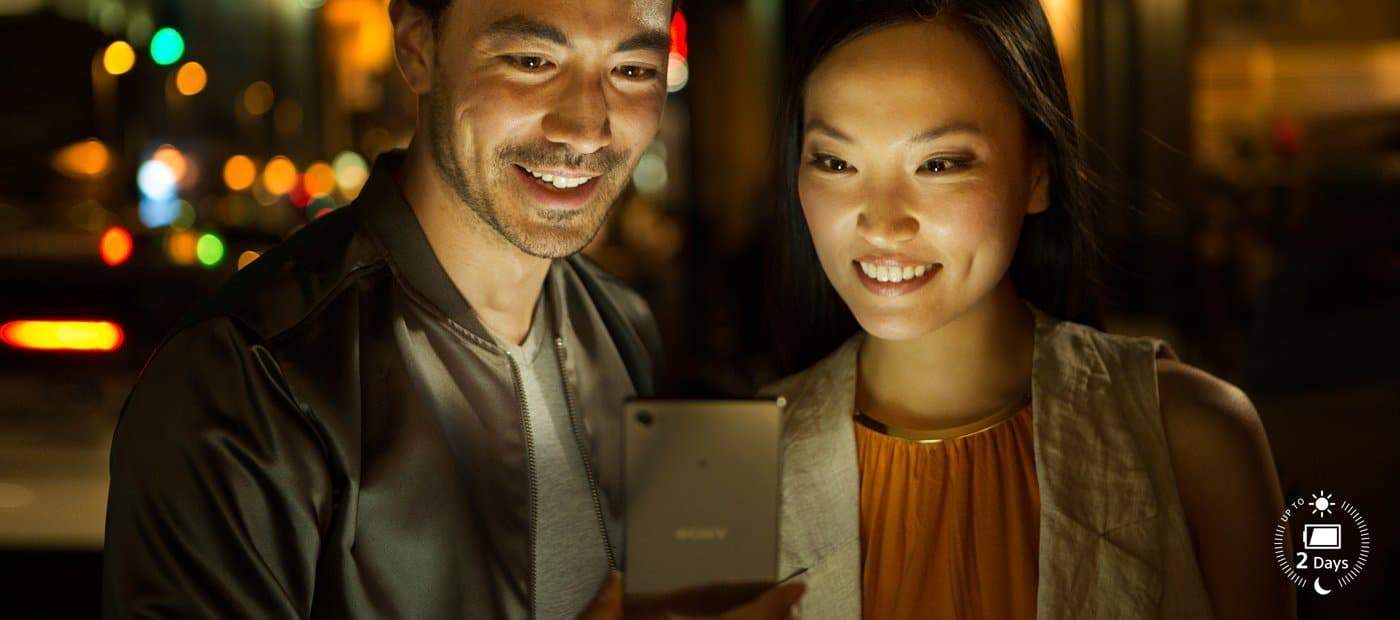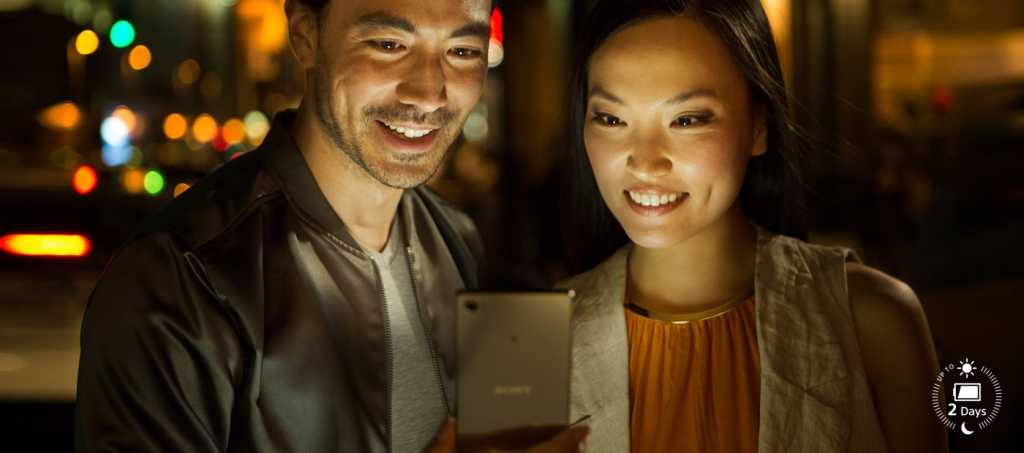 Another significant change lies in the power key, the fingerprint scanner is right on the power key for faster access and it does almost everything from waking up the phone to unlocking it. Talking about the OS, well, naturally it runs Android 5.1 Lollipop out of the box. The Xperia Z5 Premium is powered by the latest Qualcomm Snapdragon 810 chipset coupled with 3GB of RAM. You get 32GB of storage on board with the option to expand memory up to 200GB in case you run out of storage for your 4K videos you just shot with your Xperia Z5 Premium or may be, you need some more space for storing all those 4K YouTube videos.
The phone will be available in single SIM and dual SIM variants with 4G LTE Cat 6 capability, and will be available globally in November.
Images are taken from the official Sony website*