Spice Fire One Mi – FX 1 is India's first Firefox OS based smartphone launched by spice at a whooping low price of Rs. 2,299 with amazing specifications at such a low price, with that price we can get either cheap android smartphones or some good featured phones, but now Spice made a change in choosing the smartphone rather than featured phones, and Spice deliberately launched this in India to target the people who are thinking to shift from featured phones to smartphones.
Fire One Mi-FX will be available at Snapdeal.com soon,  and Spice is going to conduct a press meet/event  on August 29th where it will officially reveal the Spice Fire One MI- India's first Firefox smartphone
Also check: FireFox smartphone concept by Designer Jonas Daehnert
"It's been a year since Firefox OS based smartphones are launched into smartphone market, and they are already available in in 17 countries across Europe, Asia and Latin America, and with the partnership with Spice in India, this launch of Firefox os smartphone will be more exciting" says Dr. Li Gong, President of Mozilla Corporation.

Spice Fire One Mi – FX key specifications: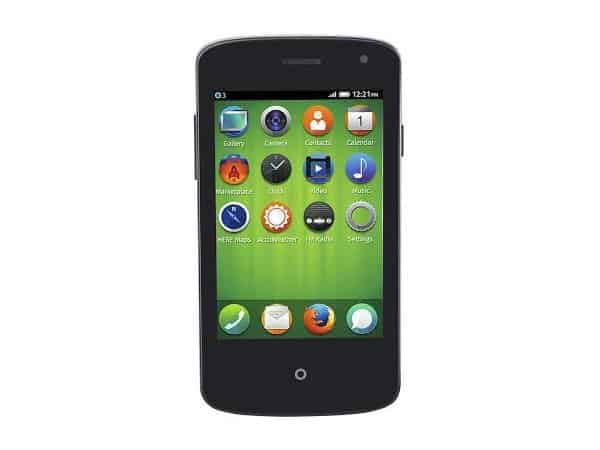 A 3.5 inches  HVGA display with a display resolution of 480 X 320 pixels
powered with 1GHz single core processor
RAM and internal storage are not yet announced
Edge (2.5 G) network connectivity, Dual sim, Bluetooth and Wifi are present
2 MP primary camera , 1.3 MP front camera
Able to run all HTML 5 based apps ( as firefox os is based on Linux operating system)
 "This is a step towards enabling the dreams of the small town masses of connecting with their aspirations through affordable smartphones. With the ultra-low cost Spice Fire One, we at Spice, aim to convert the feature phone users into smartphone users, thereby, aiding them with the power of internet. Our intentions are clearly to synthesize technology and style in our products and make them available at affordable prices. This partnership with Mozilla showcases our commitment to providing the best technological innovations first hand to our customers. This joint undertaking with Mozilla is a breakthrough in product offering and a brand new concept for smartphones."  says Mr. Prashant Bindal, Chief Executive Officer, Spice Mobility Ltd
so it's August 29th then for the unveiling of India's first smartphone running on Firefox, and reports suggesting that Intex is also gearing up to launch a firefox os based smartphone soon in India with a very low price of approximately 2000/- , we are hoping Users can experience new OS with a new UI rather than android and iOS