Spice geared up to launch a budget friendly Android one and a  Firefox OS based smartphone  in India before Diwali
If you are going to purchase budget smartphone then wait for few days. Indian handset maker spice will launch much awaited Firefox OS smartphone at just Rs. 1500. With this phone, Spice planning to launch an Android One powered phone at Rs. 6000 before Diwali.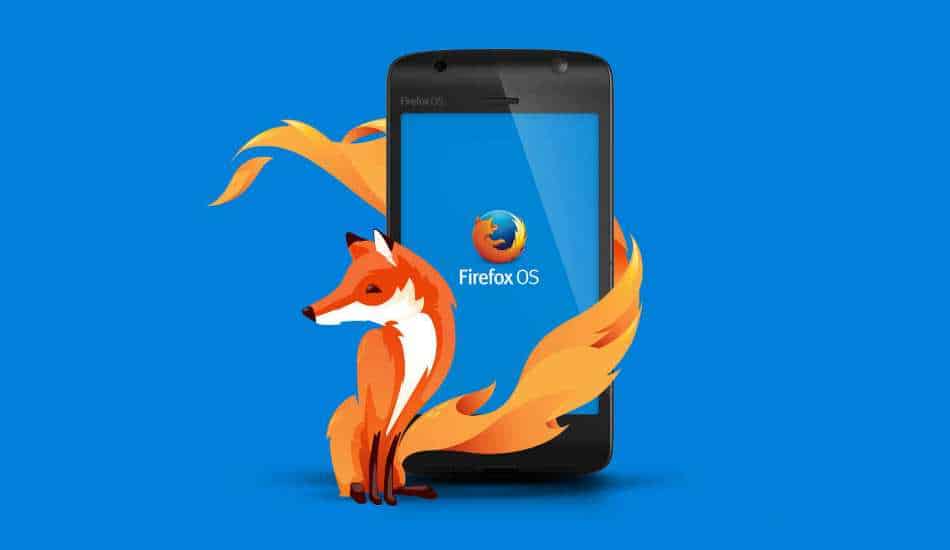 Earlier of 2014, Mozilla, Firefox developer company, had tied up with Intex and Spice to capture Indian Market for their Firefox Os. Whereas Google has partnered with Karbonn, Spice and Micromax for Android One project.
"We will have the handsets in before Diwali. These phones are designed for driving connectivity at affordable prices. We were chosen for our innovation, we are among the chosen few to work with these global giants to bring these devices to India" – Spice Retail CEO T. M. Ramakrishnan
Spice Mobiles focused on Tier II and Tier III cities to deliver their low cost smartphones to consumers. and jolla also entering into Indian smartphone market, it's been like a boost up for Indian mobile market, and we are going to write a review on newly entered smartphone makers into the Indian mobile market, and i hope you didn't missed the FireFox smartphone concept by Designer Jonas Daehnert