There are many people out there who want a smartphone with a big display, mainly for media consumption and sometimes, for gaming. But for many of them, picking a 6-inch smartphone that fulfills their needs and also provides value for money, is a little confusing or sometimes, disastrous as many would pick a phone based on the display size only and will completely overlook other important aspects. From the past two years, we've been posting the 5 best 6-inch smartphones in 2017 & 2016, and here are the 5 best 6-inch smartphones in 2018 that we recommend to anyone, and the best part is that not all the phones listed here will make you pay a hefty price.
5 Best 6-Inch Smartphones in India [June 2018]
Samsung Galaxy S9 Plus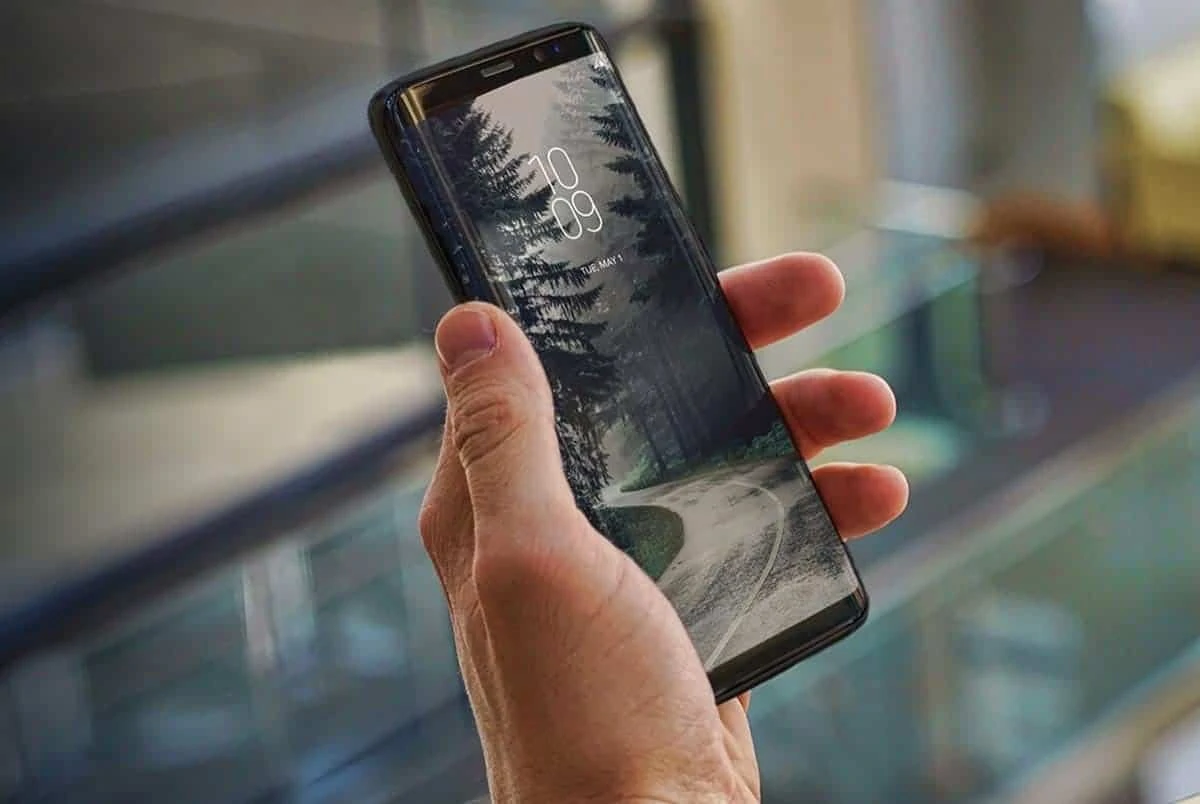 The latest flagship phone from Samsung, the Galaxy S9 Plus is a big phone but fits well in the hand, thanks to the 6.2-inch curved AMOLED Infinity Display and minimum bezels. The phone is powered by Samsung's flagship Exynos 9810 processor coupled with 4GB RAM. The phone is extremely powerful and it's one of the best in every aspect- Only if performance isn't everything. If anyone needs a phone that has a big display but feels small in hand, while providing best in class performance, this is the phone for you, available at a Best Buy price of Rs. 64,999 on Flipkart (64GB). However, in this case, Google's Pixel 2 XL can be a second choice for sure, considering the fact that the phone will receive frequent updates and support in future while providing a kickass camera, great performance, and a better software experience. The Pixel 2 XL is priced a bit lower than the S9 Plus at Rs. 58,999.
OnePlus 5T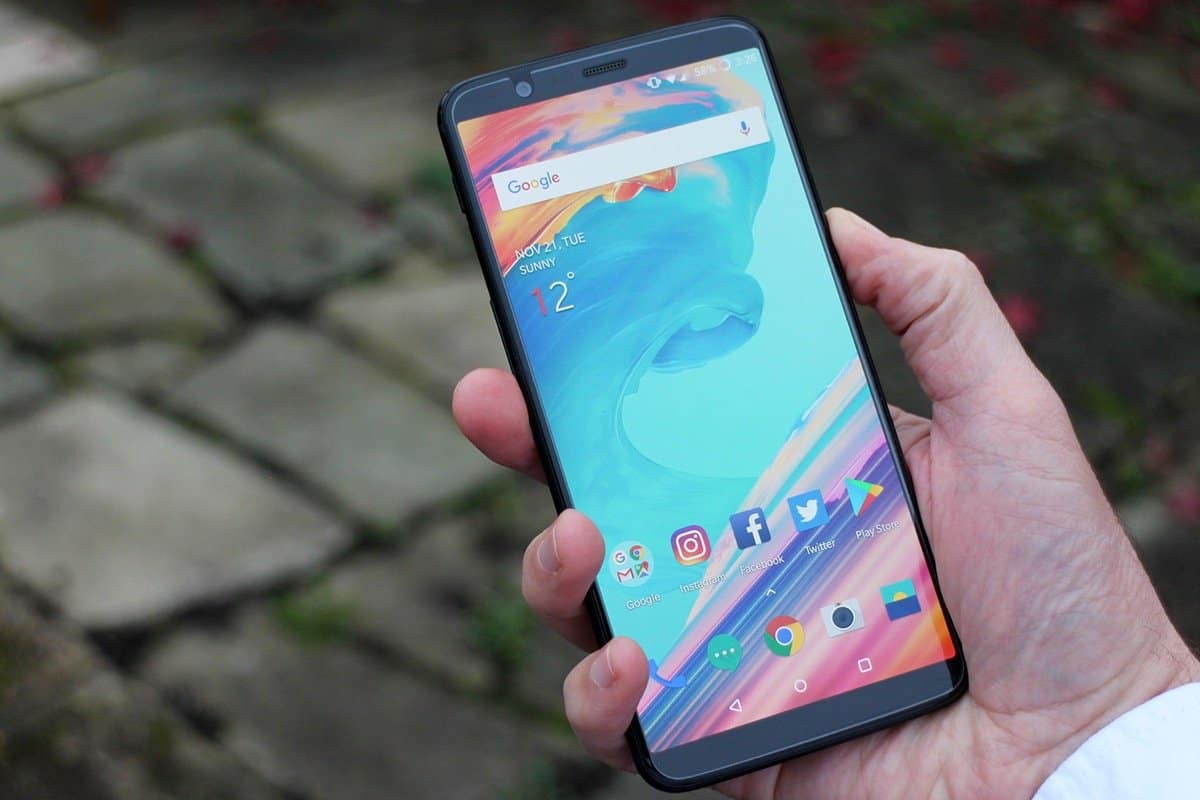 The flagship killer from OnePlus is still one of the best in many aspects if you don't want to spend a lot on a smartphone. It's a flagship, priced like a mid-range phone that comes with massive 8GB of RAM and is powered by the Qualcomm Snapdragon 835. Also, the phone packs a 6.01-inch AMOLED display that has great color reproduction level and high contrast, which makes it a perfect choice for gamers as well as for those who consume a lot of video content on their phones. In the price segment of Rs. 30,000-40,000 there are absolutely no better alternatives and consumers, who are looking for everything at a great price should really consider the OnePlus 5T, available on Amazon India.
Vivo V9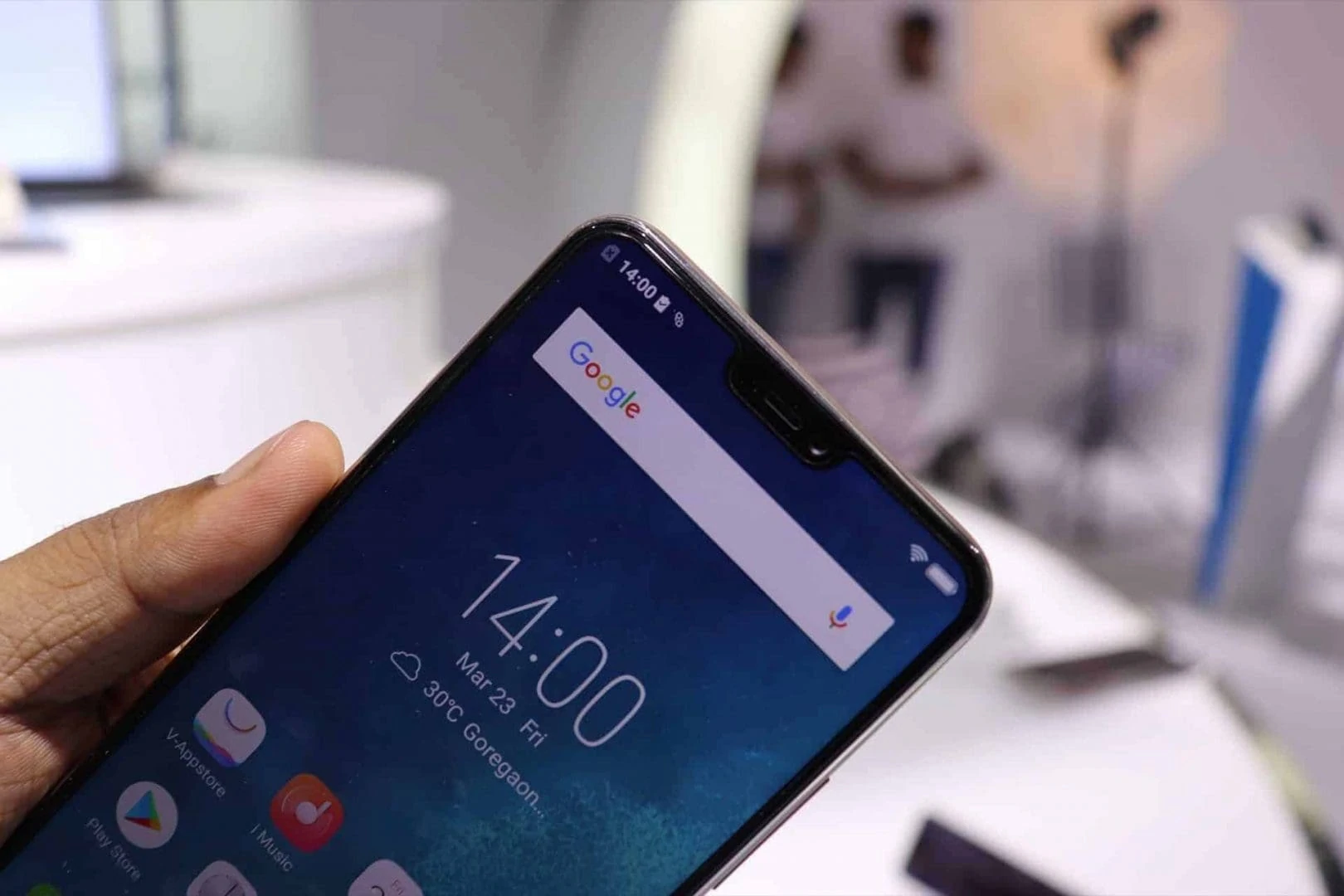 The Vivo V9 is probably the best for anyone who wants a phone with a big display but doesn't watch to pay much. Also, the Vivo V9 is suggested for those who are not hardcore gamers, as the phone is powered by a Snapdragon 626, coupled with 4GB of RAM.  The phone packs a 6.3-inch IPS display, and hence the viewing experience isn't that good when compared to flagships that come with AMOLED panels. However, under Rs. 25,000, as of now, the Vivo V9 is a better choice over its direct competitor Oppo F7 considering these few things.
Vivo V9 has a slightly bigger display
It has a dual camera setup on the back, whereas the Oppo F7 has a single lens
Other than these two things, Oppo F7 may be better a choice for someone who wants to save Rs. 1000 and get a little extra battery backup, as the Oppo F7 is priced at Rs. 21,999 and packs a 3400mAh battery, whereas the Vivo V9 is priced at Rs. 22,999 on Flipkart and packs a 3260mAh battery.
Recommended: Vivo V9 Review – The iPhone X Clone!
Mi Max 2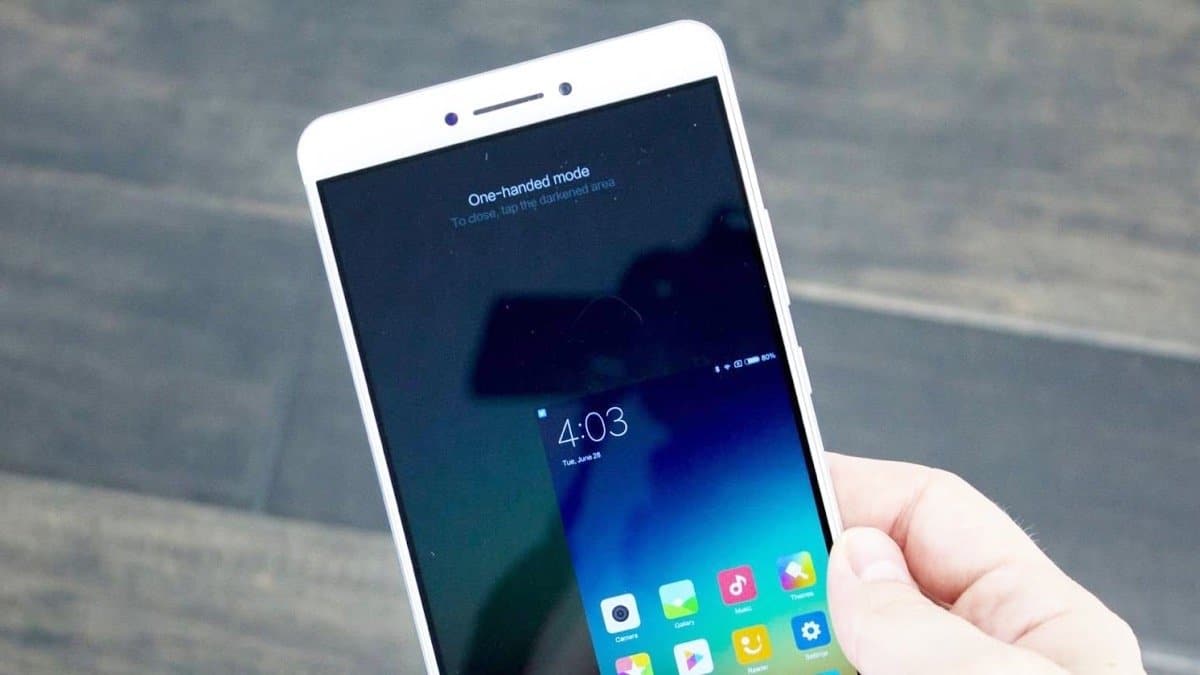 If someone wants a really huge phone, Mi Max 2 is for those as the phone packs almost 6.5-inch display. Also, this is the perfect phone for those who watch movies and TV shows on the phone itself, and need a long-lasting battery. The Mi Max 2 is powered by the Snapdragon 625 processor coupled with 4GB of RAM, which makes the phone powerful enough for handling games in medium settings, and consuming media. The phone packs a massive 5300mAh battery, so it is a perfect one for those who are looking for awesome battery backup. The Mi Max 2 is priced at Rs. 15,999 and is having the biggest display of all and is definitely a good buy if you just care about a big display, massive battery capacity, and performance.
Lenovo Phab 2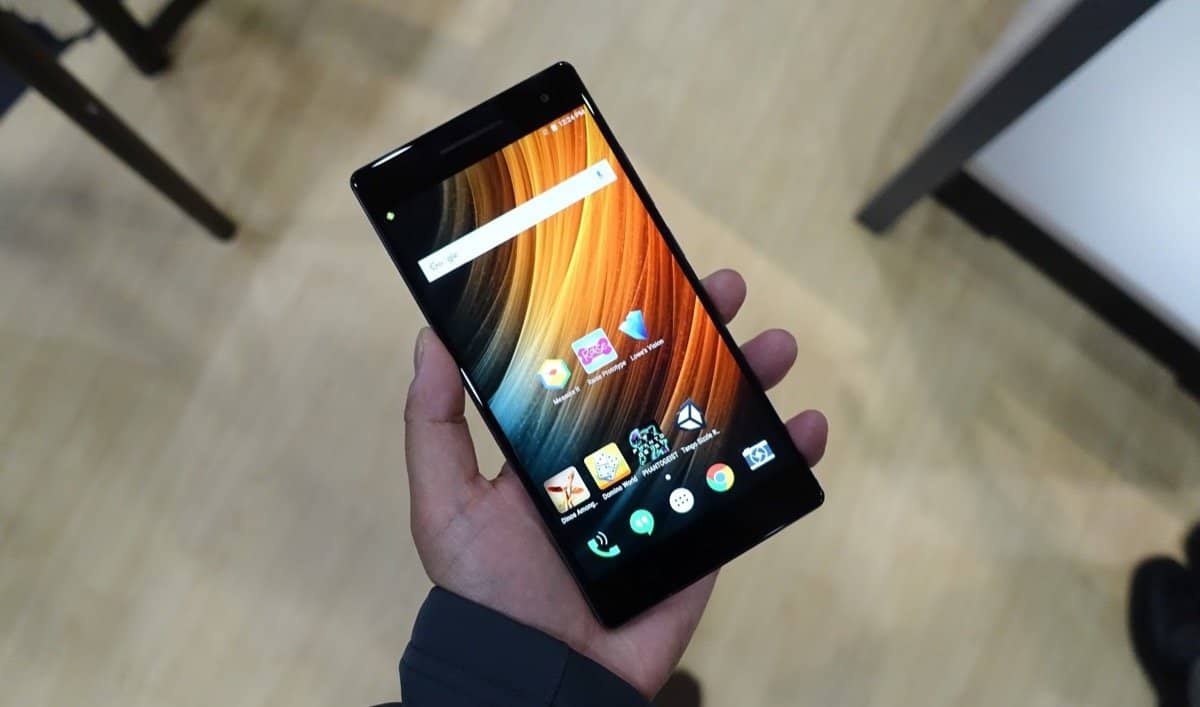 This is the cheapest phone you can get, that packs a massive 6.4-inch display and a huge 4050mAh battery, ensuring great battery life. Well, apart from these two factors, the phone is quite average, now in 2018. But still, if only watching video content on phone is the priority, then maybe some consumers can think about grabbing a Phab 2.
So, this is the list of the best 6-inch smartphones in India [May 2018], that are currently available. Please note that we have not considered any phone which has a display below 6-inch and hence, some popular phones out there have not been added to the list. However, to check the best phones that provide value for money, you may refer to this list.