The future has steadily been evolving and it's all thanks to technology. The speedy advancement of technology over the years has allowed games and gamers to innovate in new ways. Games back in the day that was 2D and in black and white were considered high tech and we've come a long way since then.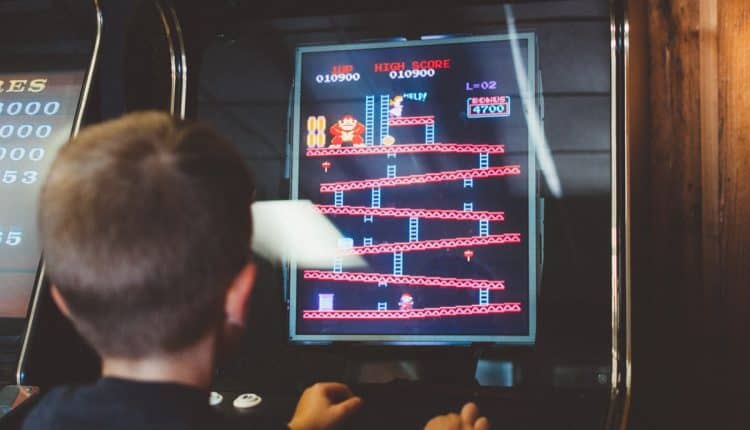 With the way things were in the past few years, no one could predict that esports would be something prevalent in today's scene. In competitive MOBA (multiplayer online battle arena), the competitive play prize pool is getting bigger and bigger each year and esports is projected to be more renowned worldwide. The point is, no one can really tell exactly what the future of the gaming industry is in or where it's headed in the long run.
A lot has been going on in the gaming industry and it is clear that trending technologies are helping it shape itself. Instead of trying to predict the unforeseeable future, current trends should be looked at instead.
Top 5 Gaming Trends in 2018
Here are some gaming trends that are currently being enjoyed by a lot of people, most gamers, today -