As per IDC report, Worldwide smartphone shipments showed an increase about 25.2% in 2014 Q3, and the big news now is Xiaomi Corp became the world's 3rd biggest smartphone vendor in 2014 Q3 Xiaomi totally dominated other smartphone makers in the list with it's inexpensive smartphones + high-end specs
This year we have witnessed many new smartphones and here are the Top 5 smartphones launched in MWC-2014 and here is another list of Top 5 smartphones launched in IFA 2014, whether it is from samsung or from Apple, every of this smartphone maker tried to be in the competition. This year we have seen more than 300 million smartphone shipments worldwide. As per iDC (International Data Corporation) 327.6 million smartphones shipments are done by these smartphone vendors (2014 Q3). Earlier in 2nd Quarter of 2014, there were 301.3 million units, now in Quarter 3, it's a 8.7% growth and in the same way last year 2013 Q3, 261.7 million units were shipped making it a 25.2% growth rate in 2014 Q3
"Despite rumors of a slowing market, smartphone shipments continue to see record-setting volumes," We've finally reached a point where most developed markets are experiencing single-digit growth while emerging markets are still growing at more than 30% collectively. In these markets, smartphone price points are making mobile computing possible where we once expected feature phones to remain dominant. This is great news for overall volumes, but the challenge has now become how to make money on devices that are quickly becoming commodity products. Outside of Apple, many are struggling to do this,"said Ryan Reith, Program Director with IDC's Worldwide Quarterly Mobile Phone Tracker.
Top 5 Smartphone Vendors 2014 Q3 :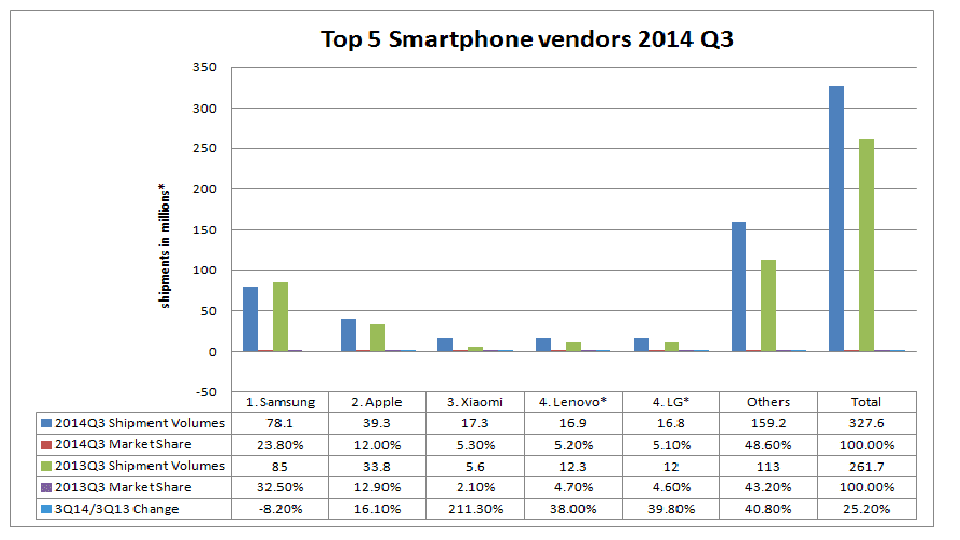 Samsung:
Samsung, we keep on hearing this name to be at the top from few years, and in 2014 Q3, samsung is still the world no.1 in smartphone shipments, in Q3 2014, we have seen Samsung Galaxy Note 4, Galaxy Note Edge, Galaxy Alpha etc and still many more low-range, mid-range smartphones need to released in coming months. One thing we should note here, all the other smartphone vendors listed here shown an increase in their shipment volume, but Samsung is the only vendor in the list to show a depreciation in the volume of shipments, thanks to good competition from other smartphone makers. we can notice 8.2% decrease in shipments and market shares comparing to 2013 Q3.
Apple: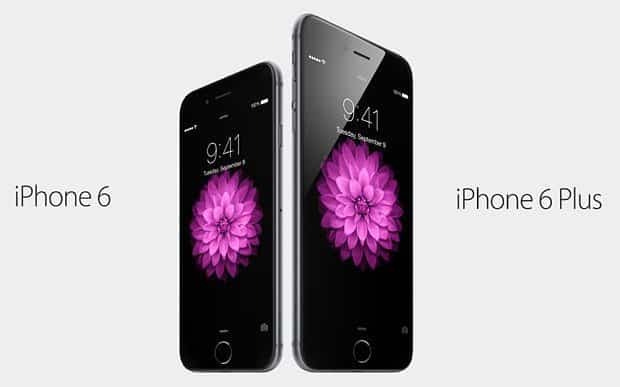 This year we have witnessed the highly anticipated handsets from Apple- the iPhone 6 and iPhone 6 Plus, although there were some problems in the iPhone 6 plus ( #BendGate), but this doesn't make any impact in the sales of iPhone 6, we already posted that Apple made a record selling nearly 10 million units in the first 3 days of it's launch and there was no decrease in the sales till now. But if we consider the iPhone 5s and iPhone 5c the sales went down due to the release of iPhone 6
Xiaomi: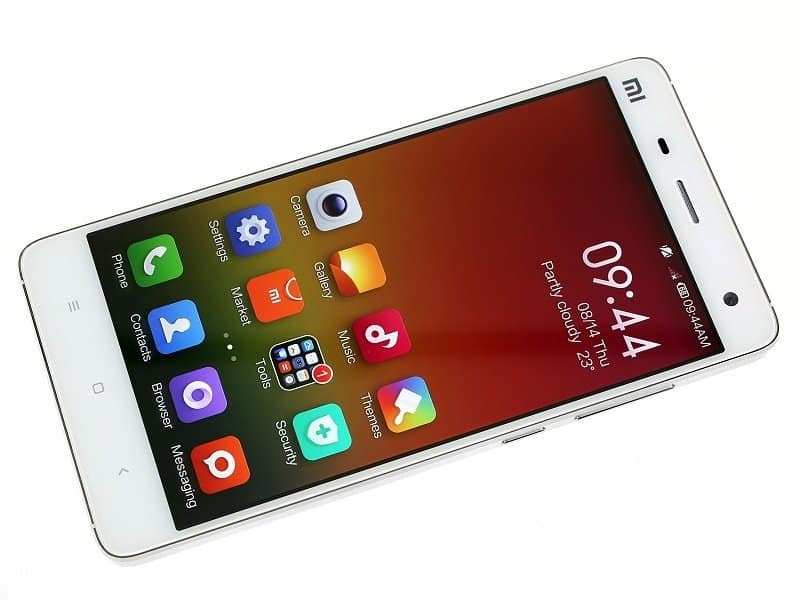 Finally, here is the big news, the chinese Smartphone maker ( The Apple of China), XIaomi Corp, became  the world's 3rd biggest smartphone vendor in 2014 Q3 and it's the first time for the company to be seen in the Top 5 list of smartphone makers globally! It made a good impact with it's smartphones which have high-end specifications and costs less- making it to be the best alternative source for other high end smartphones listed in Top 5. As per IDC report, the launch of Xiaomi's flagship smartphone of the year 2014- XIaomi Mi4 in August which brought a drastic change in the sales record of XIaomi and helped it to achieve the 3rd position this year. This smartphone is yet to launch in some other Asian countries like India, where the other smartphones like Mi3, Redmi 1s had already boosted up the sales of Xiaomi in the respective countries
Lenovo:
Xiaomi Mi4 is for Xiaomi which made it to be at 3rd position, whereas for Lenovo, the smartphones like A369i, A316 etc launched in Asia/Pacific and the Middle East and Africa drove the maximum shipments for the Lenovo, this year Lenovo concentrated on low range smartphones ( costs less than 100$) and showed a 20% increase in Q3, that's a 9% growth comparing with Q3 2013.
LG:
LG also totally concentrated on low range smartphones this year like the Lenovo did, ( these two smartphone vendors are tied this year q3 in shipments ), for the first time in the company's history, LG had a total shipments volume hitted more than 15 million units. LG's F and L series smartphones gained some good sales, but the flagship smartphone from Lg- LG G3 lifted the company's shipments volume and overall LTE footprint of the company