The much awaited Apple's Worldwide Developer's conference (WWDC) is finally here and it brings along a whole new level of anticipation and rumors.
If you are among those who are eagerly waiting for the latest software updates on iPhone, iPad, Mac, Apple watch and TV, all that you want to hear tonight are pinned to this post.
The San Francisco event is expected to unveil iOS10, OS X 10.12, watchOS3 and tvOS and a lot more.

The conference that is to begin in a few hours will be live streamed on WWDC website through all the iPhone and iPad devices  running iOS 7.0 or above and Mac devices with Safari browsers 6.0.5 and OS X  v 10.8.5 or above.Here are the top leaks that are expected to come true:
Top 6 Things to Expect at WWDC 2016
iOS 10
The beta version is expected to be unveiled in June, that allows users to remove default apps, has a Siri on steroids telling your friends why you couldn't pick their calls and also has  hub called 'Home' for all smartphone devices.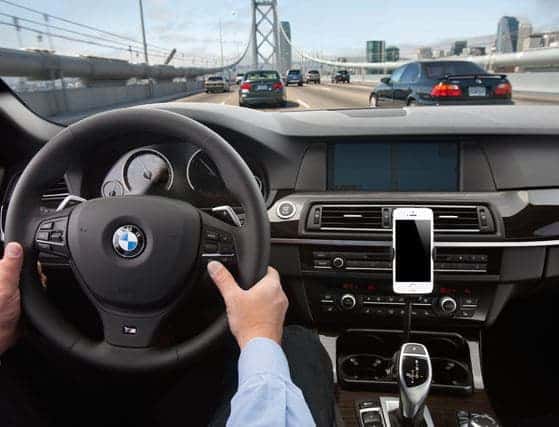 A Siri SDK may also be revealed that gives Siri access to Third-party apps which should make it interesting to watch.  Hold your breath, you may just be able to kiss and bid your final goodbyes to the stock calculator and compass!
OS X 10.12 – Fuji
One of the biggest rumors is that Siri is going to be integrated into all Mac systems. The Siri icon would work similar to Microsoft's Cortana in the fact that it is going to be placed on the Menu bar and would come into the picture once you launch the assistant. Apple has apparently been testing it for 3 years and considering that Siri is already integrated into iOS, watchOS, and tvOS, all we can say is "Smart move, Apple!"
Also, Fuji it might just let you unlock your Mac through your iPhone – although it seems like a rare scenario where you can put it to use, we definitely find it cool. Think about it: You can use your watch to unlock a phone and use the phone to unlock your Mac! Apple just took the game one notch higher.
iTunes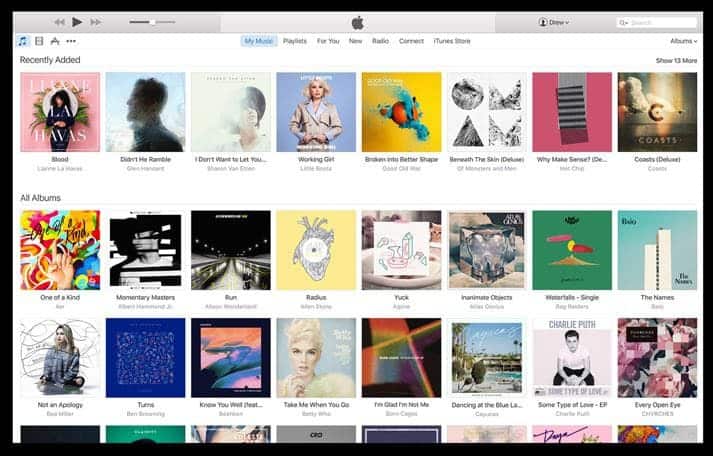 The long-pending overhaul might finally take place with Apple redesigning and simplify the interface, integrating streaming and downloading and expanding the Beats1 audio. Considering the growth of Spotify, and stagnant iTunes user base, this is an expected move to save and recuperate iTunes.
WatchOS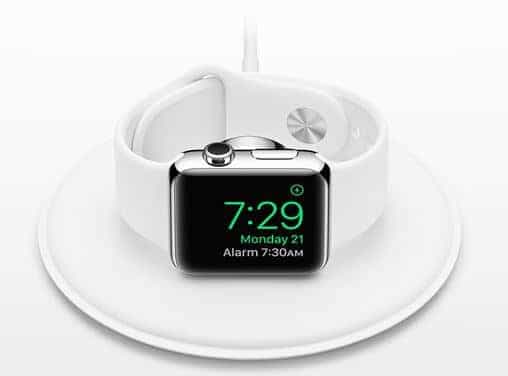 With watchOS 3, new watch home screens might come into effect with Apple planning to support third-party watch faces. Fitness tracking is tipped to be improved with better activity monitor and a lot more health apps introduced. There are also huge hopes to catch a glimpse of Apple Watch 2 at WWDC.
tvOS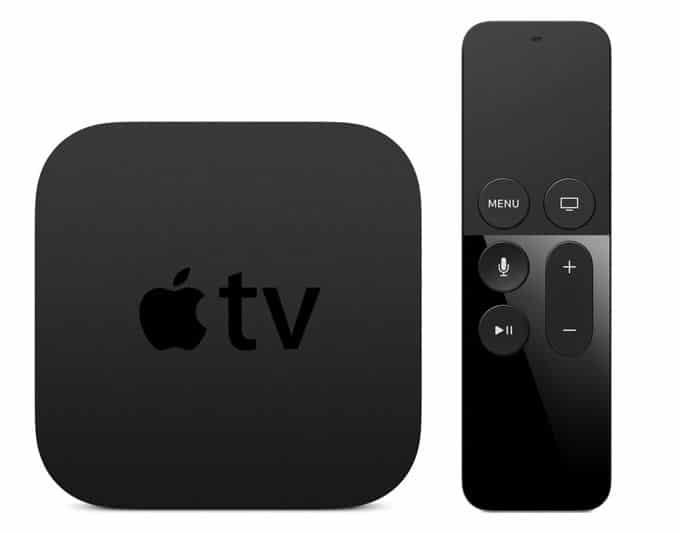 In addition to the updates that Apple might reveal on the set-top box, there are still rumors that it might plan a rival service for Netflix. Although this speculation has been around for a while now, it is unlikely that it might be ready to launch this June.
Mac Mini
Last but not the least, Mac Mini – the smallest and cheapest Mac  wouldn't come with a display but would come with an HDMI port that would let you plug it into your TV! Although the appearance at this WWDC hasn't been confirmed, a sneak peeks at the line-up and design can be expected.
A bonus would be if they release a New Macbook Pro since it's about time it made its entry. A few other expectations are the updates to Apple Pay that eliminates the need for entering credit card and billing information and it might also be integrated to iMessage. There might just be an iMessage for Android which would directly take Google Allo app heads-on.
Let's stay tuned to take in all that is to be released.