With Xiaomi launching its new entrant for 2017 early last this year, Asus has come out with the new Zenfone 3S Max. A new contender in the budget segment – Zenfone 3S Max is the new addition to the string of smartphones and is an improvement over Zenfone 3 Max launched last year.
We had reviewed the Zenfone 3 Max, and now we wanted to check if there are significant improvements over the older version. It is understandable that all the budget phones are striving hard to strike the right balance between a decent chipset, an above average camera, and a long-lasting battery. While Redmi Note 4 has done it remarkably well, we can see if Zenfone 3S Max has upped its game as well.
Zenfone 3s Max review
Design
The phone doesn't look a lot different from the rest of the phones in the series – a metal unibody design and curved edges. With 2.5D glass, it comes with thin bezels making it look sleek and good to glide. Lift it once and you will know it is nowhere close to being slim and light weight. The phone weighs approx. 175g and hence it is no secret that it feels bulky for a 5.2-inch phone.
Asus has managed to strike a balance between extraordinary battery power and stylish design, and we had to give it to them for it.  If the battery is your pain point, I'm sure you wouldn't mind a little extra weight for a better battery life.
Recommended: Top 5 Smartphones Under Rs. 15,000 in 2017
Apart from this, I appreciated the fingerprint sensor being moved to the front side. It is such a relief as it is so much more convenient and natural.  The camera module at the rear end has moved to the extreme left.  The bottom hosts the USB Type- B slot which is just going to help you think the world isn't moving too fast after all.
Display
A 5.2-inch screen is always a comfortable cushion when you don't want to stuff a 5.5-inch phone down your jeans' throat. With a resolution of 1280*720 LCD, the auto-brightness just doesn't help.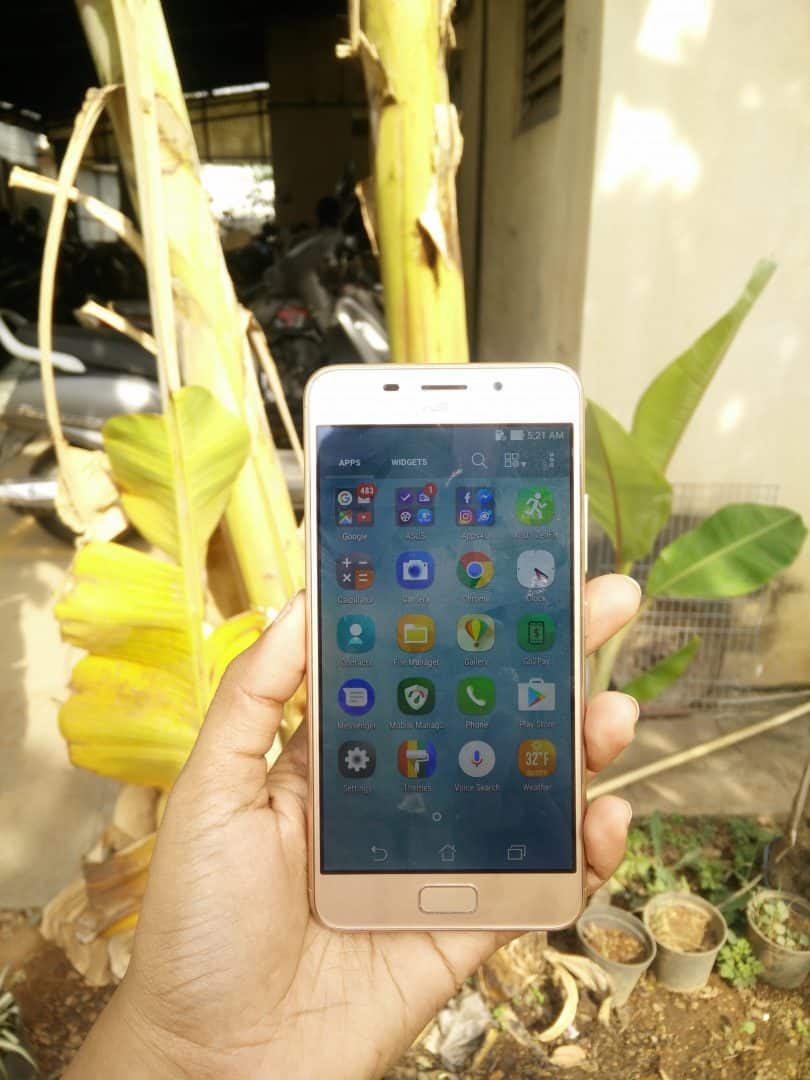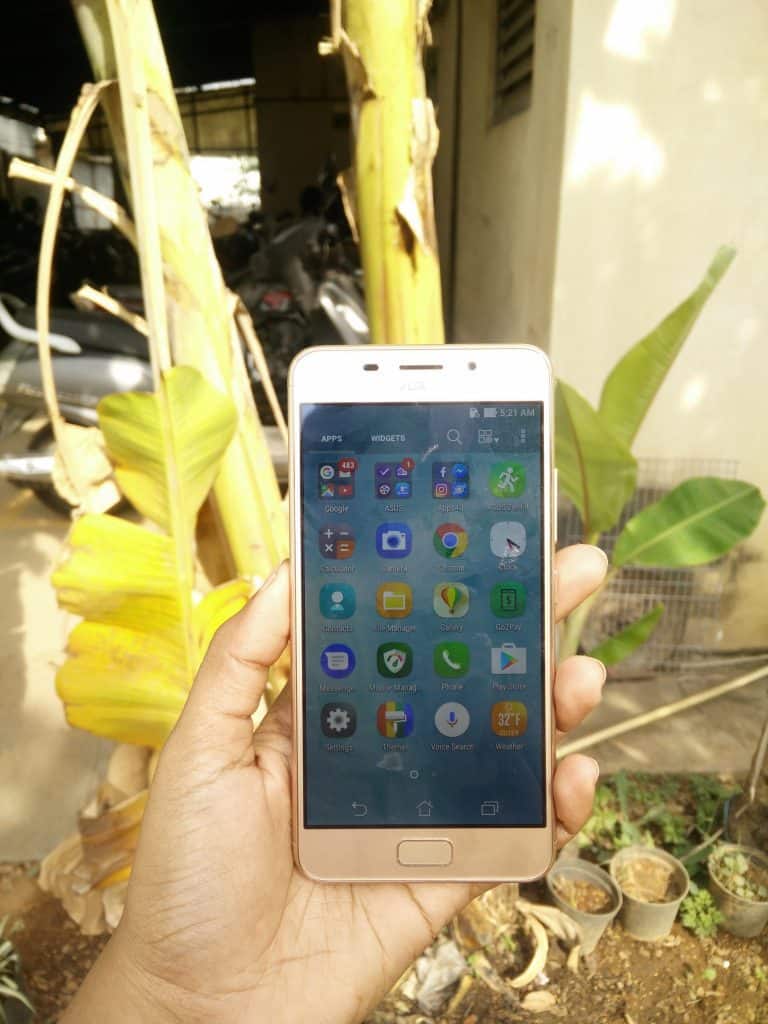 That being said, for a 5.2-inch phone, you wouldn't find differences in real time usage. It is understandable that Asus has tried to optimize battery life by not opting for Full HD.
Software
The most enjoyable part of Zenfone 3S Max is the Nougat out of the box. This alone is a good reason for you to try out since Redmi is months away from the update. That being said, the ZenUI runs on top, and you can see the bundled notifications on top of apps. The pain point with every other Asus phone out in market persists in this as well – the sheer number of bloatware. Except for the makers themselves, I'm not sure who enjoys the apps that consume around 10GB of your 32GB phone!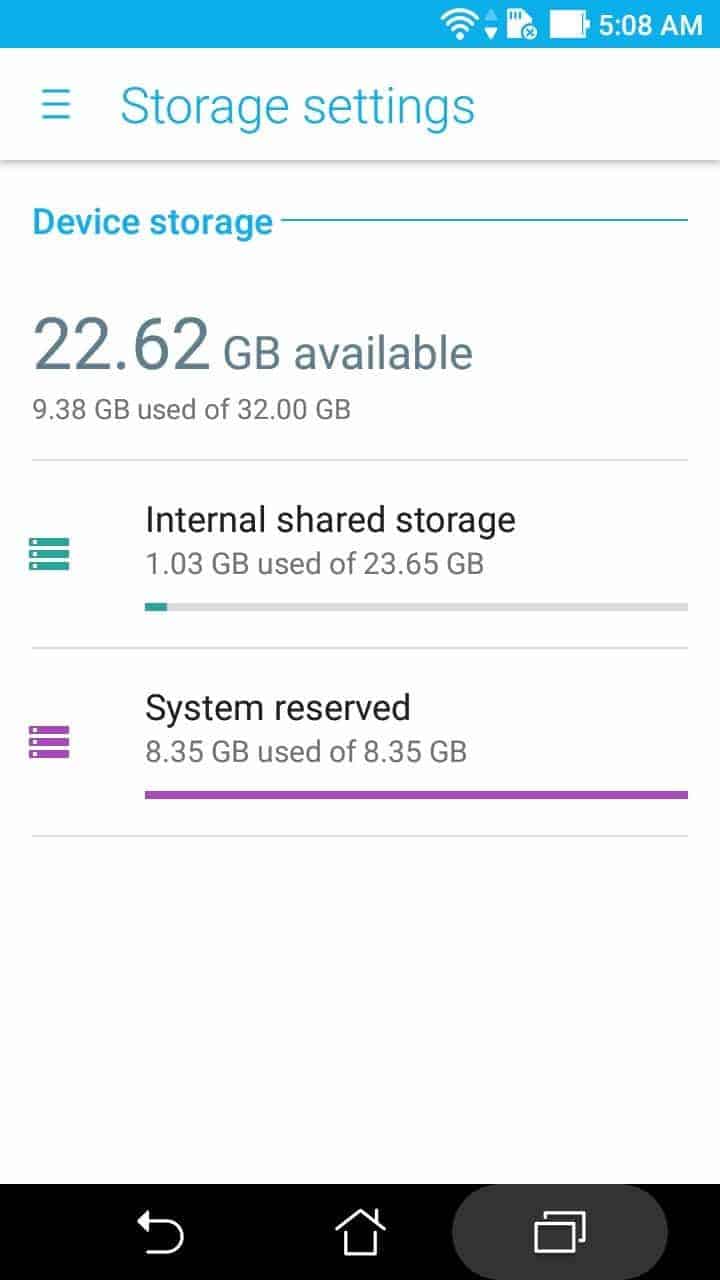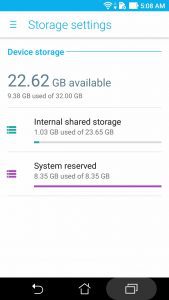 The best part of the Zen UI although is their customization options – the simple attention to detail such as the option for you to take screenshots through recent apps, kids mode, easy mode, fingerprint sensor customization, etc. These are still a delight to use.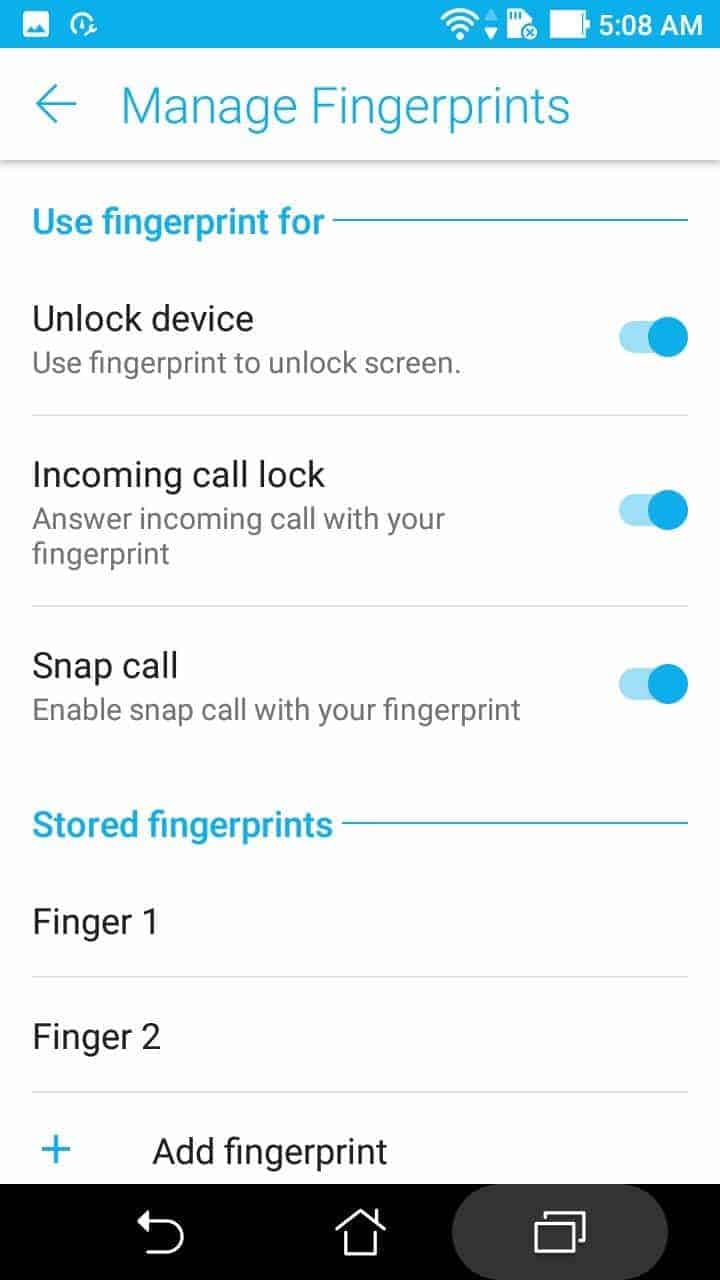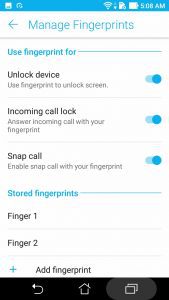 Hardware and Performance
With an octa-core MediaTek processor clocked at 1.5GHz, the processor is powerful enough to fit your daily tasks. The 3 GB RAM although looks average, stands up pretty well. The inbuilt memory is 32GB (practically 22GB), and you can extend it by another 256GB. Now, when we have the processor clocked at 1.5 GHz and HD display, we didn't expect performance issues, and we weren't disappointed. Decent performance all through is the phone's mantra.  Fingerprint sensor as usual works only if the phone is up and there sure is a lag.
The audio quality is splendid as the speaker is pretty loud and listening to music is pure bliss with noise cancellation.
If you are looking at high-end gaming however, you might not like the results of our tests as it performs below Note 3. Here are the results of our performance tests:
AnTuTu benchmark tests revealed a score of 38770 which is almost around average for similar priced phones. On Geekbench, the phone scores pretty low on single-core falling short of Redmi Note 3 and compares reasonably well to Redmi Note 4. In Vellamo, the phone scored 2643 for a browser, 961 for metal and 2073 for multicore. As expected with high-end gaming, it was sluggish, and the Slingshot final score was below average at 303.
Camera
Well, the earlier Zenfone 3 Max and Zenfone 3 Laser had a good history with cameras, and it did not help that we approached Zenfone 3S Max with similar expectations.  With a  13MP rear camera with F2.0 aperture and 8MP front camera, it sounded too good to be true on a budget phone and boy we were right.
The camera is far from being impressive. The auto mode pictures came out fairly well with the phone struggling hard to focus.  If you can play around manually, daylight pictures were of high quality with even color saturation and reproduction.
With manual focusing, you can capture quite a bit of detail, though.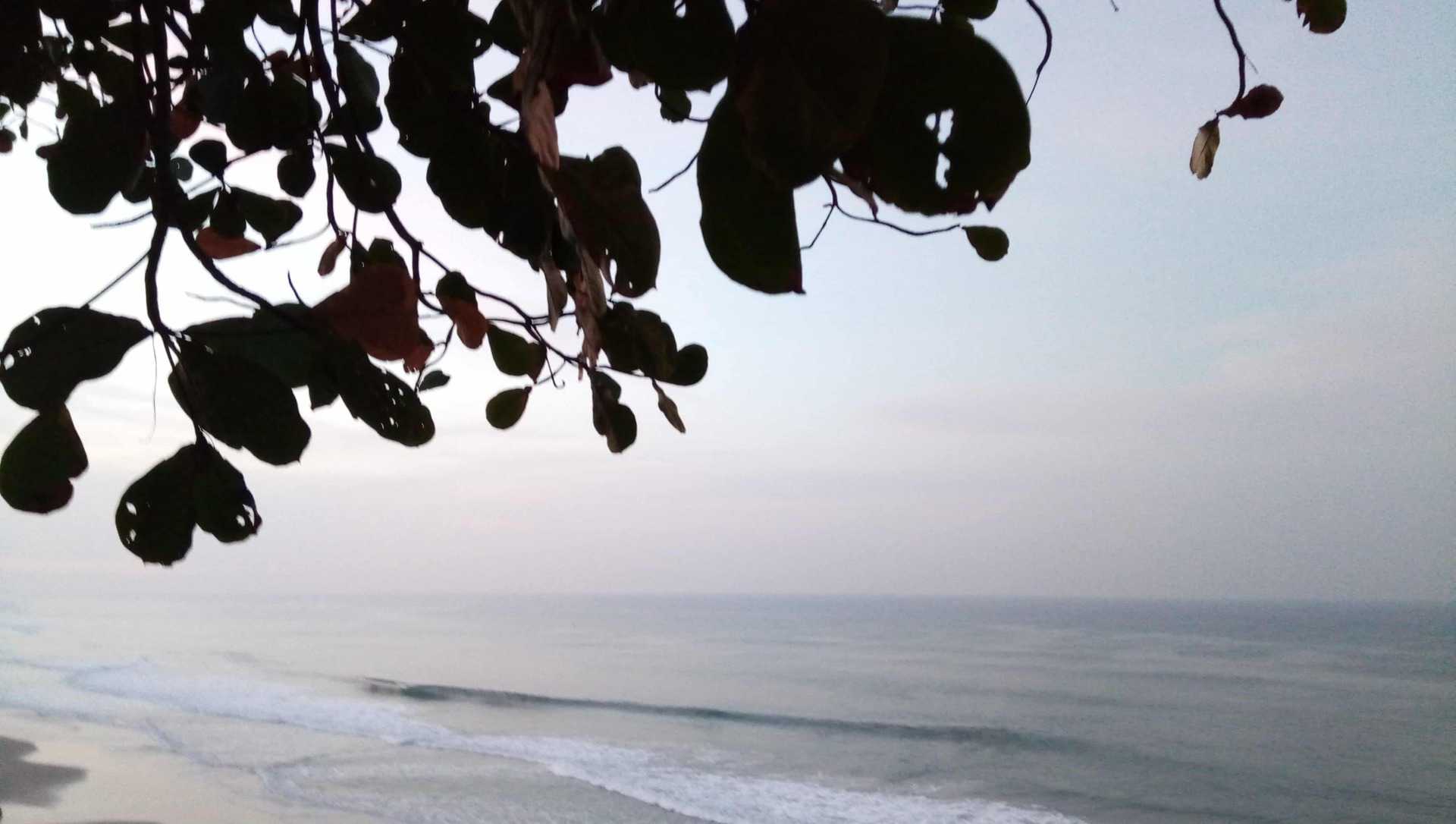 The problem arises in low-light conditions.  With Asus's inbuilt modes such as low-light and night mode, the pictures were loaded with brightness sacrificing clarity.
Here are pictures were taken in Super-resolution mode.
The videos are pretty decent with a 1080p frame rate.
The inbuilt beautification mode and effects are kind of cool and at least won't bore you out within a day or two.
Battery
Well, with a 5000 mAh battery, the phone wows users in this segment. The battery easily lasts a couple of days with regular usage with Wi-Fi and data on intermittently. There are multiple power saving options to help find out what consumes your battery the most and there are a couple of managers to optimize usage as well. All in all, it scores a perfect 10 here.
Zenfone 3S Max review over a couple of weeks laid out a few things in open – Competing in the mid-segment in Indian market is pretty tight with the manufacturers trying to balance performance and battery life. While Asus did that job pretty well, it let us down massively in the camera segment. While a 4GB RAM would have made it better, we wouldn't whine about it for the simple 5000mAh of power. If you have a tight budget (phone is priced at INR 14999), looking at a stylish phone with decent performance, you would be happy with Zenfone 3S Max.
Pros
Battery life
Android 7.0 out of the box
Average performance
Cons
Display
Camera in low light
Fingerprint sensor
Bloatware
Price