Technology meant to make our lives easier, from breaking down communication barriers to simplifying medical procedures and even creating an automated or 'smart' home. Unless you live under the ocean, you have probably heard the phrase smart home thrown around whether in the news or on social networks. Better yet, you might have seen a couple of the Alexa play blah blah jokes that, in all honesty, keep getting cornier every time. But really, what type of house can be described as a smart home?
What is a Smart Home?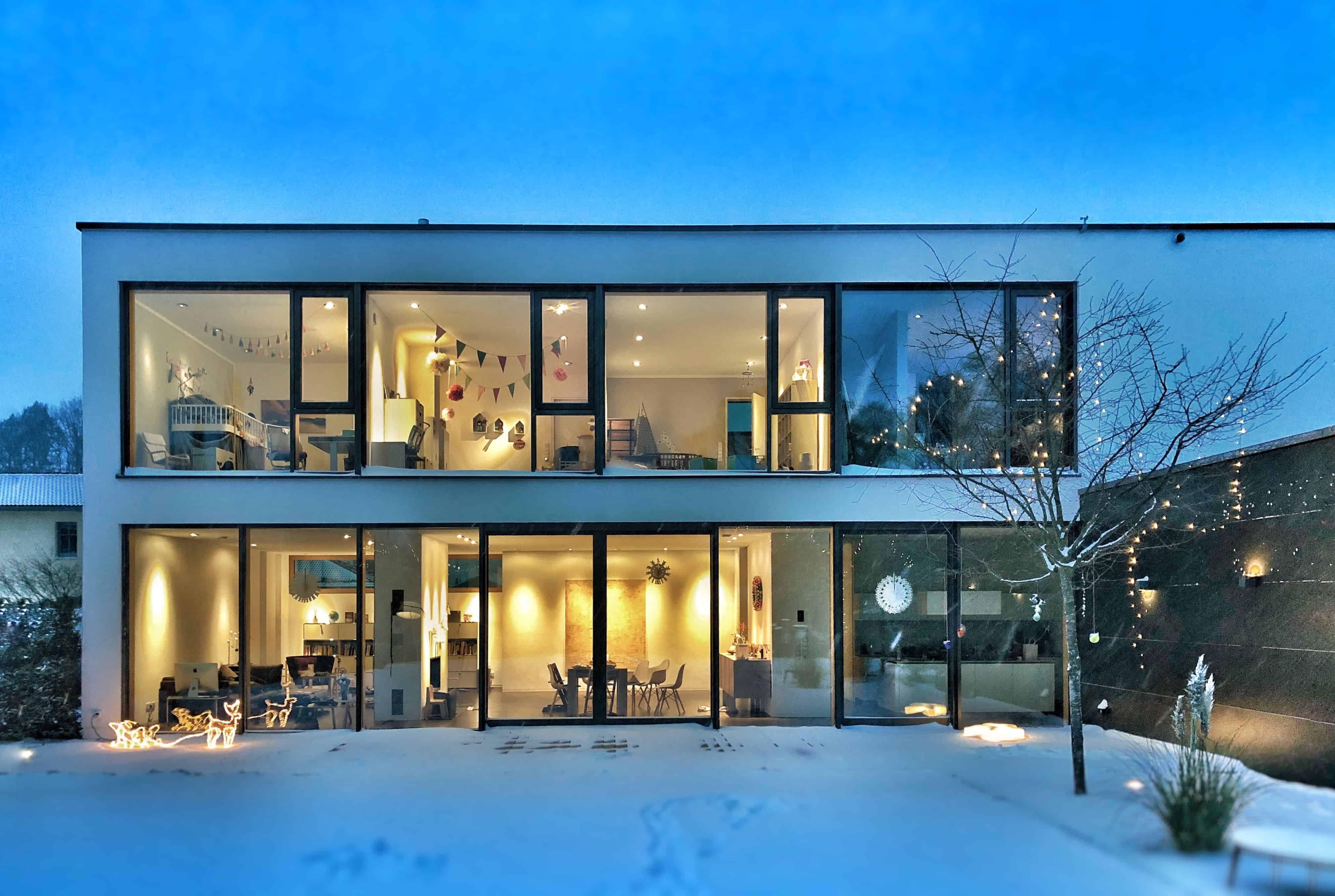 In layman's terms, a smart home is a home that consists of one or more appliances that are connected to the Internet, and that can be controlled remotely using smartphones. Currently, most smart homes have at least a virtual personal assistant to perform various tasks like playing music, schedule appointments, among others. Amazon's Alexa, Google Assistant, and Apple's Siri are examples of some popular new tech for homes.
Notably, there are no definite rules as to what constitutes a smart home. Your house can fit into the 'smart' category when you have things as simple as automated LED lights or smart home furniture, such as under-counter tables. What's more, automating your home appliances is relatively cheap, with some smart LED lights going for as low as $50.
Why Turn Your Home Into a Smart Home?
There are several reasons why you should turn your home into a smart home. The main advantage is that new tech for homes is designed to significantly reduce the time it takes to perform various tasks, such as switching the lights on and off. With wireless lighting control systems, you can control different lights right from your smartphone or smartwatch with complete fitness features. Additionally, you can set your smart thermostat a few minutes before you get home instead of doing it manually.
Another reason to go smart is to make home appliances and equipment more accessible, particularly to people with mobility issues. If, for instance, you have some Amazon compatible devices, you can verbally prompt Alexa to change TV channels, dim the living room lights, and set the thermostat to a specific temperature. It can make a big difference to lots of people, not only the sick and elderly, but to the lazy couch potato types as well.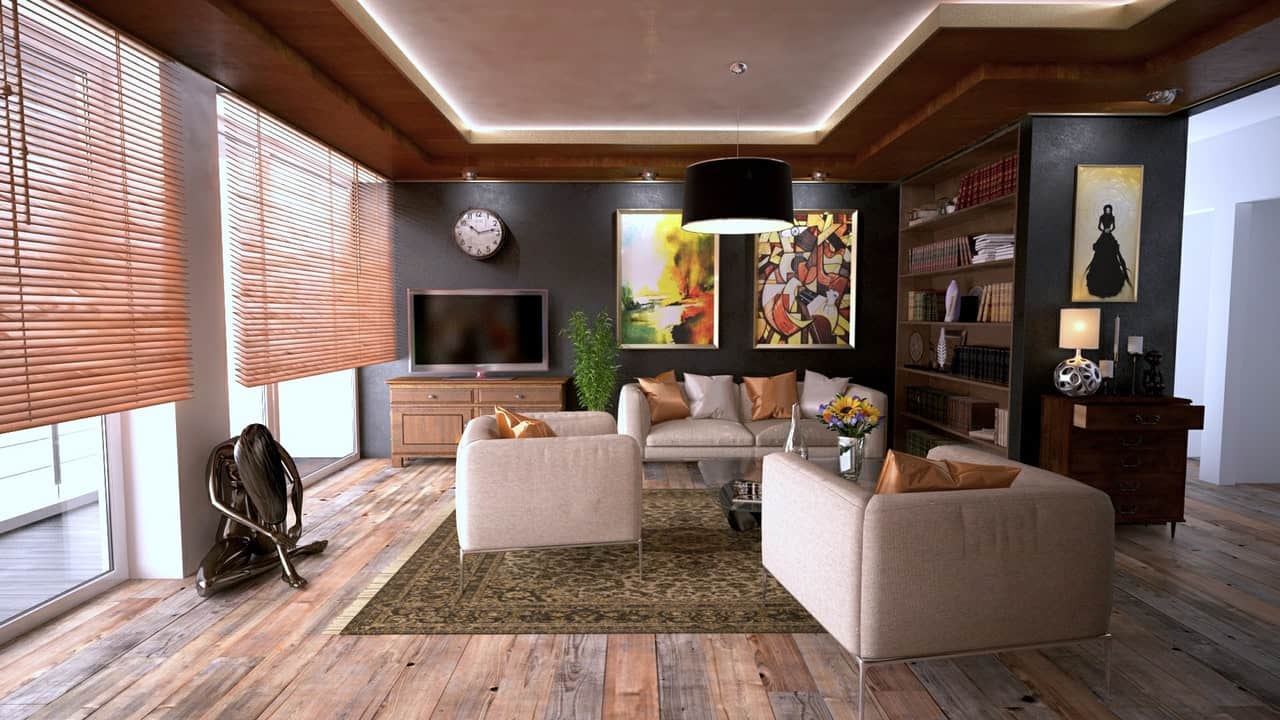 Lastly, and most importantly, smart homes are considerably more secure than ordinary houses. For one, you can reduce the chances of unauthorized access by installing smart locks, doorbells, CCTV cameras, among other smart security devices for the home. House fires can also be kept at bay using appliances like smart smoke detectors and fire management systems.
PS: All said, you don't have to buy lots of smart products to automate your house, you can start with the basics and gradually add others as the need arises. Below are some things to consider while getting on with the journey:
Guidelines for Buying New Tech for Homes
Set Up a Central Control Panel
If you want it like that, you can control all your smart accessories from your smartphone, but things could get awkward when you're not around it. Thus, we recommend having a central hub from where you can dictate to all your automated items. The best option is to go with a smart hub, which serves as the nerve center of your smart home, linking all assorted accessories together for easier control. Insteon Hub, Wink Hub 2, and the Samsung SmartThings Hub are some of the most common home automation hubs in the market. Just make sure to check whether the hub you like is compatible with the type of accessories you have.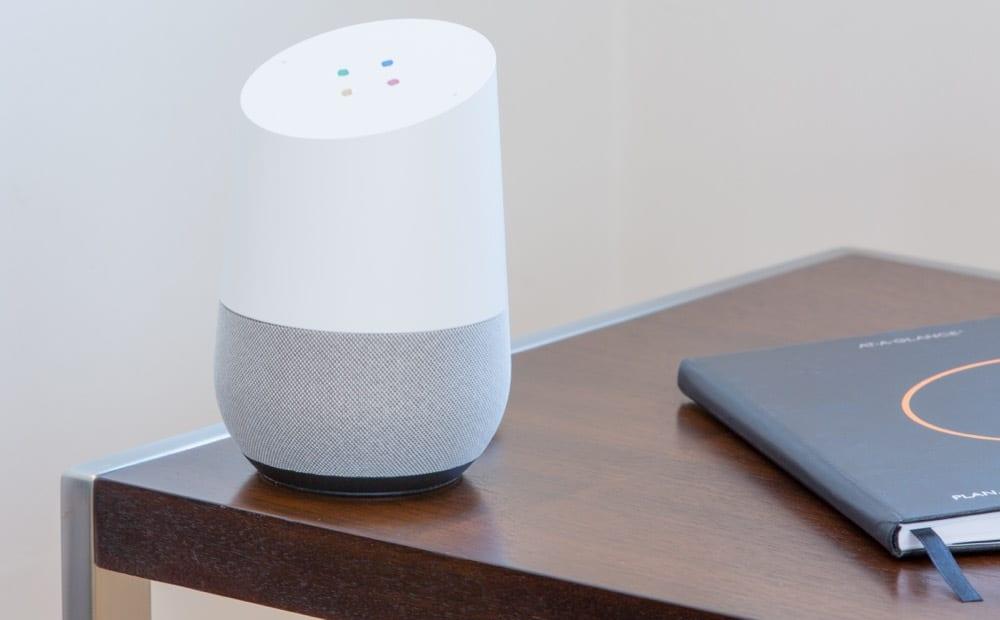 If you don't have enough bucks to buy a decent hub, which is quite expensive, to be fair, you can buy a smart speaker and use it as a makeshift hub. Smart speakers are made with the best technology that not only allows you to link up several home items but also allows you to give verbal instructions. Right now, the most popular smart speakers are Amazon Echo, Google Home Max, and Apple HomePod. May we also mention that, if you only possess basic accessories, a smart speaker and your smartphone are good enough to control your entire home.
Basic Smart Home Tech Solutions for Beginners
Knowing what speaker and hub to buy is, or should only be the beginning of the smart home journey, rather than the end. The next step is to buy some essential accessories, depending on compatibility with your hub. Here are a few basic things to purchase for your smart home:
Thermostat
If you live in a region that experiences extreme weather, you probably use a thermostat, albeit a manually controlled one. A smart thermostat will save you lots of time and effort, keep your house comfortable (as it should), and save you some cash in energy bills in the long term.
Coffee Maker
They've not caught on, but smart coffee makers are arguably one of the most futuristic home tech solutions out there. First, they prepare your coffee as you sleep (or shower) and allow you to set a specific temperature for your coffee.
Bulbs
Smart bulbs are a staple of every respectable, smart home for obvious reasons. First off, it is time-efficient, neat, and even sexy to be able to switch your lights on and off from your couch and at the touch of a button. Secondly, smart bulbs are almost always LED and can help you reduce your energy bills by more than 10 percent.
Locks
Save yourself the hassle of struggling to find your apartment keys when you come home after a drunk night out by installing a smart lock that opens up on sensing your smartphone. Smart locks are among the revolutionary smart apartment ideas and are the future of home security.
Designing and creating a smart home may seem a tough endeavor today, but in the years to come, it will be more than a norm. Notably, there's a lot of things to learn and discuss regarding smart homes, and we tried to highlight a few vital points, including some top tech 2018. Tell us your thoughts on the comments below!
---
About the author: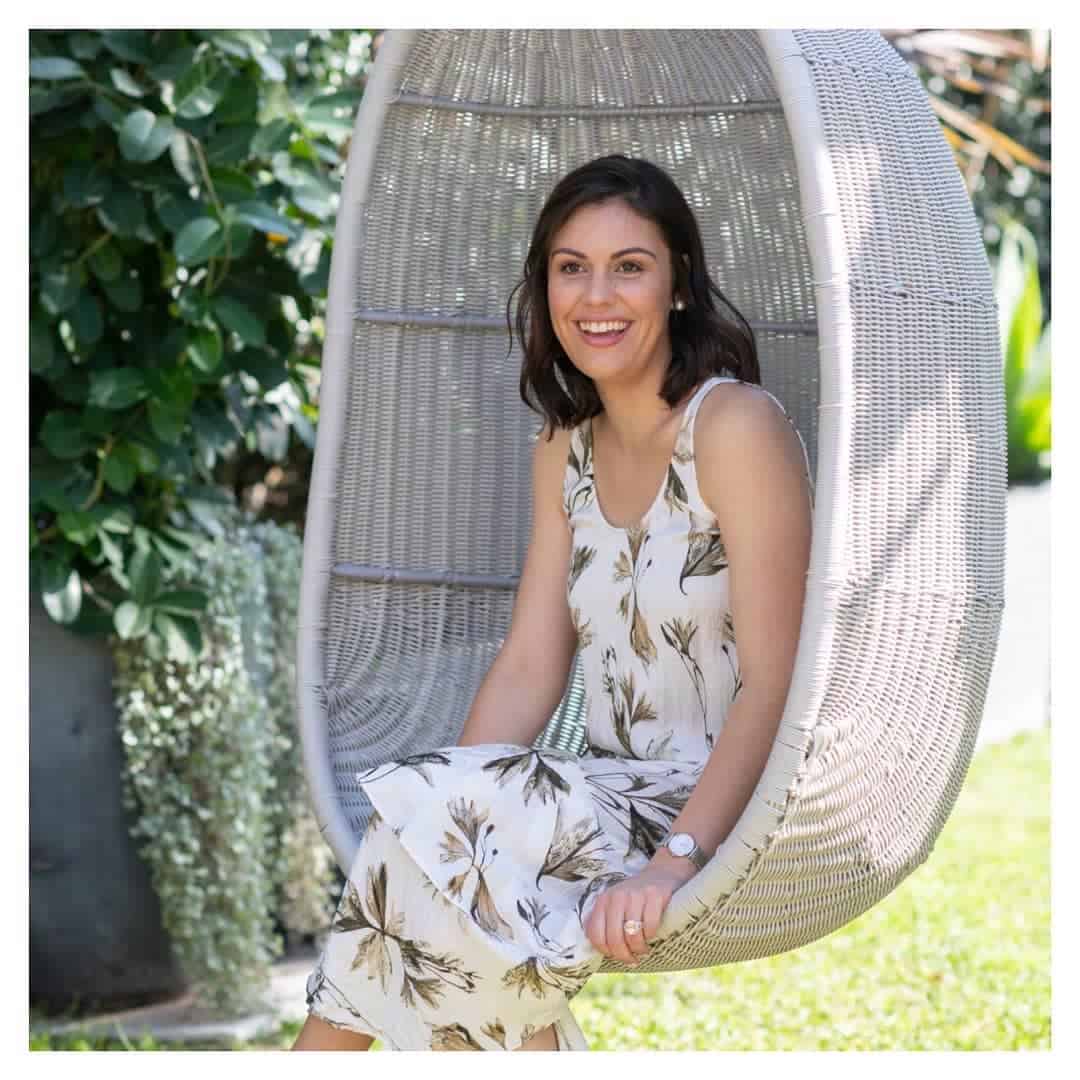 Getting a wealth of experience in writing on tech-related articles, Catherine Wiley has found herself as a freelance blogger. She covers a variety of topics about smart systems and gadgets for personal security. She is working on several projects. And one of them is Sospersonalalarm.com.