It's October month now, the high-end smartphones that are released in September month (IFA 2014 event*) are going to launch in this month (Oct-2014) exclusively in India and most of the smartphones are already launched, so which smartphone to choose ? Here we made our list defining "Top 5 high-end Smartphones you can buy this October in India-2014"
We will mostly concentrate on the Top 5 smartphones list based on our old post "Top  5 high end smartphones launching in Sept-Oct 2014" so do check the old post to get some information on the launch events of these high-end Smartphones in IFA 2014* event, so let's start our list of "Top 5 high-end smartphones you can buy this month in India [OCT-2014]"
1. Apple iPhone 6 and iPhone 6 Plus: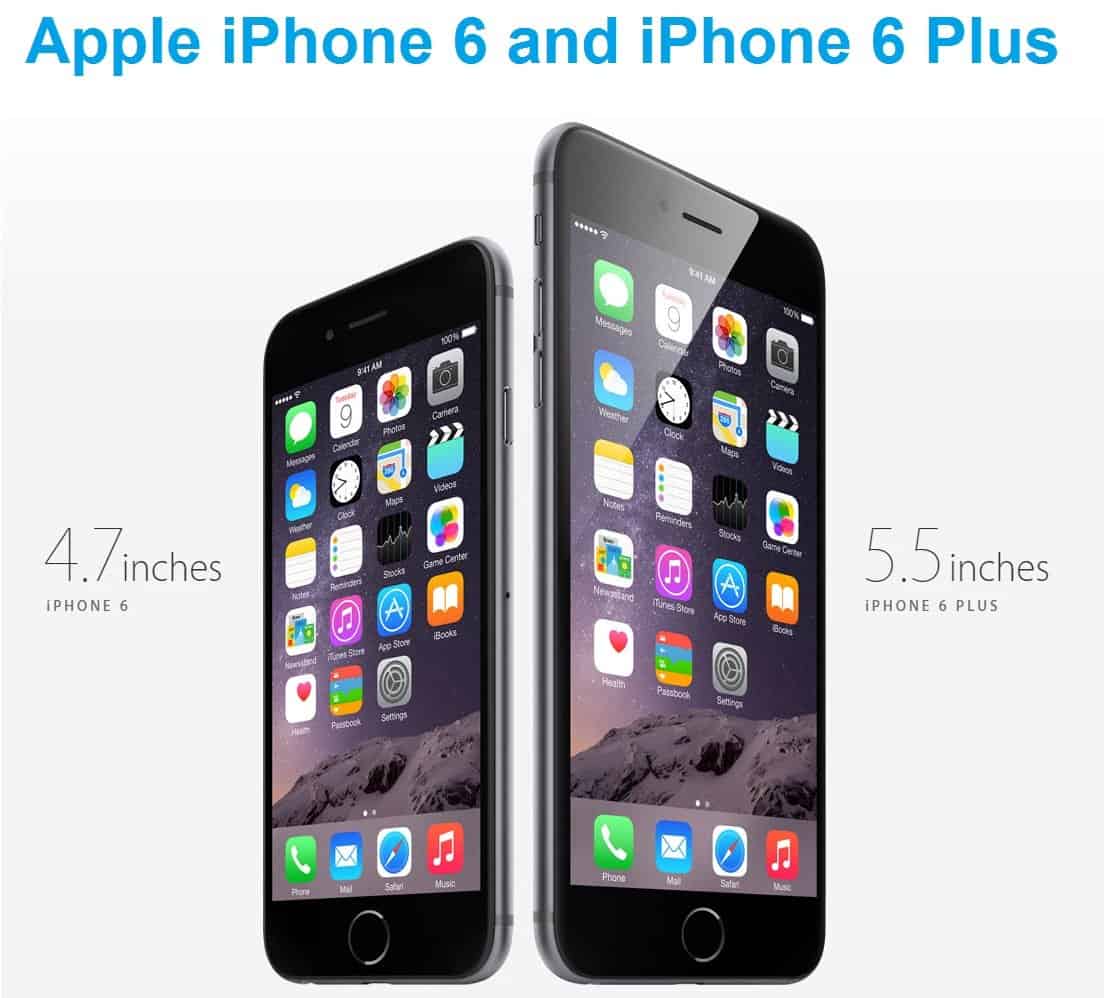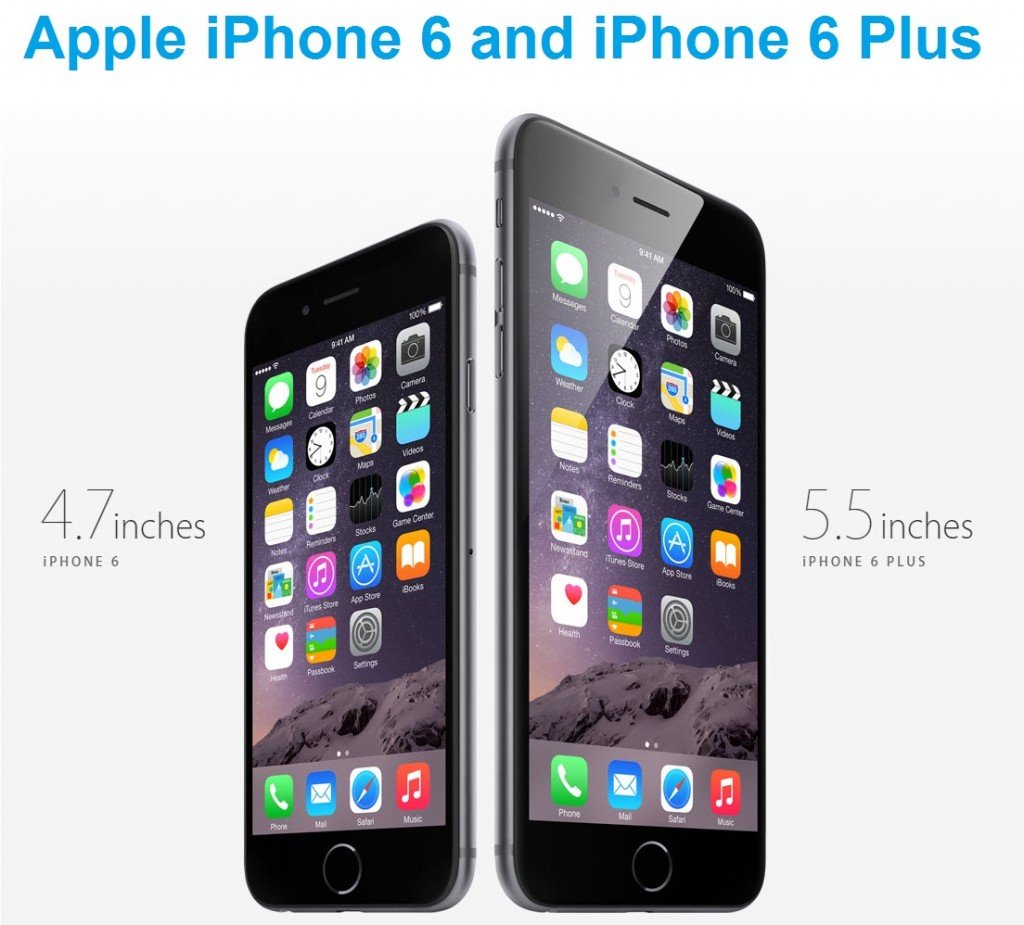 iPhone 6 and iPhone 6 Plus are already launched in US & China as of now, and during first 3 days of its sale ( from Apple stores) Apple sold nearly 10 million iPhones, it's a new sales record for Apple comparing to its previous sale, after that #BendGate issue started, and the rivals of Apple started to troll the iPhone 6 Plus, but it's been over now, iPhone 6 and iPhone 6 Plus are set to launch in India on Oct 17th, but the prices are not yet fixed, we can expect these phones in the range of Rs, 40K to 80K. iOS 8.0.2 update rolled out too, so everything seems to be fixed now in iPhone 6 and iPhone 6 Plus ( both in hardware and software), so as an Apple product lover, you can buy these iPhone brothers this month, we should wait for 2015 to try the Apple watch, until then go on try the alternatives if you can't afford the iPhone 6
2. Samsung Galaxy Note 4 and Galaxy Note Edge: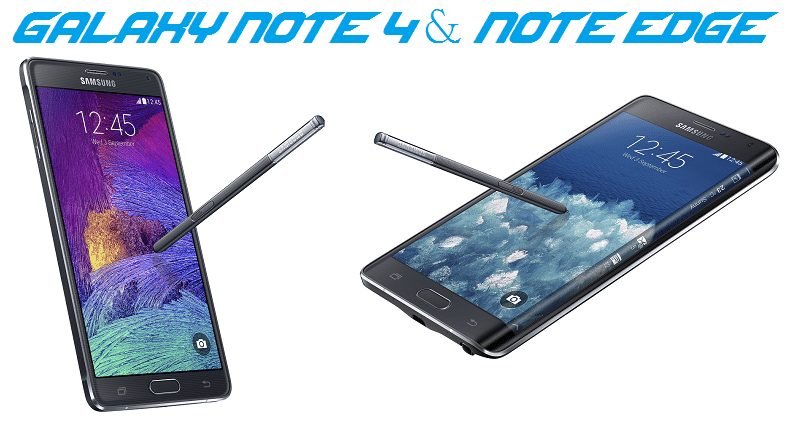 Galaxy Note 4 and Galaxy Note Edge , both seems to have same specs, but the main difference we can see in both is the later has an edge screen ( additional attractive feature), Note 4 is already launched in Korea and USA, and Samsung trying to launch these smartphones in 140 countries including India before the end of this month, so we can choose this smartphones too as of its high-end specs, Note 4 price in US is of $904, so we are expecting the price in India is around 54-55K, but still the price and release date of Galaxy Note Edge is not yet confirmed, it is reported that the price of this smartphone varies from region to region and it also depends on the chipset used ( as it works on both Exynos and SnapDragon), we have already posted the benchmark of Galaxy Note 4 and Note Edge, so have a look it the earlier post to check its capabilities and limitations
Read more: Samsung Galaxy Alpha: Thinnest smartphone from Samsung launched in India for Rs. 39,990/-
3. Sony Xperia Z3 and Xperia Z3 compact:
Xperia Z3 and Xperia Z3 Compact are released in India with a price of Rs, 51,990/- and Rs. 44,990/- respectively, seems to be a high price comparing to its predecessors Xperia Z2, but what seems to be new in these smartphones is increase in RAM, Cam quality and of course in price, but comparing to Xperia Z2, the GPU and CPU are improved a lot, but still there were many negative reviews on the present Sony flagship products, it is reported that Sony isn't showing any innovation in new devices, just a hardware and software upgrade, and setting a high price, whatever be the reviews, there are still many Sony product lovers, so we urge our readers, we can't blame these flagship smartphones are not upto the mark until we use it on our own, for some people Sony smartphones are like aliens, but for others they aren't, so it's purely based on perception from users side, so if you are going to upgrade your Xperia Z2, we suggest you to go for the upgrade!
Read more : Which Smartphone to choose: IFA 2014 vs MWC 2014
4.Motorola Moto G 2nd Gen & Moto X 2nd Gen: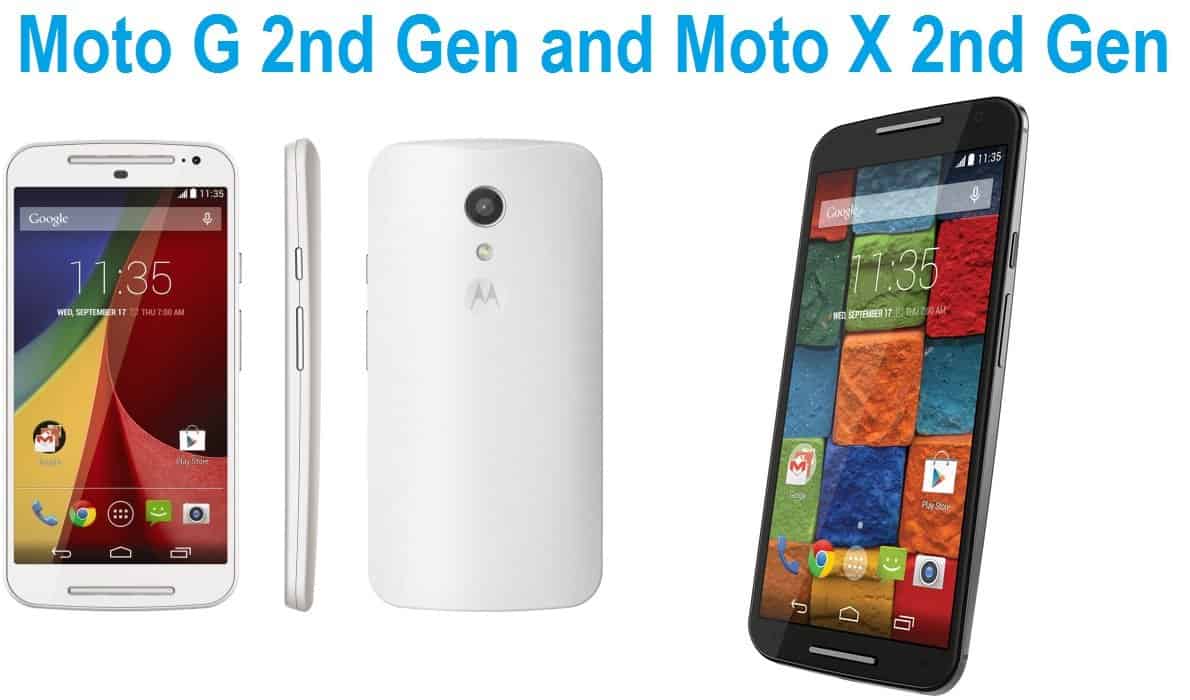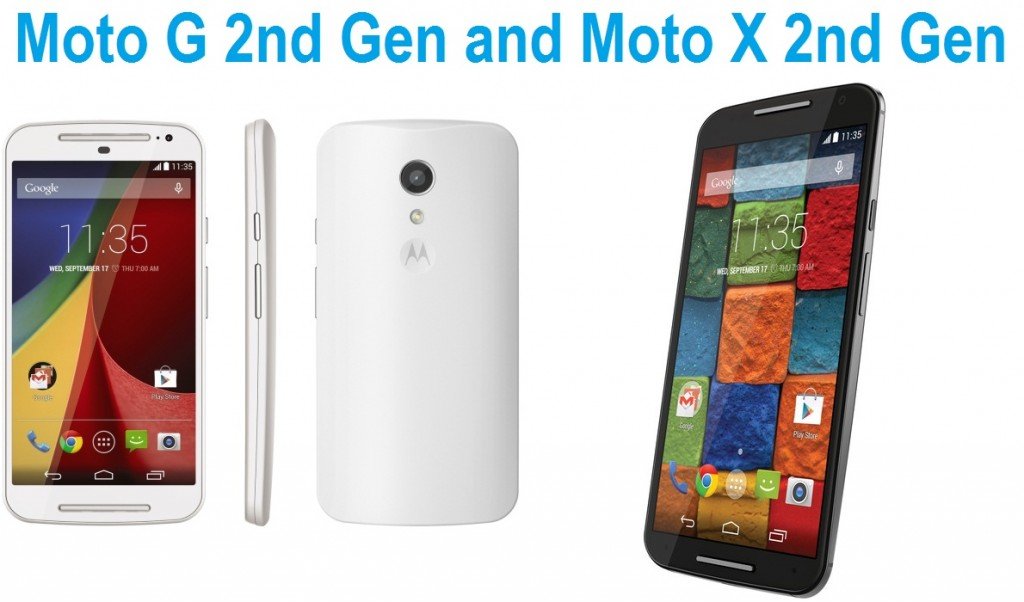 Here comes the Moto! Motorola made huge profit with its Moto E, Moto G and Moto X (2013), now the 2nd gen Moto smartphones are rolled out, and already launched in India exclusively via Flipkart, you can buy Moto G 2nd Gen (2014) for a price of Rs, 12,999/- ( extra 500 bucks more than Moto G 1st gen ( 2013) ), but it's a worth buying smartphone, looking for upgrading your moto g 1st gen, go for it, and the second gen Moto X 2014 is also a flagship killer smartphone, comparing to Moto X 1st Gen, the price is some what high, Moto X 2014 is priced around Rs. 31,999/-** and as the price increased, you can note that the specs of its are also improved, we have already posted 5 featured improvements you can see in Moto X 2014, so out of these android smartphones specified here, we suggest you to go for Moto X 2014
5. Nokia Lumia 830 & Nokia Lumia 930: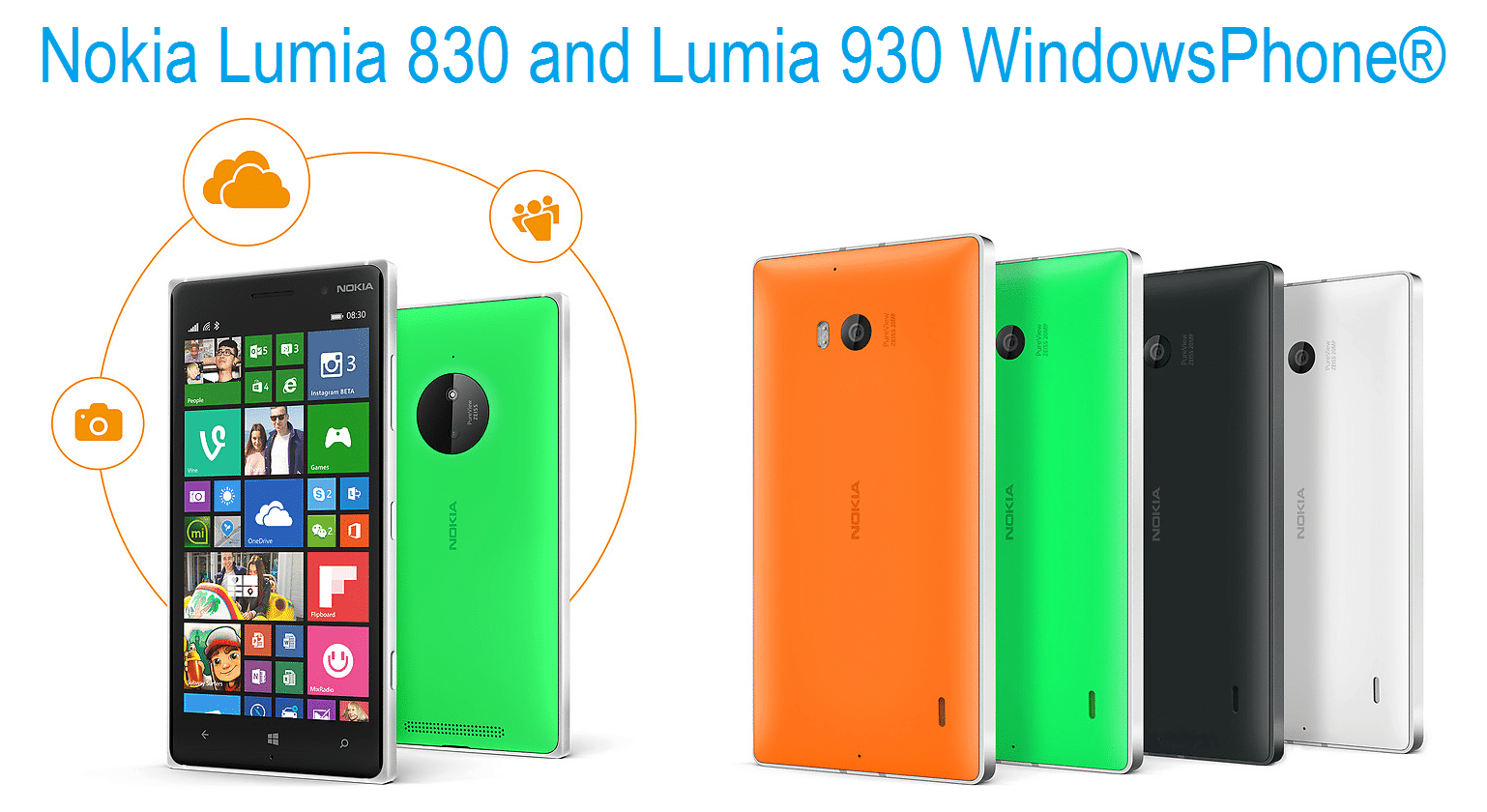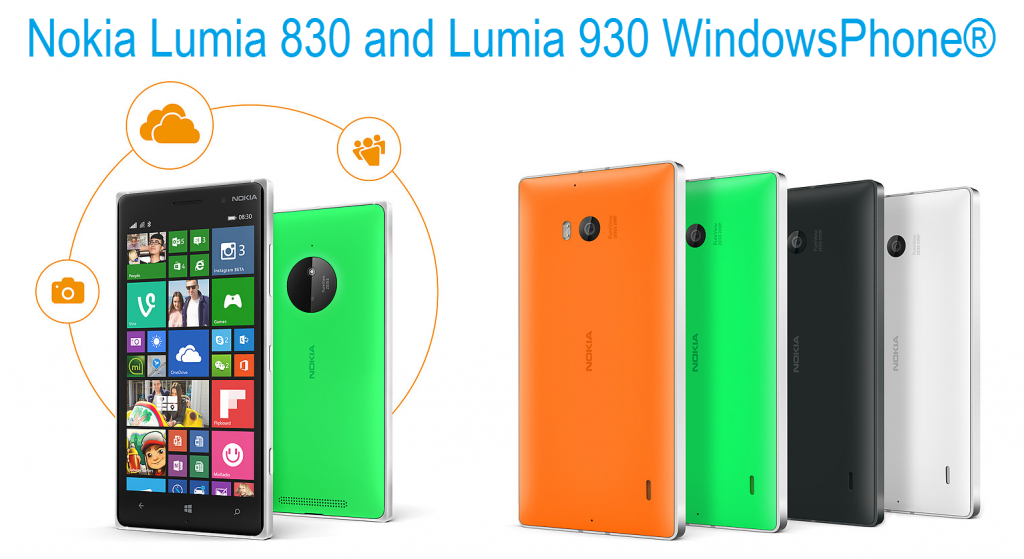 Now it's time for Windows Phones from Nokia, Microsoft launched 2 high-end specs windows phones last month in IFA 2014 along with some accessories like wireless charging, the most important thing we can observe in this Windows phones is of reduced in price, Lumia 830 is priced around Rs. 28,799/- and Lumia 930 is set for a price tag of Rs. 38,649/-. Lumia 830 is set to launch on Oct 8th while Lumia 930 is set to launch on Oct 15th, so if you are a windows Phone lover, go for these high-end smartphones.
Other high-end smartphones that are supposed to launch this month ( rumored to be )
Google Nexus X aka Google Nexus 6 ( supposed to be made by Motorola aka Motorola shamu)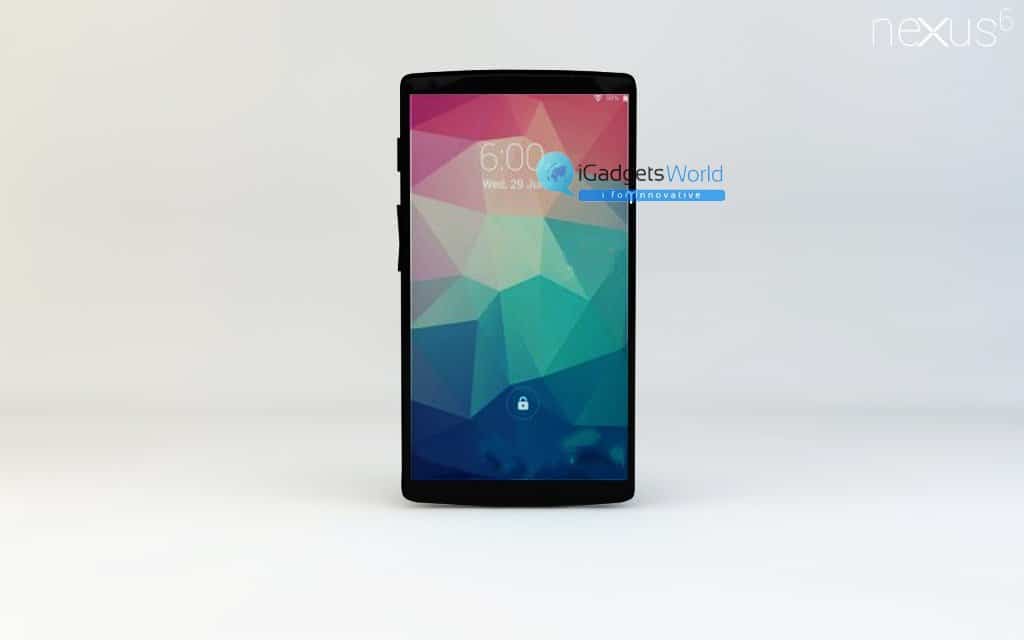 OnePlus One
Xiaomi Mi4 ( end of this year)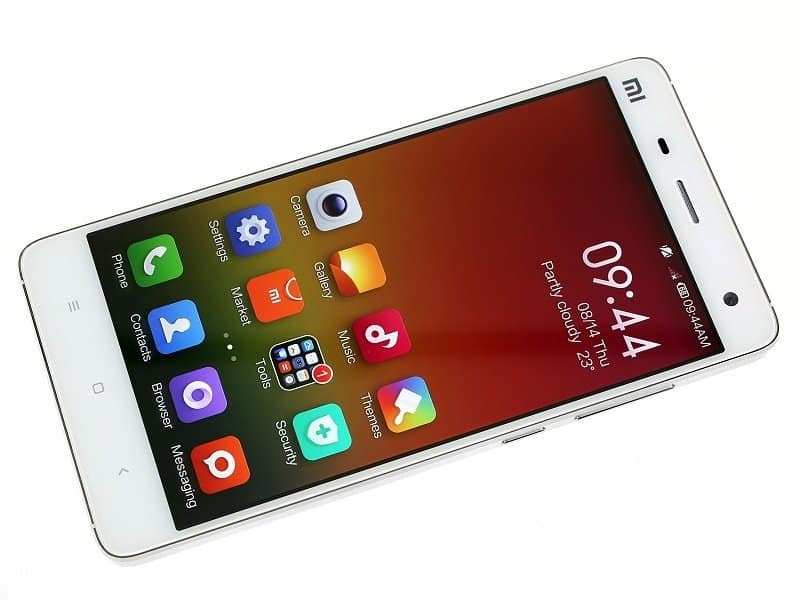 So, here it was, our list of "Top 5 high-end Smartphones you can buy this October in India-2014". These phones are good enough to impress the crowd and make a bold statement. If you are not an Apple fan, you think Nokia is too old, Motorola is not trustworthy, Samsung is boring then may be you will have to wait a little more. too buy some high-end smartphones.
Note:
1. * As some smartphones listed here are unveiled in IFA 2014
2. ** price of Moto X varies