2016 was an exceptional year for the world of Smartphones. We saw some incredible devices with features that were difficult to imagine in a device that fits in our palms. We were able to see the graceful progress in the most outstanding processors and with a spectacular closure of the year with devices like the Xiaomi Mi MiX or the Huawei Mate 9, featuring notable innovations in the line of smartphones. Following this line that has marked the latest flagships, we will take a look to select the Top 5 upcoming smartphones in 2017.
The list of TOP 5 Upcoming smartphone in 2017 is not only based on the standards that have been set by their predecessors but is also focussed on breaking the limitations and going further with technologies such as the inclusion of the new Snapdragon 835 and many more qualities in development. Here is a compilation of top 5 smartphones that will make this 2017 another incredible year for smartphones.
Top 5 Upcoming Smartphones in 2017:
5.  Sony Xperia XA 2
We have begun the list with one of the leading Japanese companies. Sony has a great history with its smartphones, where its range of Xperia models stand out with which they could establish themselves in the competitive market of the smartphones, marking a great difference between these with devices like the Xperia Z5 Premium or the Xperia XZ.
There have been many rumors about the different features that may be the part of the Sony Xperia XA 2, but the truth is that Sony has only let us see a rendering of the body of its new flagship.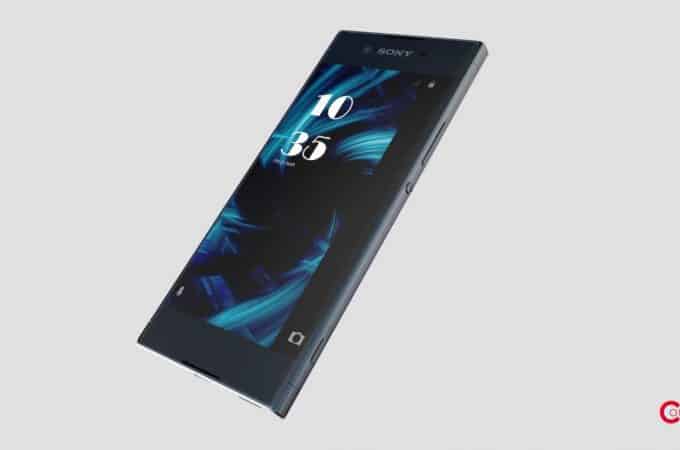 The phone maintains the sober style of Sony in this new delivery, a rectangular device slightly curved at the edges, with high expectations that their bezels are quite small, in addition to dual front speakers, the custom of Sony.
It is good to see the audio jack present at the top, after so many models that sacrificed it. The strange thing is that there is something that looks like a speaker grille on the bottom edge, which could be an infrared sensor, which would allow us to have a much wider use in this terminal.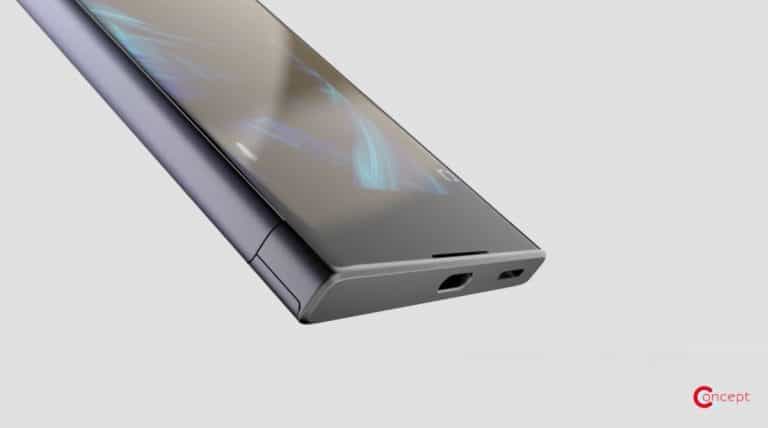 Its camera, in the same way, continues to keep the same format as always. Apparently, this will have 13MP for its primary camera, something weak in our opinion, but that can not be determined until you see the final result.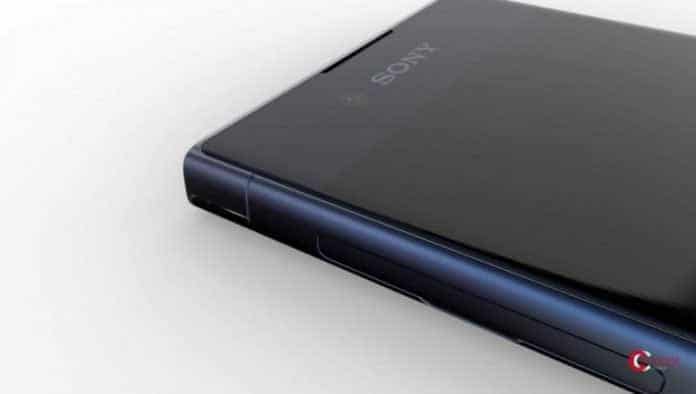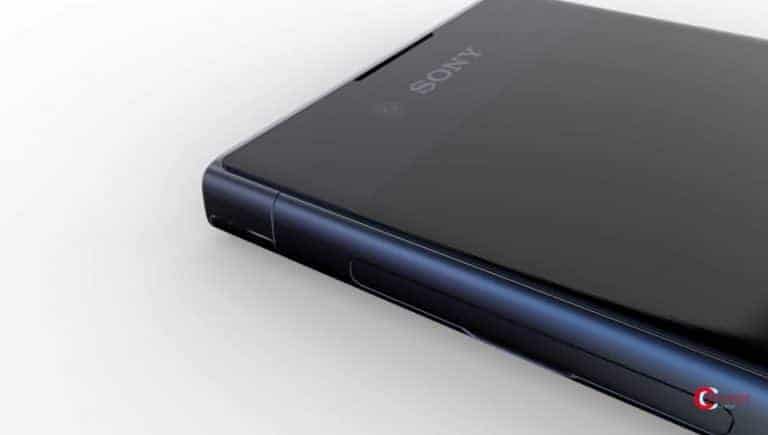 Photo Credits: Concept-Phones