2016 was an exceptional year for the world of Smartphones. We saw some incredible devices with features that were difficult to imagine in a device that fits in our palms. We were able to see the graceful progress in the most outstanding processors and with a spectacular closure of the year with devices like the Xiaomi Mi MiX or the Huawei Mate 9, featuring notable innovations in the line of smartphones. Following this line that has marked the latest flagships, we will take a look to select the Top 5 upcoming smartphones in 2017.
The list of TOP 5 Upcoming smartphone in 2017 is not only based on the standards that have been set by their predecessors but is also focussed on breaking the limitations and going further with technologies such as the inclusion of the new Snapdragon 835 and many more qualities in development. Here is a compilation of top 5 smartphones that will make this 2017 another incredible year for smartphones.
Top 5 Upcoming Smartphones in 2017: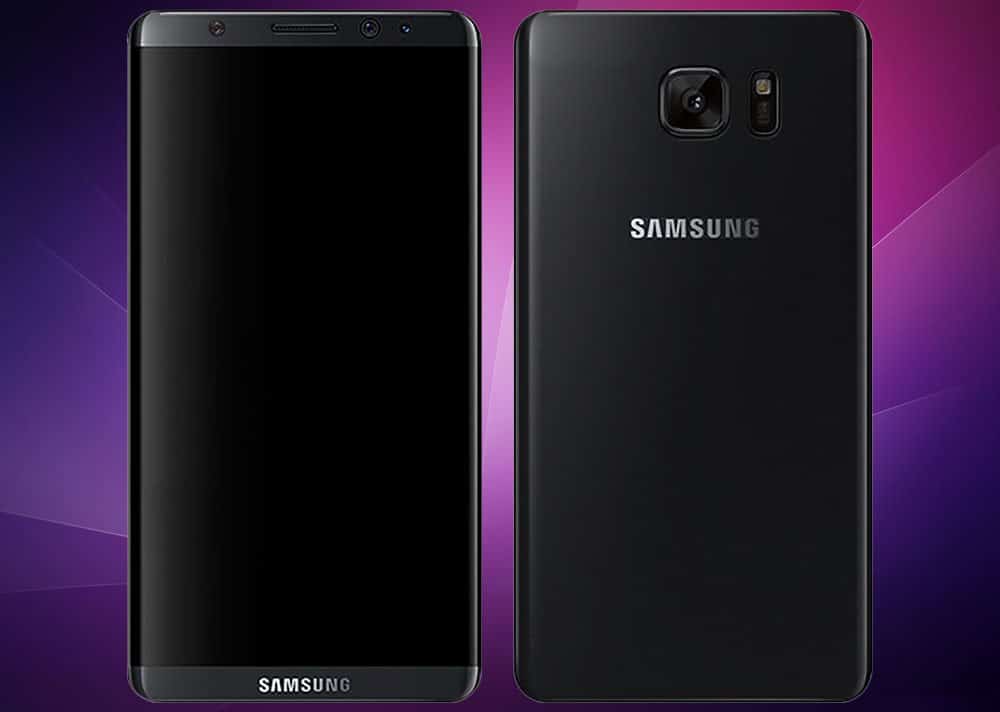 Samsung Galaxy S8
Much has been rumored of the new Samsung's flagship, but the fact is that only so far is that have been leaked what will be the rival number of phones like the Xiaomi Mi MIX which has been one of the pioneers in This trend of Smartphones without frames that looks even more that future of ultra-slim that looks more like a display in the air than a conventional Smartphone as we know it.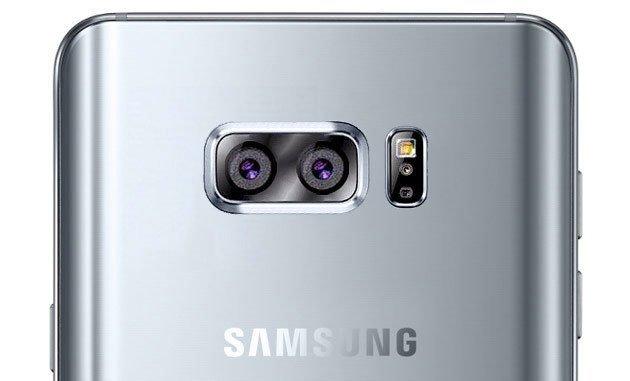 As for its features, this model is expected to come integrated with the dual camera, while in its regarding its display, it is anticipated that the standard version will have  5.2 inches and the "Plus" version 6.2 inches. It is estimated that both versions have 4K resolution.
Exynos 8895, 8GB RAM, no buttons, dust, and waterproof. They are one of the most general features of this new Samsung Galaxy S8, making it a high end that will be worth seeing (and buying) this 2017.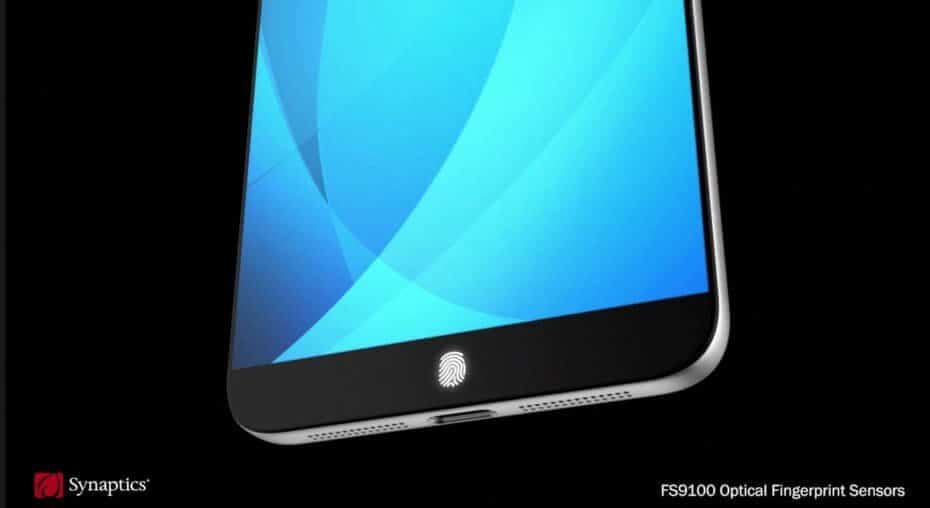 Honorary Mention:
Nokia 6, the Nokia attempt to return to combat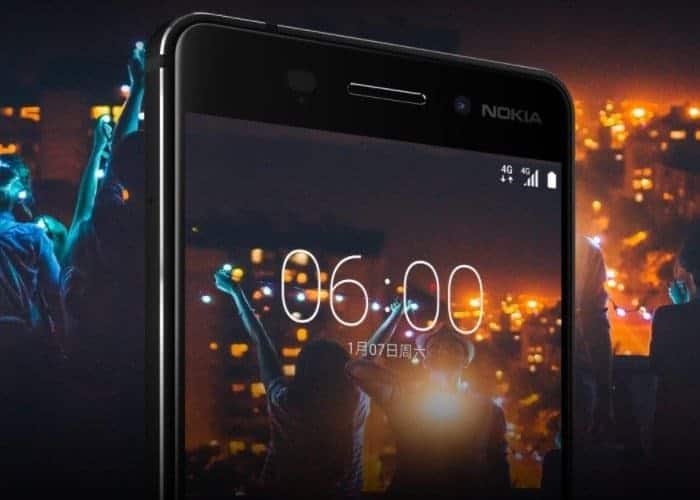 If you are an average inhabitant of planet earth, you will have heard and ever had a Nokia phone, those incredible phones that allowed you to do thousands of things like sending files via Infrared (then via Bluetooth), listening to your MP3 music, calling, sending messages and more.
The truth is that like the years, the technology also advanced and these features ceased to be sufficient with the arrival of not only new phones called "Smartphones" but also that these were more open for the development of applications and functions, allowing so a whole consumer market was created.
Nokia didn't know how to respond to this reality and happened what many people already know happened. But this 2017 Nokia decides to revive its days of glory and will do so with nothing more and nothing less than the Nokia 6, a Smartphone that the company has presented at CES 2017 and that has left everyone astonished, eager to see this new model and what it can offer.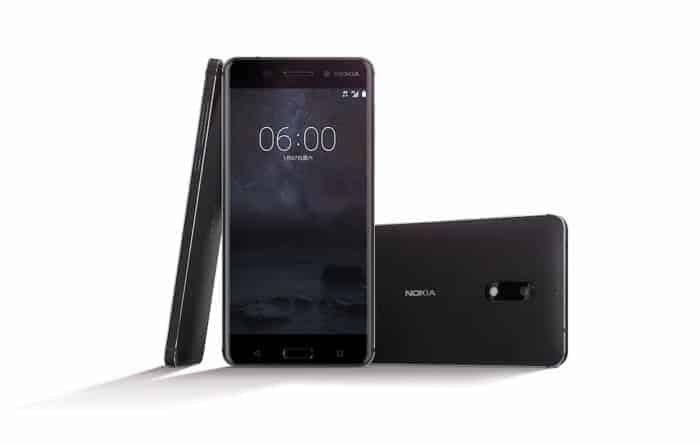 The Nokia 6 will have a Qualcomm Snapdragon 430, with 4GB RAM, 16MP on its front camera, 5.5-inch screen, and 3000 mAh battery.
While it is true that these features are not eye-catching for some eyes, the mere fact of being a Nokia phone creates a Hype environment the same that has already achieved 500,000 reservations in its early hours of pre-sale.
Also, Nokia has teased it is going to launch a bunch of smartphones on Feb 26th, and we believe it is at MWC 2017.
2017: Year of the innovations
Without a doubt, this 2017 will be a year in which the world of smartphones will have tremendous changes. From screen resolution improvements to new processors, more space in the internal memory and more RAM. It leads us to think, what is the limit of innovations in Smartphones? It seems that it does not exist, and even more so, it appears that this is just beginning.
Follow us on Facebook to keep up with the official launch of these top 5 upcoming Smartphones in 2017.