Sony usually launches a new flagship every year at IFA & this year at IFA 2016 we might see a brand new designed flagship. Well, a tipster at GSMArena dropped of few pictures belonging to the next flagship from Sony by code-named as Sony Xperia F8331.
This is not like any other leaks as we can clearly see the hands-on pictures of Xperia F8331. From the leaked images, we can confirm that there'll be a new design for the next flagship from Sony. Unlike the previous Z series lineup (which has been officially killed) or the new 'X' series flagship, the design is shown in the pictures doesn't resemble any of the previous Sony flagships. This isn't the only thing that surprised me as it got the USB- Type C port too. The below is the leaked image of Sony Xperia F8331.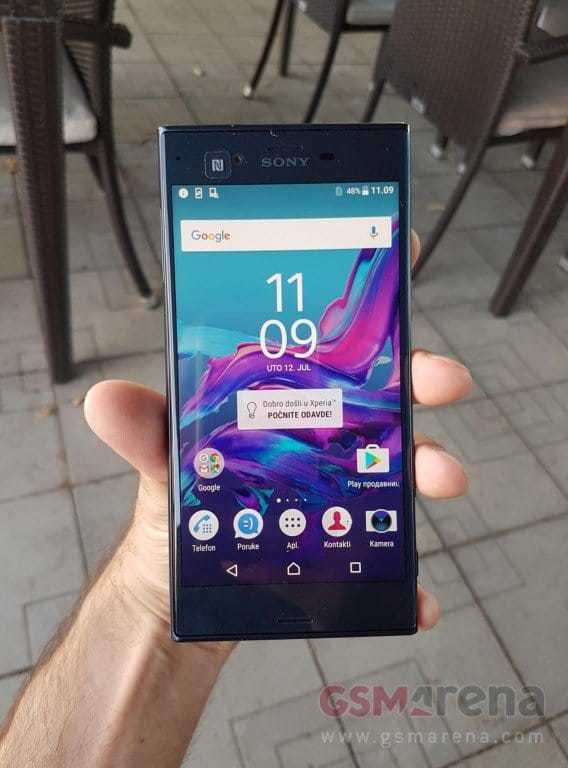 Quite a big change in the design right, if you see closely the flagship will resemble Nokia x6 and few other Lumia devices. The front-side of the flagship seems to be changed a lot. You can find an NFC antenna just next to the earpiece & the front-facing camera. Well, the front camera is aligned on the left side which is quite inconvenient while taking selfies. Coming to the bezels, the top & bottom are flat (just like the Nokia x6 :p) and the edges are slightly curved. The display is still FHD i.e., it supports 2K resolution.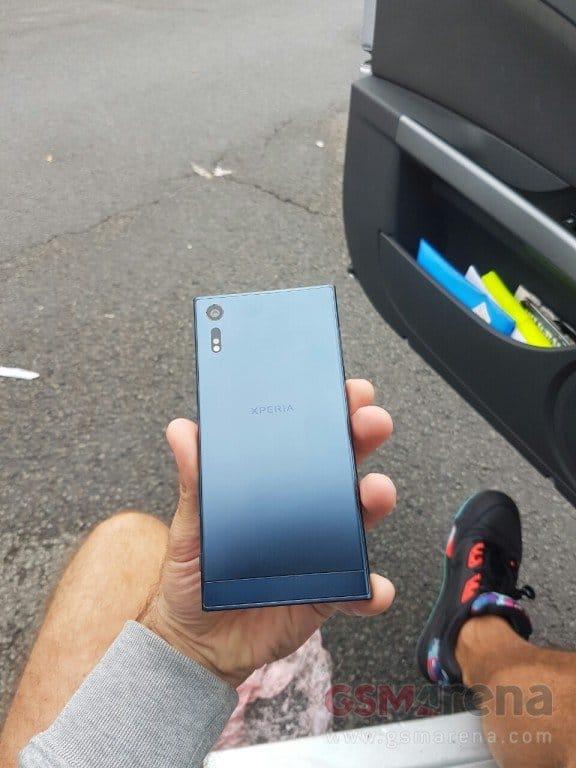 Unlike the Xperia X or Xperia 'Z' series line up you don't find mirror finish on the rear side, instead, you can see a complete metal finish. At the end of the rear side, you can find the antenna band. The rear camera placement is left aligned (just like other Xperia flagships) and the new change is sporting a dual LED flash aligned parallel to the primary camera. Both the cameras are capable of recording 4K videos, but the camera resolution is not yet known.
Maybe for the first time, you can find a USB- Type 'C' port on this new flagship, but don't worry 3.5mm audio jack still exists. This is what I can say about the Xperia F8331 based on the leaked images. The specifications of the phone are not yet rumored, so I won't be speaking anything on that.
Anyhow, all our eyes on IFA 2016 which is going to happen in September, until then let's wait for more leaks on the Sony's next flagship.