Asus & Huawei, better known for their ZenFone & Honor series have been launching their smartphones for a few years now. But, neither of them showed significant growth in their smartphone market share in India. So, what could be the reason? What is stopping them from reaching the top position in Indian smartphone market?
Before moving further, I need to talk about Huawei dominance in their home country. The brand rose to the 3rd position not just in China but also globally! But this growth hasn't added up to any sales in India. On the other side, Asus hasn't marked any market share globally! And it's same as in India. Irrespective of sales & the market share, both brands attained good exposure, but it was quickly faded out because of other brands. In my recent article, I've explained how Oppo & Vivo grew to top positions in Indian smartphone market which is just one of the reasons why Asus & Huawei has never occupied a significant market share. Let's get to the deep, shall we?
Indian Users Scenario – The Past to Present
As explained in many articles, the fall of Indian mobile manufacturers is inevitable, and there's no way brands like Micromax, Karbonn, Intex, etc. could see their past glory. This made the majority of the Indian users to shift their attention to other brands, especially Chinese brands.
Past –
It was the year 2014 when Asus launched ZenFone series, and Huawei launched the sub-brand Honor series smartphones. This was the same time when Xiaomi & OnePlus entered India with their first of its kind smartphones. Xiaomi and OnePlus quickly rose to fame because of their cheap smartphones with high-end specifications. On the other side, Asus & Huawei planned a lineup which wasn't received well by Indian users as expected. Asus ZenFone smartphones were all powered by Intel chipsets which many of the users felt a bit laggy, thus making it fall behind the sales. On the other end, Honor smartphones were powered by both Qualcomm & MediaTek, but the smartphones from other brands shed a cover on Honor phones, thus making Huawei fail like Asus regarding sales.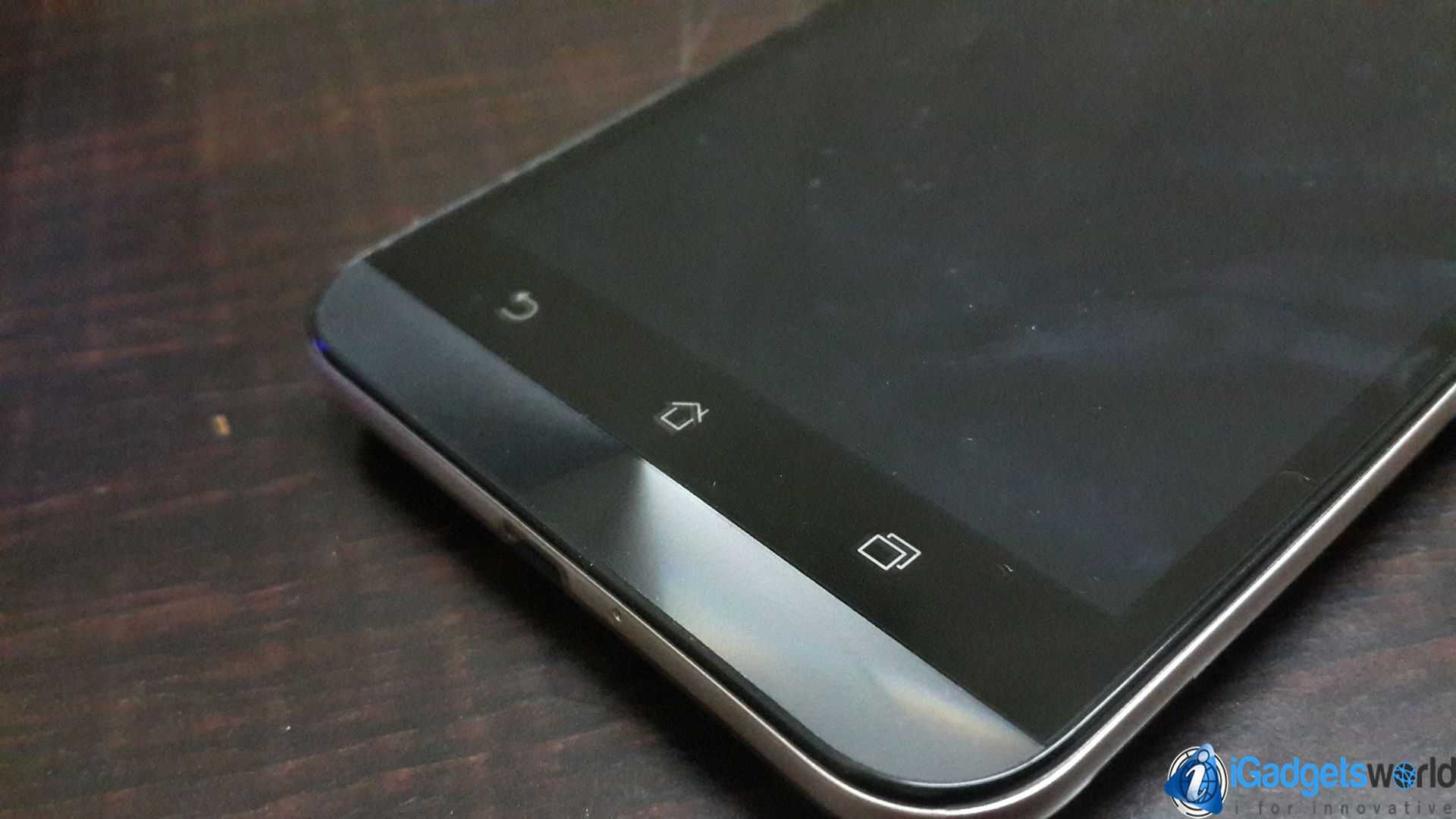 But, the best thing about both brands is they never give up and came out with a high-battery phone – ZenFone Max and Honor 5C. Both smartphones were one of the best selling smartphones in India regarding budget-end with high battery. This was a positive sign for Indian users, as they started to notice what Asus & Huawei are capable of.
Present –
Fast forwarding 3 years, and now Asus & Huawei are known for launching smartphones with innovative features. Honor brought the dual rear camera signature which was dead for like 3 years, and Asus launched many first of its kind smartphones like the world's first smartphone with 4GB RAM and the world's first smartphone with 8GB RAM. Not just that, almost all of the ZenFone series lineup have unique features. But the cheap tactics from brands such as Oppo & Vivo were misleading the Indian users, which is stopping Asus & Huawei to grow the market share in India.
Marketing strategies –
We all know the impact created by OnePlus & Xiaomi in India. They rose to fame not because of their high-end smartphones with a disruptive pricing, but with their marketing strategies. Xiaomi was the first Chinese brand to introduce flash sales to India [online] while OnePlus introduced invite-based sales. These strategies marked a new era in the Indian smartphone shipments. Many brands quickly adopted both concepts, but they couldn't see a success like the one who initiated it.
Asus & Huawei were very straight forward in selling their smartphones. Most of the times, they rely on social media influencers & bloggers. Let's look at each brands' strategies to see if it has any impact on the sales?
Huawei –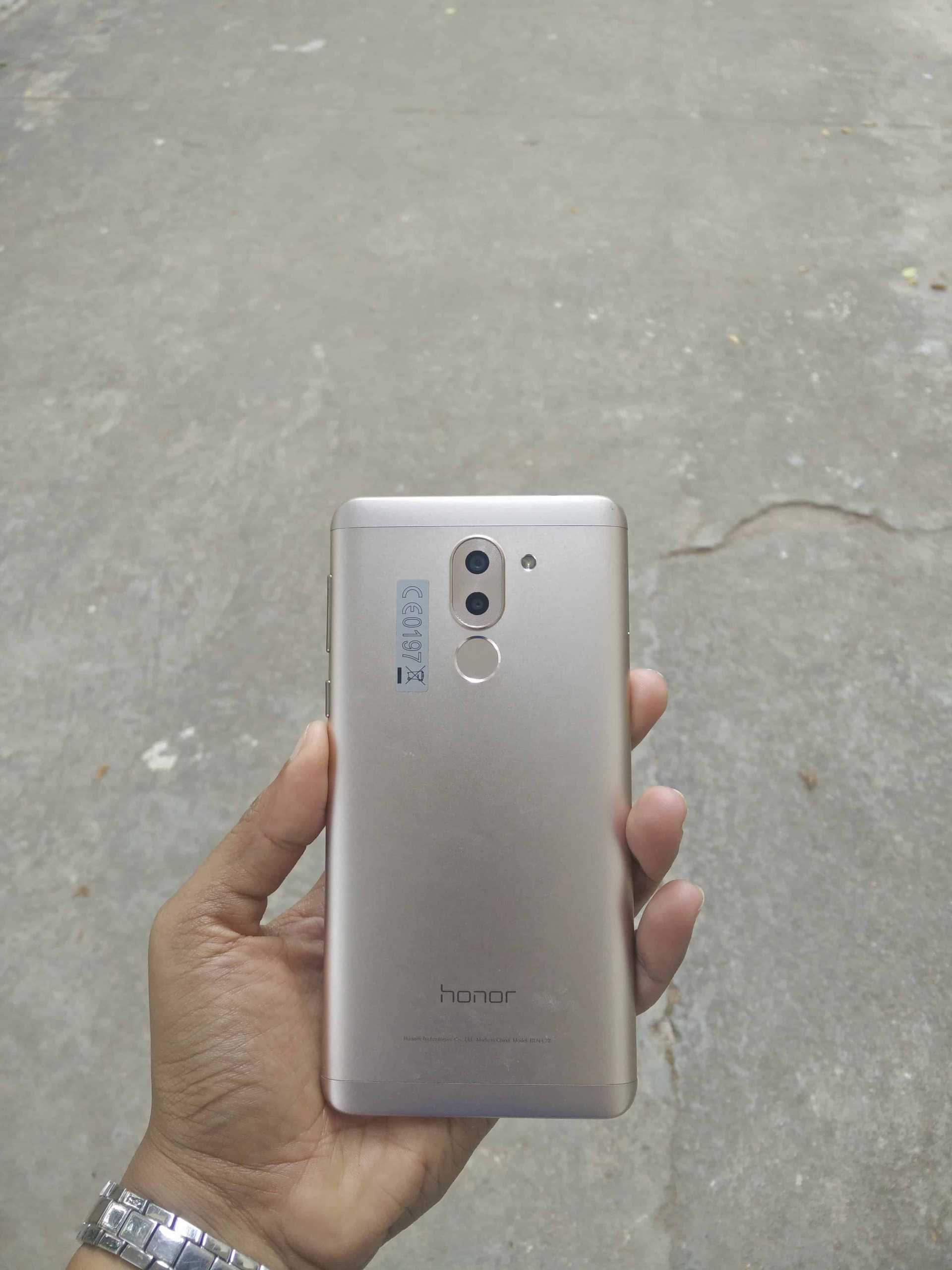 The way the Indian marketing team at Huawei chooses the hashtags like #SwagPhone for promotions is very obscured. Honor 6X is supposed to be the first dual rear camera that comes in the budget, but its #SwagPhone promotion has nothing to do with this. Just because the word 'swag' is widely used by millennials doesn't mean they can just buy it if honor 6X is named as Swag Phone. These kind of promotions were only happening in India, and as said, the promotions involve a lot of influencers who make the hashtag trending by retweeting to irrelevant followers. Though the phone got good sales, it's only because of word of mouth and positive reviews from bloggers, and as said, it has nothing to do with the #SwagPhone marketing.
This is just an example which shows how wrong they're in implementing a creative marketing strategy. Now, let's take a look at Asus marketing strategies.
Asus – 
Unlike Huawei, Asus is pretty straight forward in their promotions. The marketing team doesn't make up irrelevant hashtags, but they are also wrong in choosing the influencers. Every brand has recently started encouraging fashion/lifestyle bloggers to attend events and test their phones, and this was first initiated by Asus. It was a good idea, but where it goes wrong is in choosing an influencer. So, they are as same as Huawei when it comes to implementing a marketing strategy.
But, other brands such as Xiaomi & OnePlus are good at this. They choose influencers carefully, and by far they mostly rely on mainstream media than bloggers. They create engagement on their forums, thus turning them to loyal followers. They invite all fans for the pop-up events and make sure they always create buzz among the followers.
As you know, brands like Oppo & Vivo are mostly relying on marketing promotions, so unless Asus & Huawei change the marketing strategy in India, they wouldn't be able to occupy a significant market share.
After sales support:
Just selling smartphones don't really make the brand worthy unless it has a good after sales support. Not every phone user knows a lot about their phones, and some time or the other they need to get their phone repaired, and from their perspective, the best brand is which would readily have service centers in their cities, and fix the phones in a short time with a reasonable cost.
None of the mobile brands in India have a good after sales support and the brands Huawei & Asus are not an exception here. But comparing to other brands, Asus is somewhat better! [personal opinion]. There may be some instances when users getting cheated by the service centers, but it is there since the beginning. So, the best way to win this is to have official service centers with a full listing on their official websites. Like other brands, this is affecting Huawei & Asus market share in India, but it is a major concern for these brands as they couldn't meet expectations with their marketing strategies.
Indian mobile users are evolving, and their buying decision is mostly based on marketing promotions and the pricing. This is where brands like Vivo, Oppo, Xiaomi & OnePlus are winning while Asus & Huawei are losing. As said, everything is correlated, and in order to increase the smartphone shipments, Asus & Huawei should be more creative.